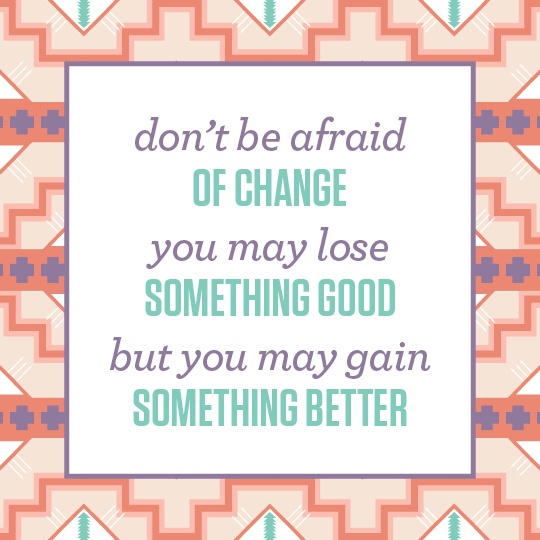 I have been off the grid for close to a week. My PC starting acting up again. I have been putting off for a few years going completely Apple, but after this last problem I realized it is time to stop dragging my feet.  I have everything  apple but my main computer; a MAC laptop, i-pad and i-phone. I finally took the plunge. I ended up being offline for a bit with only my cell phone, but I ended up getting some things done I have been wanting to do that does not actually require a computer. While I can't tell you for sure if I am loving the MAC, since I have just got it up and running. I am happy to make the change.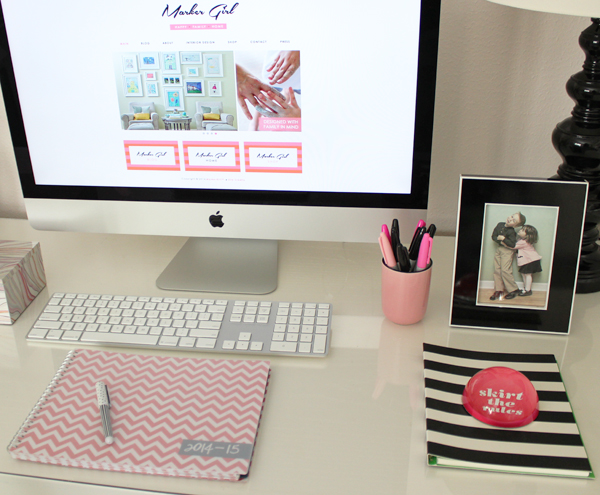 What are you holding back changing?  Thought I would share a few ways on how I approach a change.
Do your homework – Always educate yourself on the subject and research the person or item that you are considering.
Test things  – if you are still not sure – go and see the product or meet with the person. If it is a brand new space or house look at other people's, use pinterest to create a board that can help you visualize.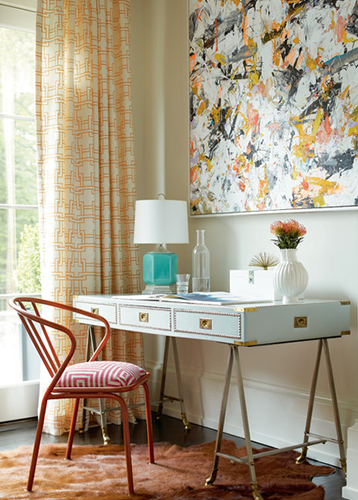 Thom Filicia – Calico Corners  
Finally – go with your gut– Is this what you really want? How does it really make you feel deep down?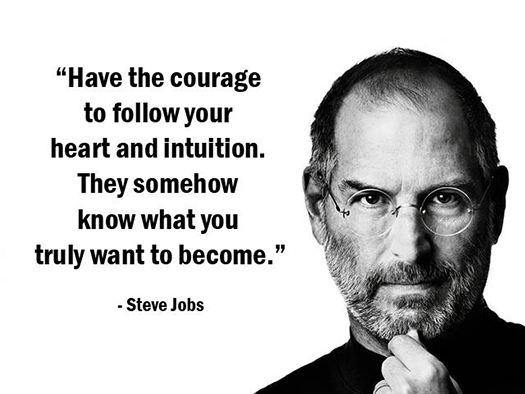 Women 2.0
Happy Everything!
Karen