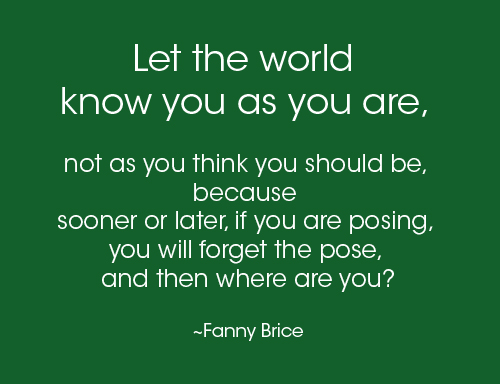 This is one of my favorite quotes. So true isn't it! I love meeting and connecting with people, that is with people who are not afraid to be who they are and live happily being themselves. I also love helping clients discover who they are in their home. Just a few tips to help you figure out ways to share who you are in your home.
Warm and Fuzzy – use the warm and fuzzy feeling radar when choosing the look you want for your home.
Comfort Counts – Now you have the look, you need to decide on furniture. Remember what is comfortable to you  is very important. Use the Goldilocks test. Finding that just right fit is important.
Show Off – Yes it is not a bad thing to show off your favorite things in your home.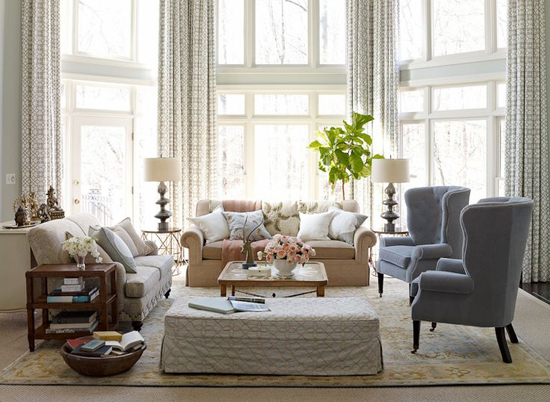 Lauren Liess
Most of all, do what makes you happy and then your true self will show!
Happy Everything!
Karen