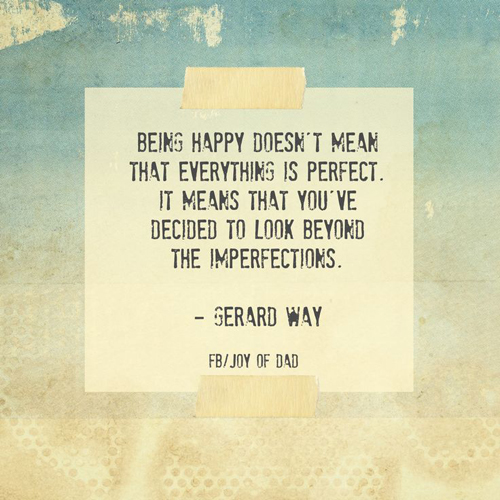 I am always looking at ways to think more positively and live my life more happily. I was reading an article in the Huffington Post called "The Habits of Supremely Happy People" the other day. I thought I would share a few takeaways I got from it today!
They let themselves lose track of time because they enjoy what they are doing. I know I need to start scheduling more time for creativity. Like one day a week just a creative day really makes me happy. What is your one thing you love to do and just let the time go by while you are doing it.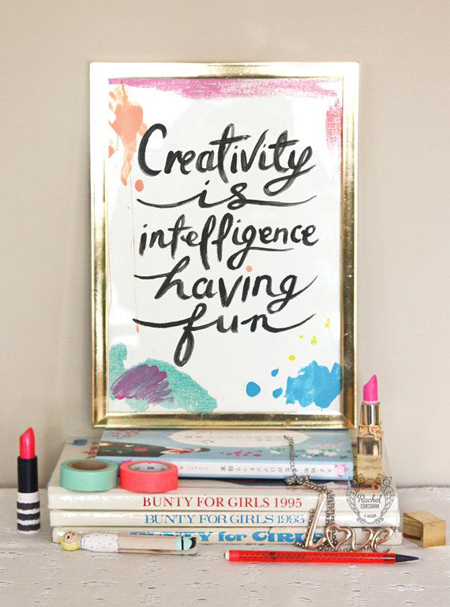 Etsy
They make exercise a priority and take time to go outside. A good walk clears my head every time.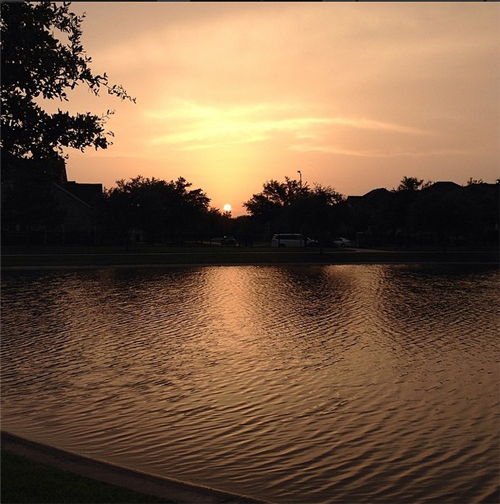 Marker Girl Instagram
The LOL… I was raised that a good laugh goes a long way. Even on those really bad days I try to find the humor in what happened.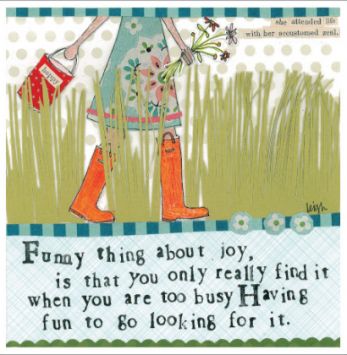 Curly Girl Design
Happy Everything!
Karen