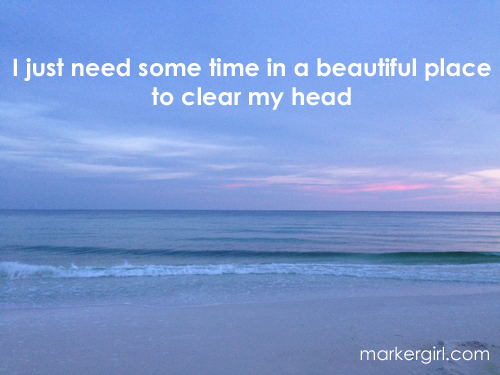 Back from vacation. Went to the beach with my kids, first time we ever did this… just going to the beach for a week. We usually are in Europe each summer. This year we were not able to go, so opted for a week at the beach. I used to go often as kid. My Mother grew up in Biloxi, so the beach was a second home for us when I was young. My kids just didn't have the experience I did and I didn't realize how much they really wanted to go.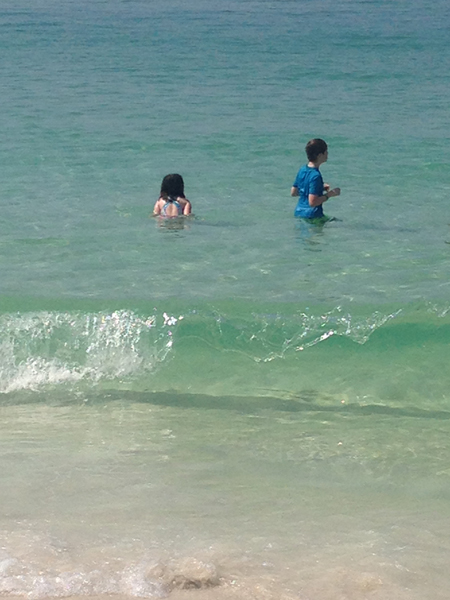 We stayed at the Villages of Crystal Beach in Destin, Florida. Great place with a large pool and rented beach houses in a gated community, right down the street to the beach. Our home was named "Happily Ever After", how fitting with my brand.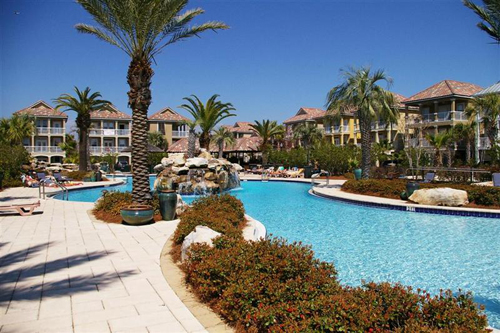 Favorite part of the house was the cute wall that was upstairs in the kids TV area with the wood plank. Always looking for design ideas….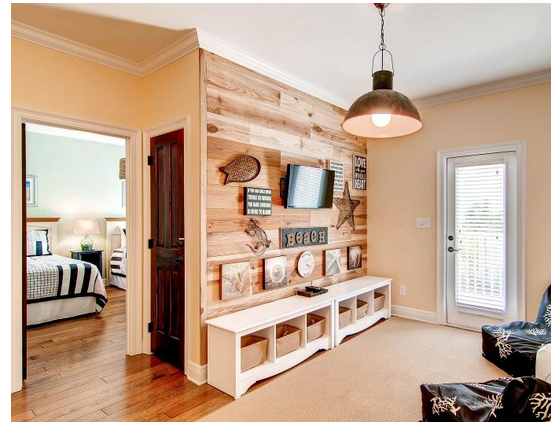 But the best thing was… I was almost tech free. Which really allowed me to sit with my family including my parents and really just hang out. I also needed to free my mind of all of that clutter. I so needed it to get back to work this week. I highly recommend  a beach vacation if you have not done it.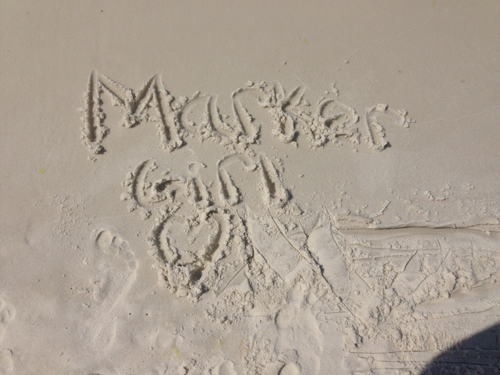 Happy Everything!
Karen