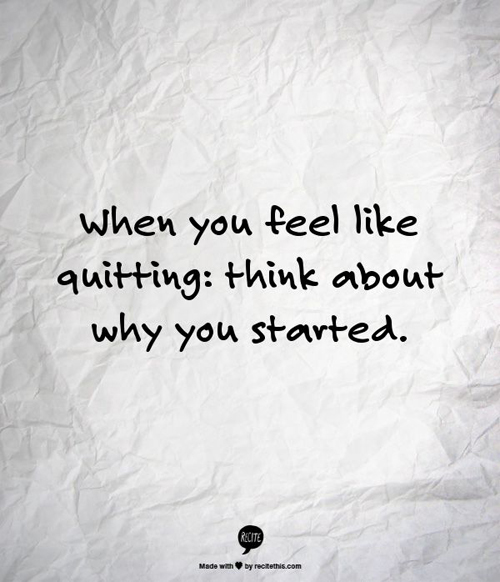 Nothing like Summer Break to slow you down a bit. I am a bit jealous of my kids when it comes to summer. But have goals in place that I want to reach so on a beautiful summer's day I have to just get up and go.
It's with how you start your day.. what your surroundings are can really make a difference.
One of my favorites is using photos that bring you joy!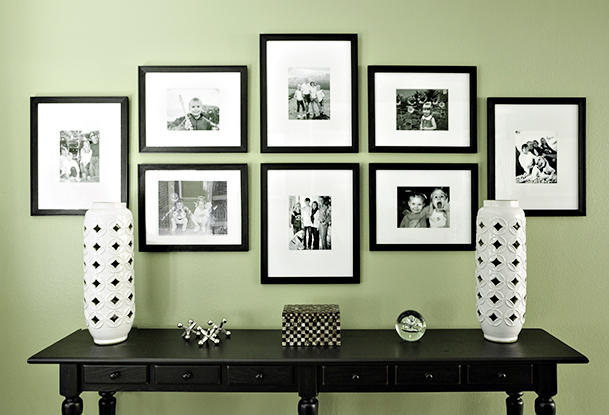 Marker Girl Home
And having a vision of the feeling of finishing something I started…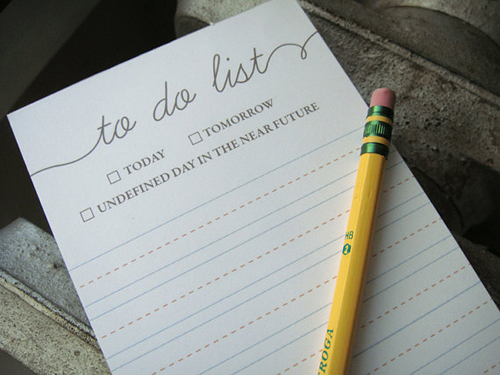 Etsy
Happy Everything!
Karen