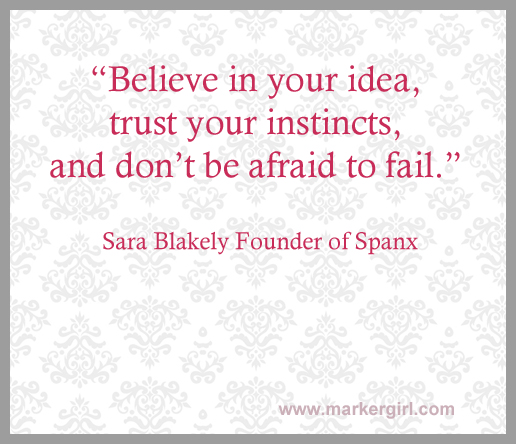 I am just approaching the 2 month anniversary of my launch with Marker Girl. I truly see how continuing to trust the process you have put in place can be rewarding in so many ways.  I also see how some days you can see a lot of progress and other days feel like you have taken  a few steps back. So don't give up on the vision you have just because of a few bumps in the road.
I always surround myself around things that give me motivation.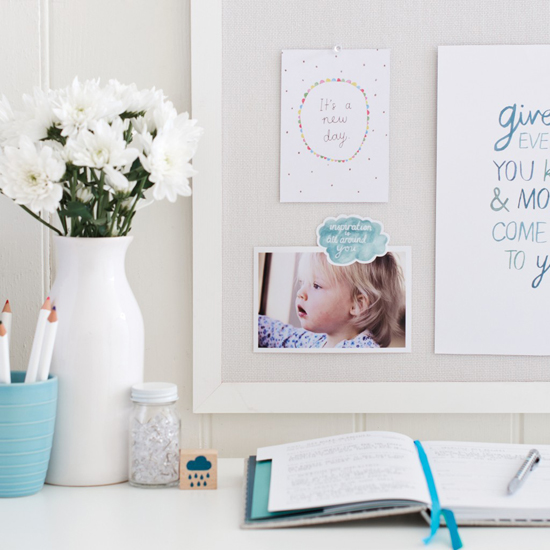 Kikki K
I take a break on those days that I am stuck and in overwhelm by going out and meeting others that lift me up and refresh myself with new ideas and positive feelings.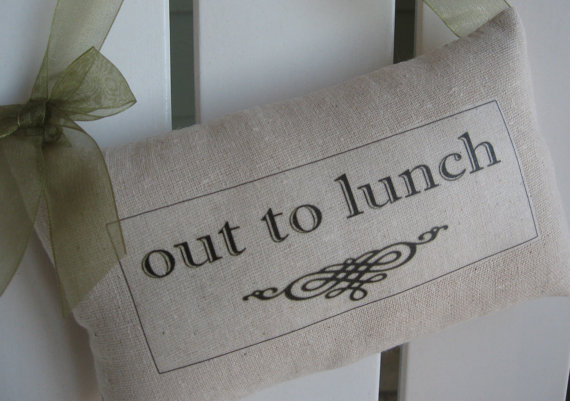 Etsy – Abundant Haven
Finally !!!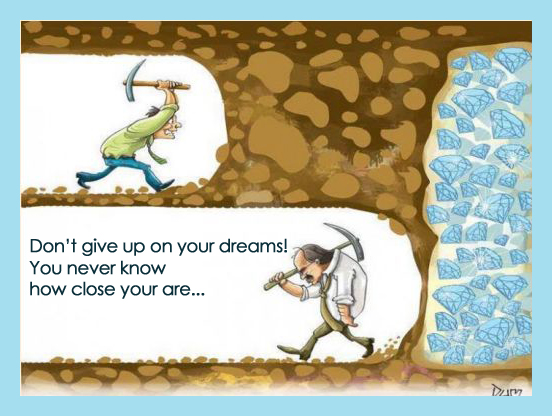 Buncee
So don't give up on your dreams,  hold on to your vision and enjoy the bumpy ride…
Happy Everything! Karen