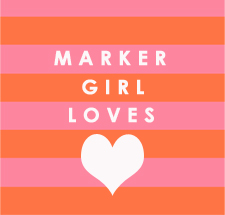 Nothing like a Mom's night out, we all need them from time to time. I want to share my most recent one with you. Thanks to Jeremy Parzen who is very popular wine blogger and recently moved to Houston. I had the opportunity of meeting him at this year's Design Bloggers Conference. He so graciously hosted a night out for a few of my fellow design friends and myself at the fabulous Vallones restaurant here in Houston.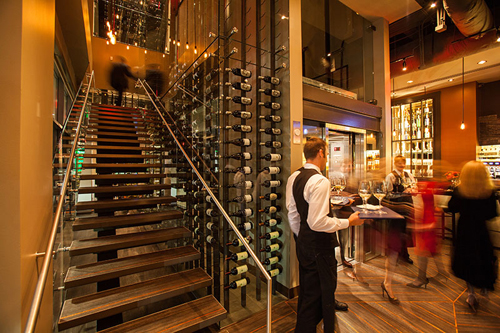 What a meal and a place. Here are a few highlights. First was just the menu itself! Favorites were the lobster rolls and of course the desert baked Alaska and handspun cotton candy. Lots of wine tasting of course.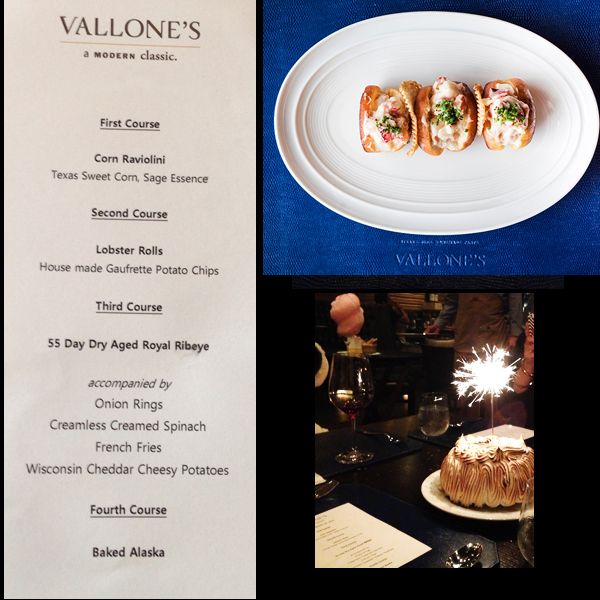 A couple of favorite highlights from the design of the restaurant were the wine room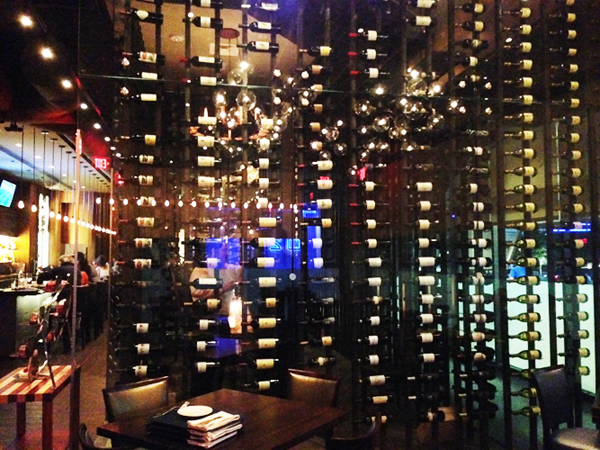 And this copper cookware sculpture made by Tony Vallone from what I was told, love that personal touch.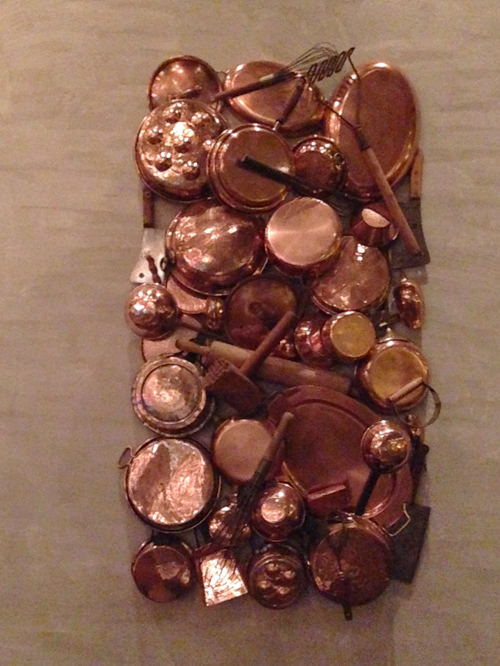 The staff was wonderful! Can't thank Tony and Jeremy enough for giving this Mom a great night out. And a big shout out to my design friends who were there with me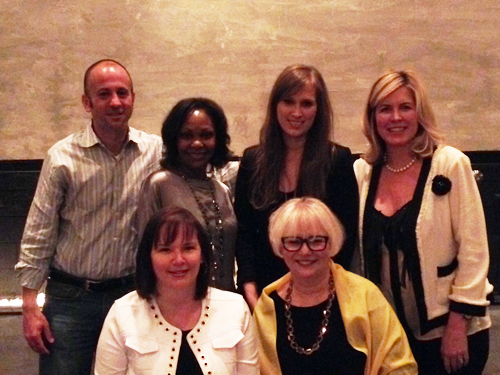 Jeremy Parzen, Arianna Bellizaire, Paloma Contreras, Lisa Hough, and Leslie Carothers
Happy Everything! Karen