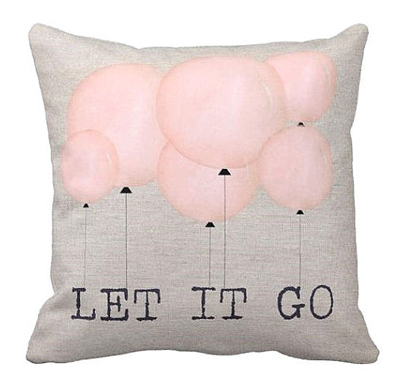 Etsy
 You had great love for a space and the dream look you found on pinterest, because everyone likes it.  Bought things and then returned them. And keep going back and forth because there is this dream of how it should be. But it just doesn't feel right.
Then there are some who can't let go of the things in that room that are keeping you from moving forward and having a space you truly love. As the songs says "Let it Go!"
Here are few tips on finding that room you really love.
Imagine
So close your eyes and see yourself in the room…. how do you feel?
Relaxed and alone or hanging out with your family having fun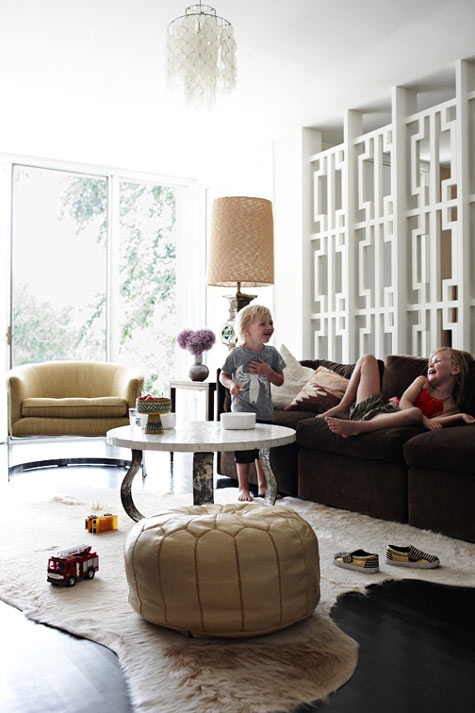 Design Sponge – Angie Hranowsky
Take Care of Your Wants and Needs
What you really want is a space that functions for you first, then find pieces that really work as well as make you feel comfortable.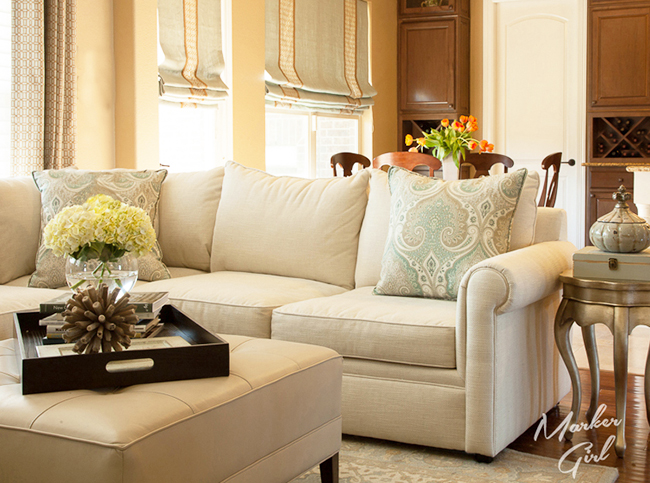 Marker Girl Home
Brings out the Best in You!
Pick a color you like to wear one that flatters you best, and patterns you look great in too.  Choose a favorite and really have fun with it!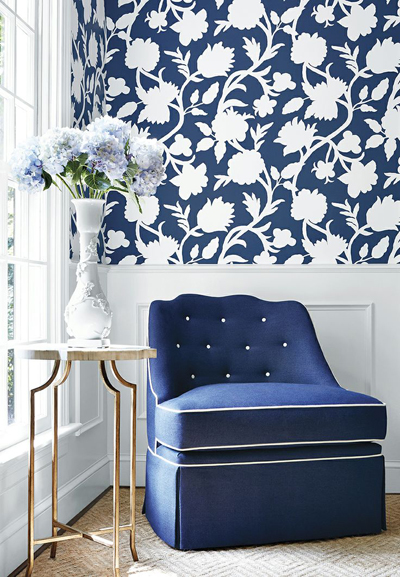 Thibaut
Make it Personal
Don't forget to add items in – that really make a personal statement about who you are and makes you really happy!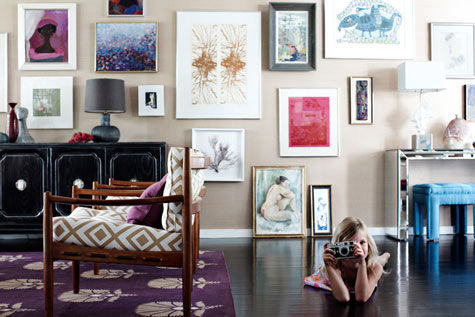 Design Sponge – Angie Hranowsky
Happy Everything! Karen