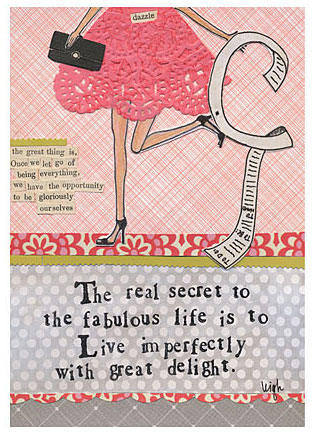 Curly Girl Design
I recently retook a personality test the Briggs Meyer, it has been a while since I have taken it. Honestly I had never really put much into them. But when the group revealed how many of us where Perceptive, one of the characteristics, to my surprise I was the only one. I love standing out and having unique qualities, but for a moment I started thinking is there something wrong with me. Then had this big aha… of why was trying to fit in? When standing out isn't a bad thing. That I need to start focusing on me and what I can achieve…
I think there are times in our lives we have to stop trying to fix things about ourselves and just start embracing who we are. My goal now is to really use my strengths to my advantage in my work and life, also to start finding others to delegate to when I need them .
Does your personality show in your life, home and work? Why not make a statement that says something about you….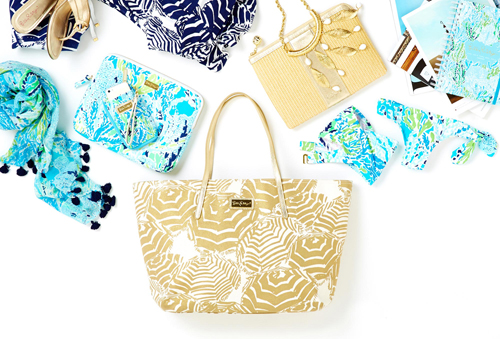 Lily Pulitzer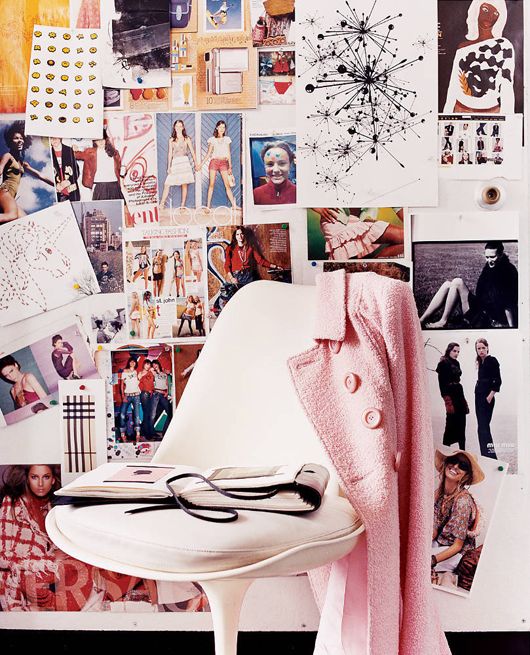 The Inspired Office Domino Magazine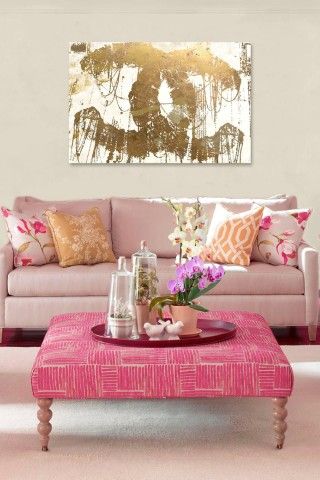 keep.com
 Happy Everything!
Karen