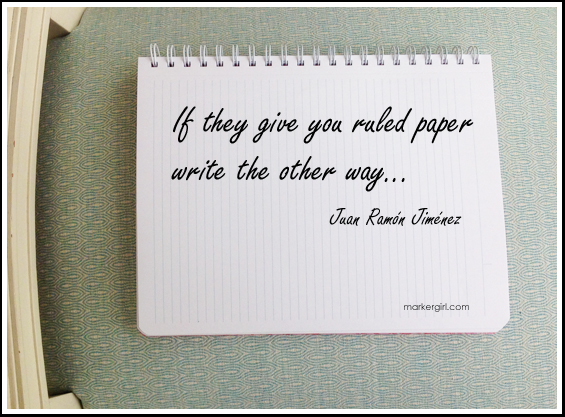 Are you a "live out the box" type person?  I know I am… and a "rules were meant to be broken" type of person. My favorite story to tell is when I was kid we were bored and walking around the neighborhood where there was a lot of construction. I found a big box that was for an oven and said, "I am going make a house today!" My friends, who were older and bigger, pushed me away and said "No we are going to make a house! Here use this long skinny box let's see what kind of house you can get from it, ha ha." I went home and told my mom "Guess what, I am going to make a trailer house out of a box! Got any old rags I can make curtains from?" Let's just say I had the best looking house on my street and some jealous friends!
I think back quite often about that story when I'm feeling a bit challenged. It always makes me see that most any problem has a solution. It may not be what you thought it would be but it's the best feeling when you do it!
So what is your cardboard box? Let's see what you can make out of it.
Trust me it's worth it!
Throw an out of the box party

Mrs. Moriaty
Update your kitchen with out of the color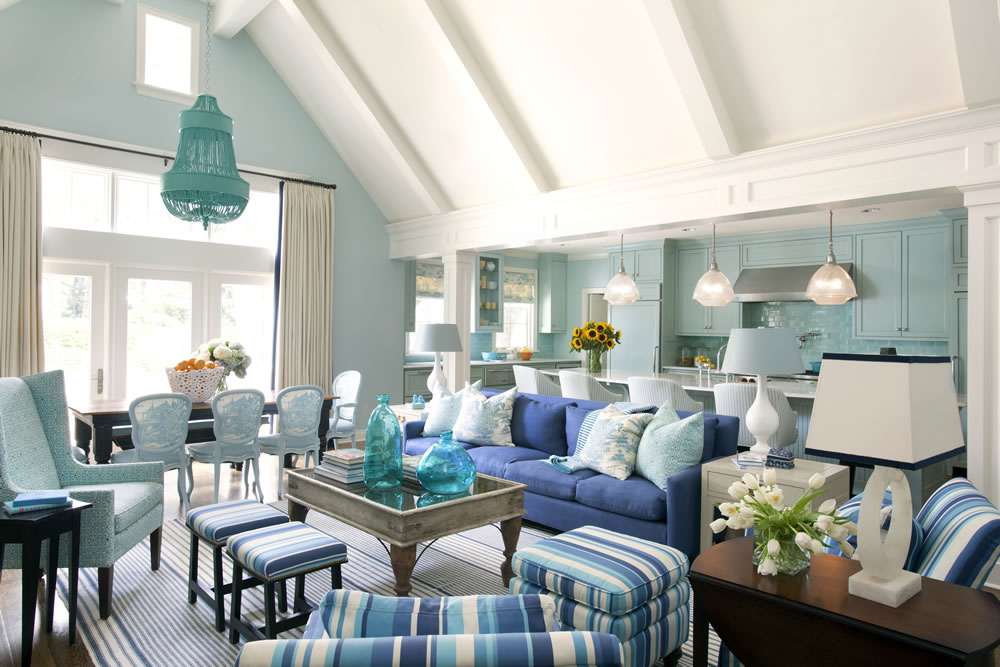 Have a little fun with your kids playing out of the box. My son's version a spaceman taking off to the moon when he was little!
Happy Everything!
Karen