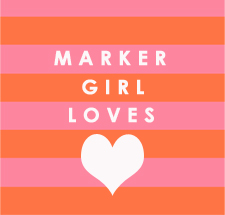 I love notebooks a bit obsessed just sharing a few of my favorites today.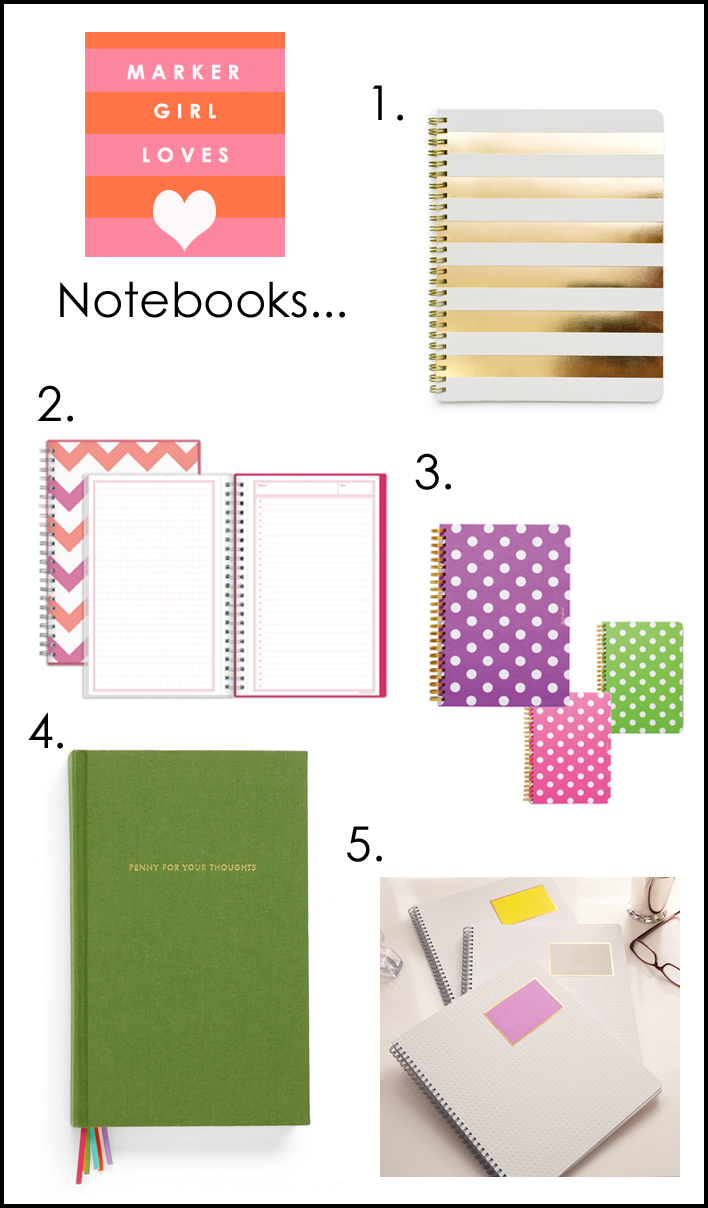 1. Sugar Paper – a little glam taking an ordinary notebook and making it extraordinary – Love the gold metallic Cabana stripe!
2. Blue Sky – This Interior Designer's  favorite… Their notes have a date area and line ruled on one side then grid on the other.  Fits in my handbag and always comes with me when I am working!
3. See Jane Work – they always have a variety of great fashionable ones!
4. Kate Spade – has the best journals with inspiring quotes and always colorful
5. Russell and Hazel – Very elegant white notebook with debossed textured cover
Happy Everything!
Karen