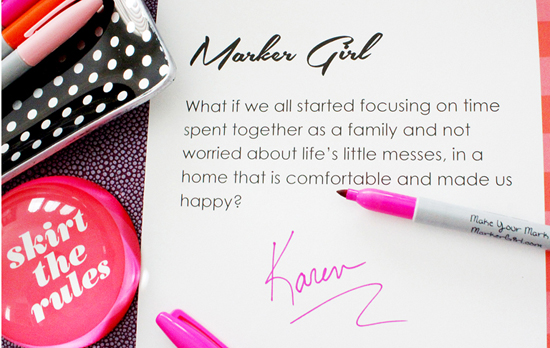 "Making a Mark" in my life is really what I am focusing on… with being a Mom, Designer and Entrepreneur. I think we all just want to be appreciated and given praise when we deserve it. I know it makes my day when I am validated and acknowledged for something I have done.  I am starting to make a bigger effort in my life to do that for others. There are times when I am thinking of how great someone is or of something they have done and I don't say it to the person. I now make a bigger effort to just say it to them, and when I do, I see it light up that person in a good way. It makes me feel great too!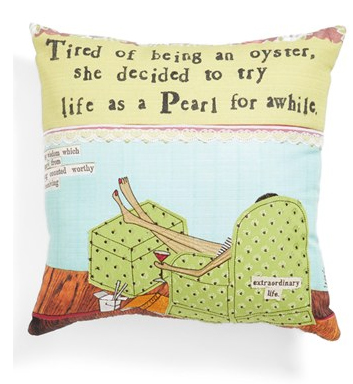 Nordstrom
 When I work on a home I consider myself a coach helping someone show who they are through the interiors of their home. It is one way to make that mark in their life. It also allows me to "Make my Mark" too!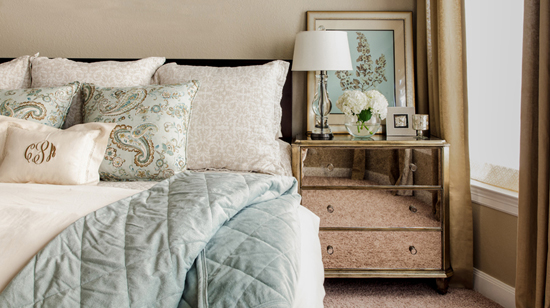 Marker Girl Home
Another way I feel I "Make my Mark" is as a Mom.  Whenever my kids show happiness, and I hear from someone that my kids have done something to make someone else happy, that is there way of making their mark.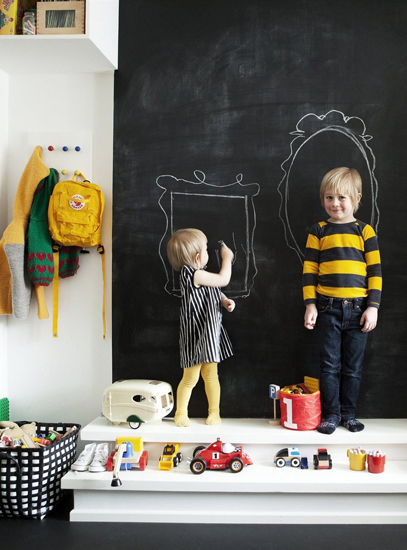 Ikea Family Blog
We all have the power to change our lives and it is up to us to do it. To stop focusing on what is wrong and instead seeing what is right. Don't seek validation from others, instead see what you are doing right now that positively effects others and let others know when you really admire something they are doing!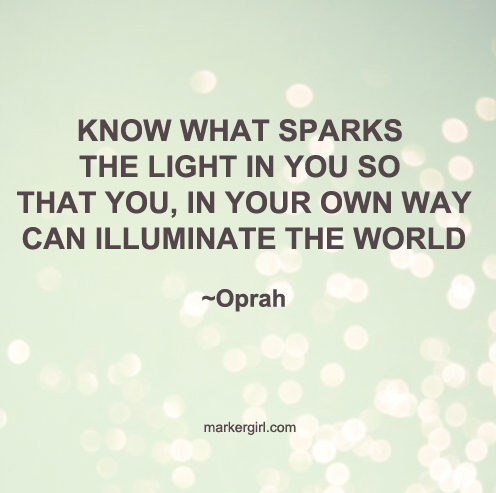 Happy Everything! Karen