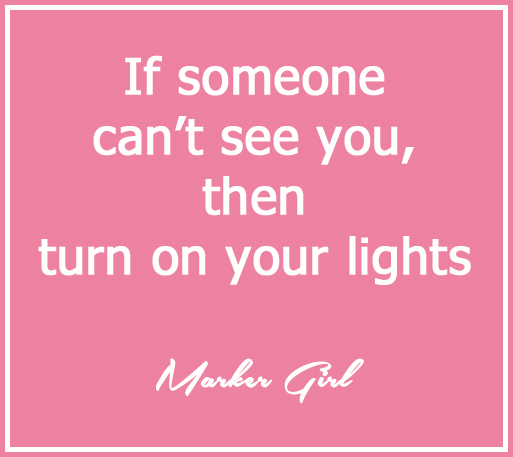 When I visited a new client a few years back, I sat in her home and thought, "Here we go again in the dark". Finally I said to her,"Can we turn the lights on so I can see better?" She replied back, "I am ashamed of my house and was hoping not too." I almost cried as I thought to myself,  "How could she feel that way?" Her house had good bones and just needed a refresh, a makeover.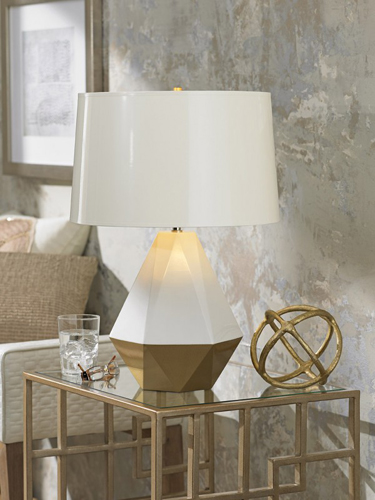 Robert Abbey Duo Lamp-Lamps Plus
Are you not turning you lights on in your life, home and maybe yourself? I will admit there are times in my life when I have to say, "Come on Karen turn the lights on!" So here is an example. An imperfection that really makes me uncomfortable is that I talk fast. I am just a bundle of energy and when I am nervous or excited I talk fast. What I now feel about this imperfection is if people don't like that about me, then they are people I should not be around. People who love my high energy are those I should surround myself with. Ones that appreciate me and give me the courage to turn on the lights in my life!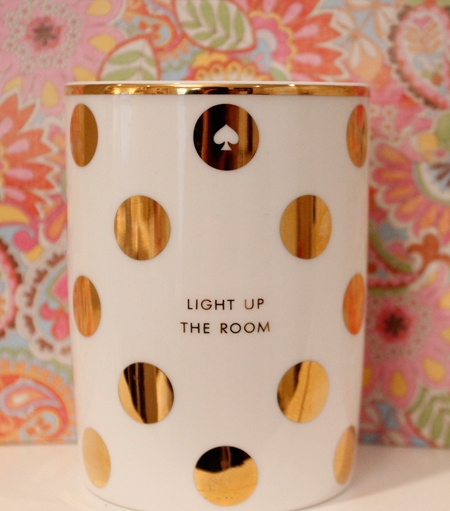 Kate Spade – Nordstrom
What we need is to go deep to what it is we are not liking and change it if that all is it takes. If we don't like something about ourselves that does not need to be fixed, it is bringing in that perfectionist mindset. I think we then have to start loving that imperfection about ourselves.  How will anybody get to know you if you don't turn those lights on!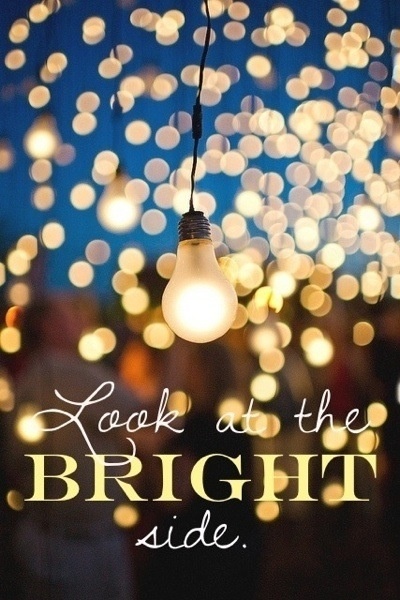 Quote
 Happy Everything! Karen