I wanted to share with you today my newly branded Interior Design Services site. I really had to gulp on this one to make the decision of changing the name but I had a few real aha's in making my decision. When I introduced myself to people as Karen Davis an Interior Designer, "I got that is nice and where are you from I know another Karen Davis that is a designer." But when I walked up instead and stated I am Karen Davis and I have blog Marker Girl I got a lot more attention and even was told I know your blog, love Marker Girl. So many people have a Marker Girl story to tell about their children, their pets or even themselves.  Now that it is out I feel wonderful and excited to embrace this brand and the authentic way I live.
So I want to share with you a brief overview of my design mantra. I will be digging into the designs more on the blog in next coming months.
As you see I say "Happy Mom – Happy Home" as a tagline here on the blog. I truly believe if Mom isn't happy then no one is. What I strive for in every design I do is  a Happy Family Home!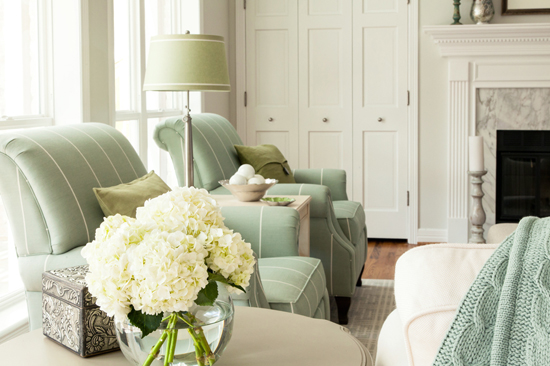 I create retreats for Mom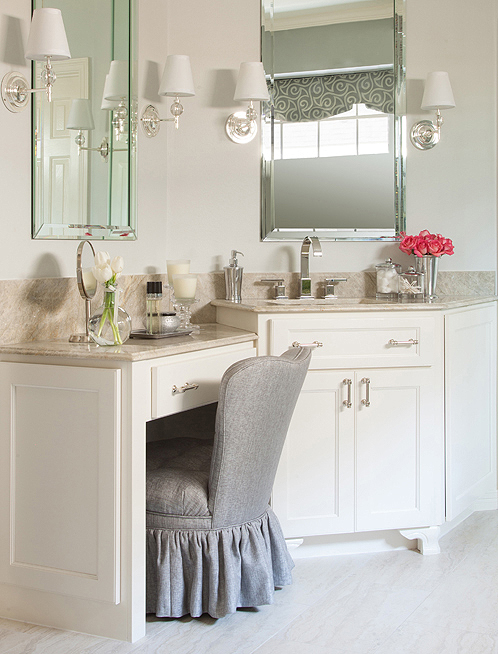 Family Rooms that are Kid Friendly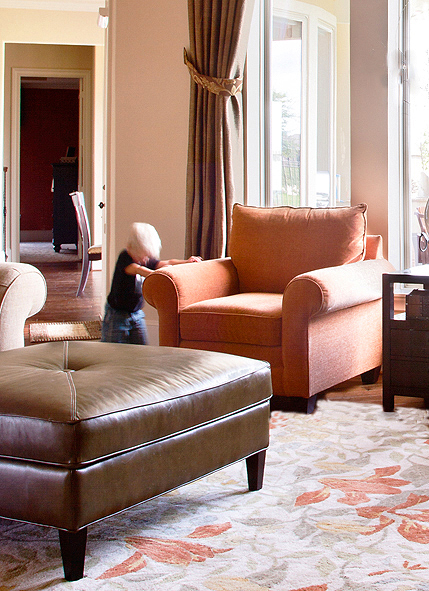 Functional Spaces that work for the whole family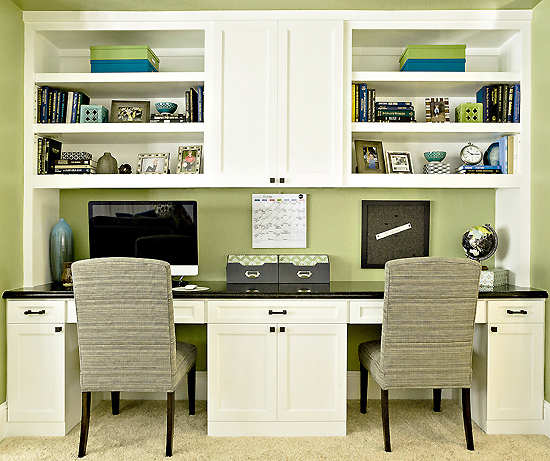 I also like to add a splash of color if the client likes a bold look  or just a few accents for those that aren't so bold (but secretly want to be.)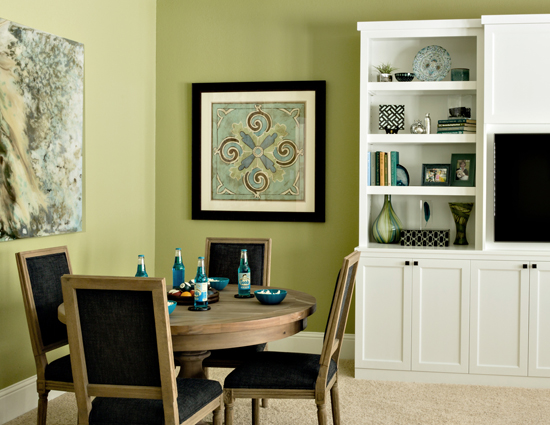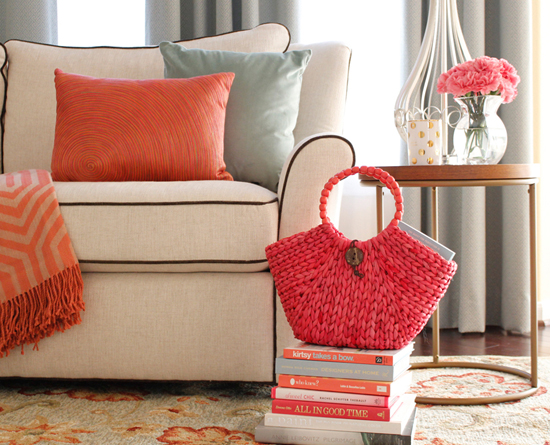 Check out all the details by clicking Services above or go to www.markergirlhome.com.  I work in Houston and do travel if it is a large enough project with travel fees.
Later  we will be rolling out my online biz so stay tuned for that….
Happy Everything!
Karen