Hurray!!! The Marker Girl website has launched!
Finally, after a long wait, we have lift off. I know most of you know my blog but now I have decided to rebrand everything Marker Girl™. Why? Because most people identify me with Marker Girl™ so why not!
What the new brand will bring is a lot more original content . I will share with you all things that makes this Mom happy and our lives a little easier! My local business is now rebranded as well to Marker Girl Home! Check it out too!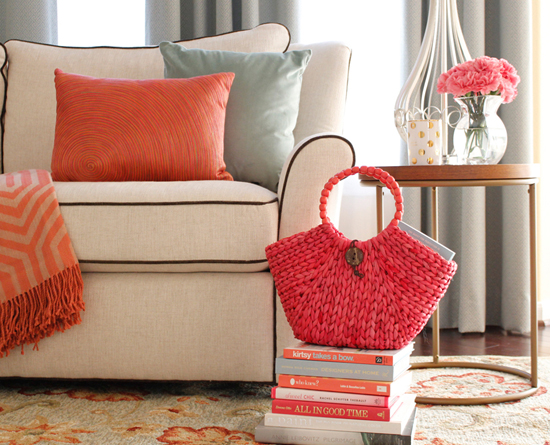 Another thing coming soon is the Marker Girl  online store- my online store that will help Mom have a Happy Home!
I have few shout outs to make. If it was not for them this would not have happened! Christine Tofa from Deluxe Modern who created the fabulous graphics and Katelyn Brooke Designs who designed the site. They deserve an award for putting up with this creative diva!
My business coach and mentor, Tobi Fairley ,who if it wasn't for her this would not have happened. She was the one person who believed in my crazy idea in the beginning and has been a big part of my success.
And finally the biggest goes to my husband Richard and my kids, Their support and patience allowed me to have the time to really pull this together!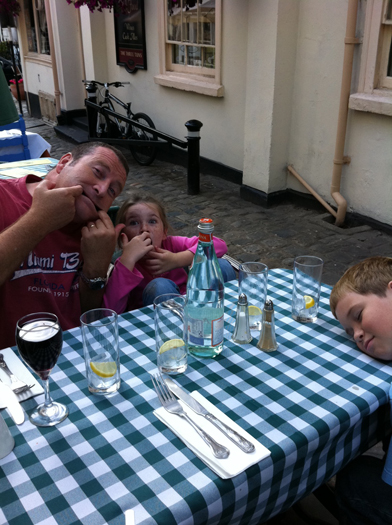 I am so excited to bring you the very best of what I'm living and learning, as well as making it fun. Are you ready to make your mark on your home…and in your life? I can't thank all of you enough who have followed and supported me since the beginning!
Happy Everything!
Karen