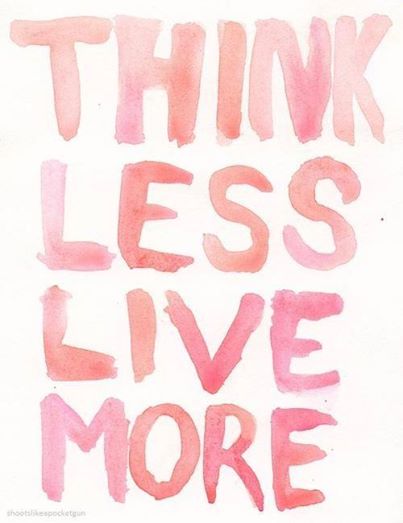 Tumblr
My new mantra to help me take action! Are you like me and over think everything? Like it is really going to make that much of a difference to hold on to the fact maybe there is something a little better out there.
I just got back from my Mastermind session with Tobi Fairley and there I got a great tip on how to stop over thinking. Set a time frame. For example – by the end of the day I will make a final decision on _____. Or have an accountability partner who says make the choice now. I did it over the weekend and made more decisions on several things. It was freeing!
So stop thinking so much and set a deadline for yourself on making a choice and move forward. Good enough is good enough and see what you will accomplish in a day. Not only that imagine all the free time you will have to live your life and stop sweating the small stuff.
Just think of what you can accomplish with this simple act… And a big thank you to the wonderful and talented Alexa Hampton for sharing her way of  just doing it!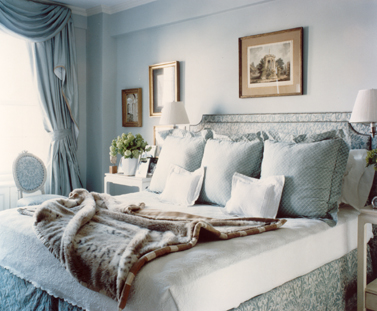 Happy Everything!
Karen