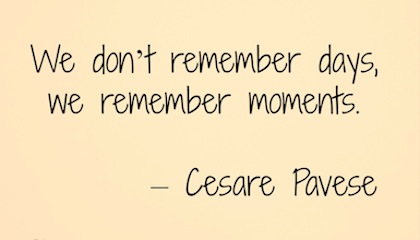 Quote
When I was around 7 years old I received as a gift a little purse, it was brown and faux leather. It had a little handle, with a little gold clasp on it. I went to a college football game with my family showing off my beautiful little purse and when I left I then realized I forgot it and only to find out someone took it. For some reason I remember that little purse, I think it was my first real one.
I went out the other day to find a new bag and found this from Kate Spade. I opted for black, a hard decision but want to wear it every day!  As soon as I saw it, it reminded me of that purse I had 40 years ago and today I am proudly parading it around like I was 7.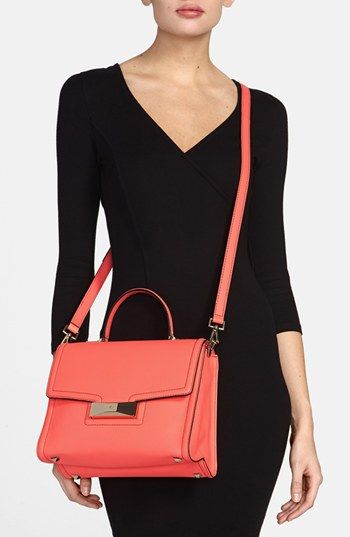 I have a few things like that in my home from glassware to photos. I think it is so important to have great memories from our past to remind us daily all we have and should be grateful for. Don't you?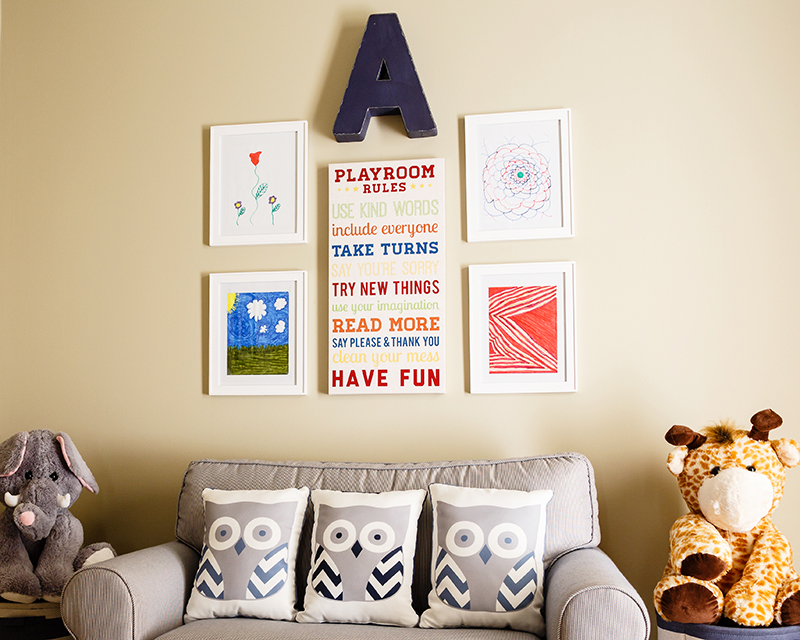 Marker Girl Home
Happy Everything!
Karen