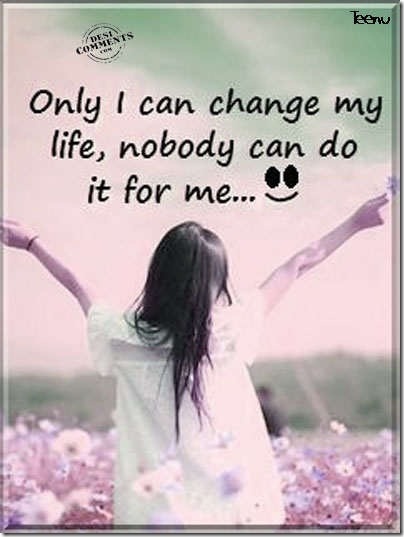 Pinterest
Making changes can be hard when they are big ones. One thing I have learned is I am the one that makes them and no one can really do it for me. Visualizing the change and all the great things that can happen from that change is a wonderful way to jumpstart it.
A change could be success in your life… visualize who are you with and even what are you wearing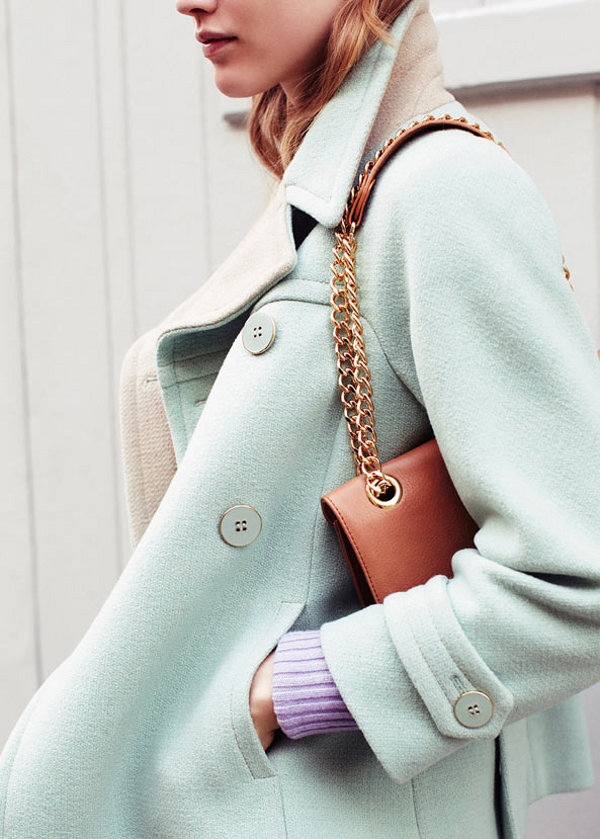 Dust Jacket Attic
When we make big changes we want out with old in with the new our wardrobe, hairstyle, or even redecorate a space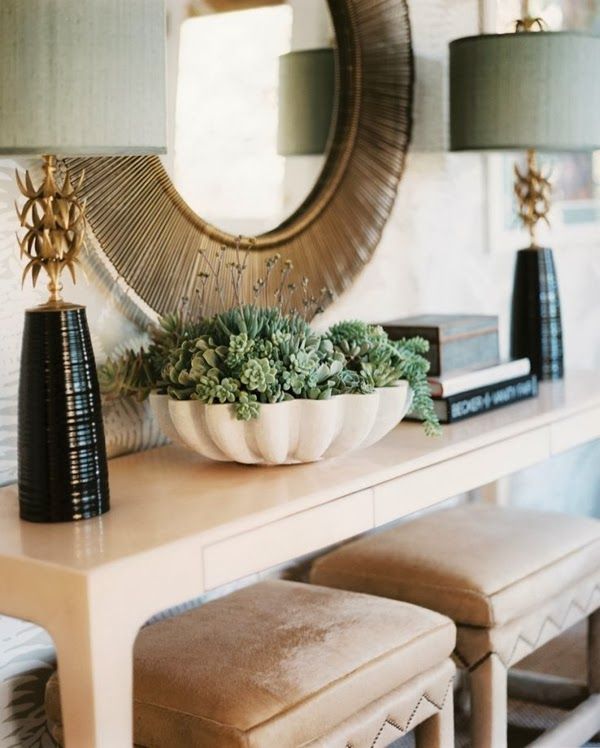 the aestate
Happy Everything!
Karen