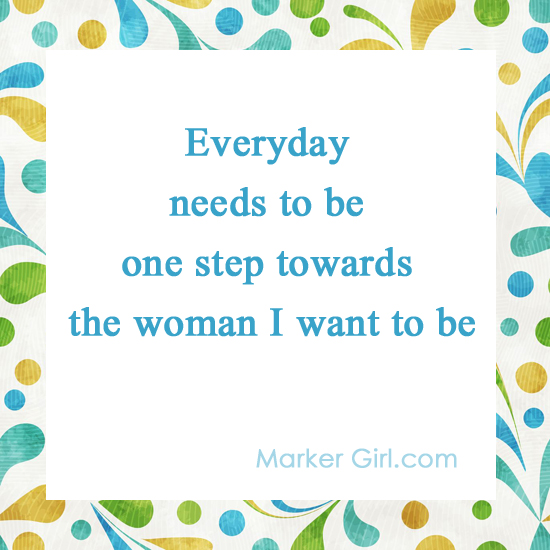 I recently heard this said somewhere and sorry for not remembering who said it, probably heard it while I was multi tasking. Are you guilty of  being a multi tasker? I am and trying very hard to break that habit. I want to be more present in my life but feel like I am more about starting new ideas lately then really being present and enjoying my present life right now. So I created a new routine where I write my latest ideas in a notebook and close it shut, so I can focus on what I need to do  and really complete what I am doing. Then have more time to just be present, really see what is going around me and spend quality time with my family.
It is funny that I need that advice since it is the exact thing I tell my clients… "lets focus on one room at a time instead of trying to tackle the whole house".
Leaving you with some inspiration to get your week started not to give you any new ideas but to motivate you to finish them so you can have completion like these spaces.
Just start with the entrance of your home first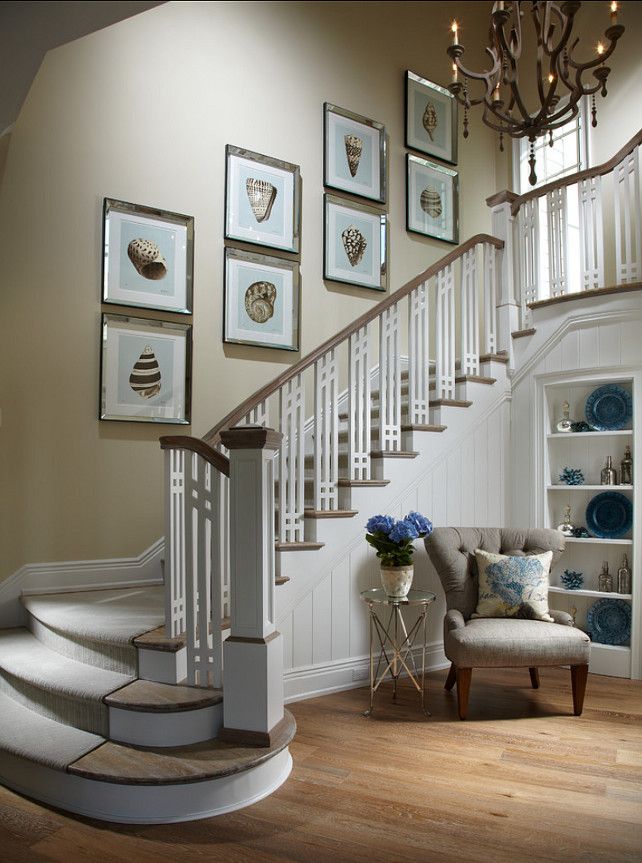 Home Bunch
Then move on to the Living Room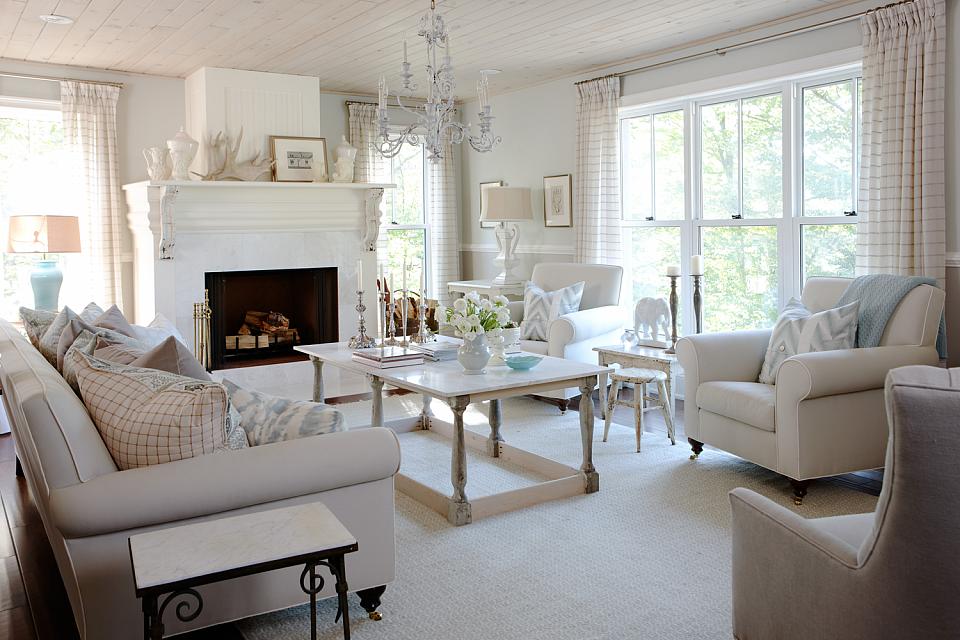 Sarah Richardson
Next the Dining  area of your home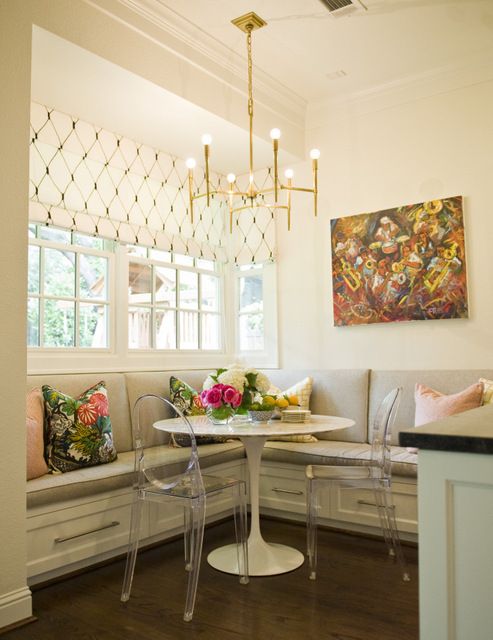 Beckley Design Studio. -via Interior Canvas
And end with a space for you the Bedroom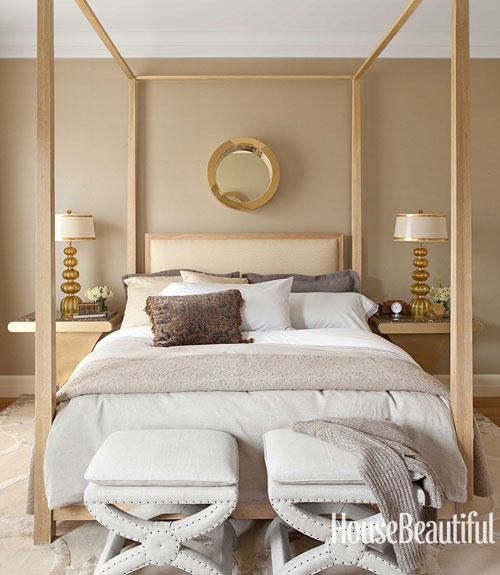 House Beautiful Designer Benjamin Dhong
Happy Everything!
Karen