Here is Part 2 of my trip to High Point last week sharing with you my favorites that I can't wait to incorporate in my designs this coming year! Sorry about the quality of some of pictures "new ipad" still getting use to the fact I have to stay still. Hard for me to do!
Gold it is big trend, and you are saying but I just got rid of all the gold in my house. I like the idea of adding gold highlights mixing it with your bronze, black or silver finishes. This coffee table from Bernhardt a great example of bringing traditional to a whole new level.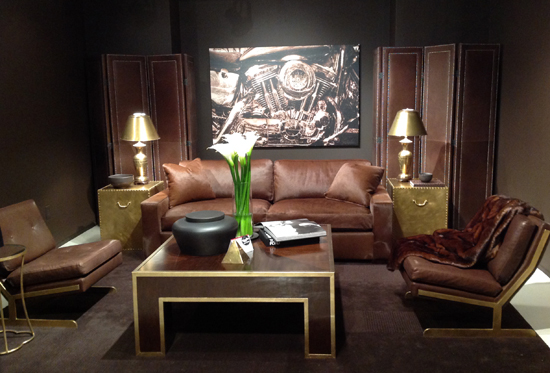 A more modern feel gold accents with Bernhardt's popular line Bernhardt Interiors…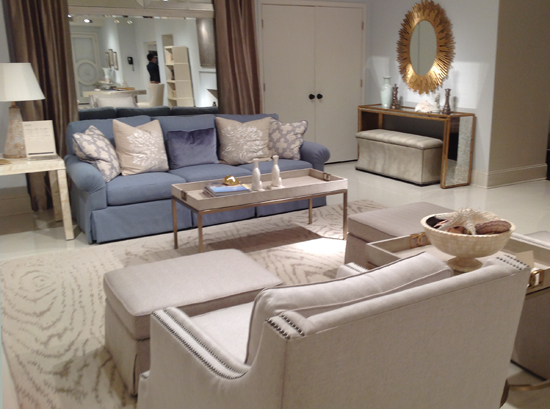 Favorite lamp from Worlds Away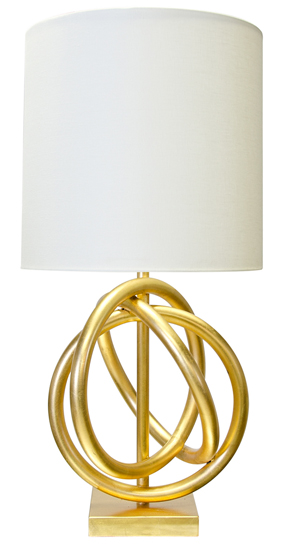 Let it Shine – laquer, metallics, and glass add a more dimensional look using these finishes
Global Views in love with their accessories
Oomph tables a favorite for the lacquered look and was shown at the Thibaut showroom.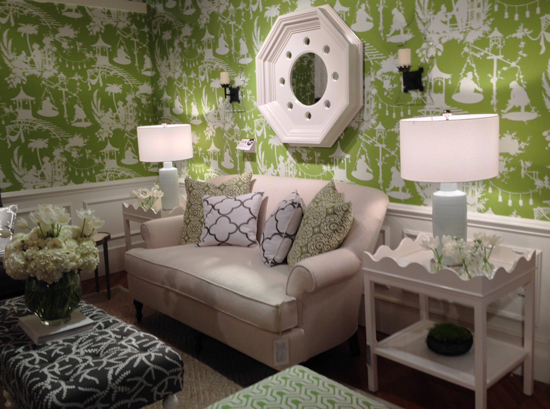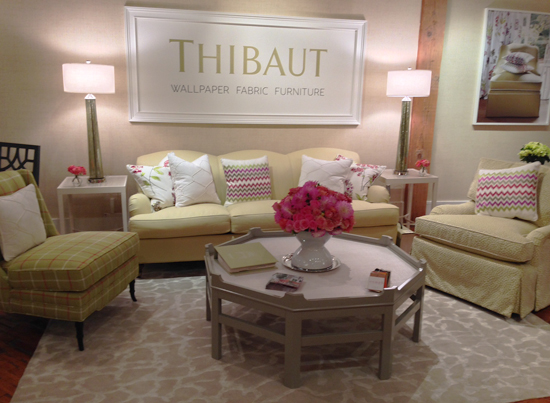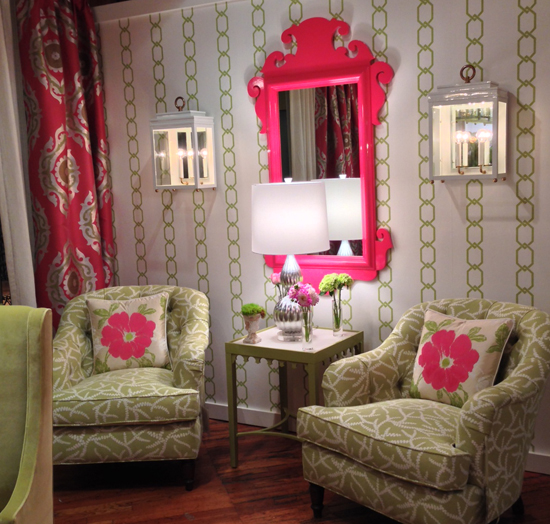 Colored leathers and colored wood..Loved Wesley Hall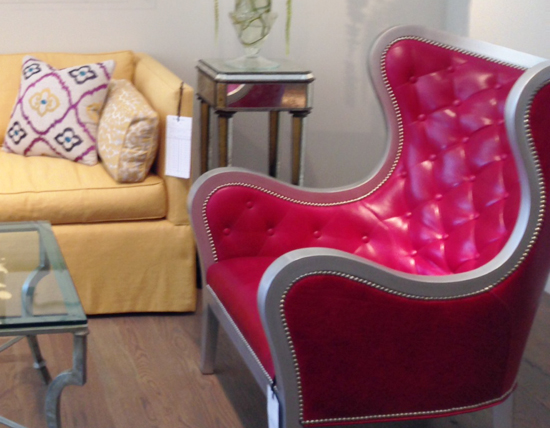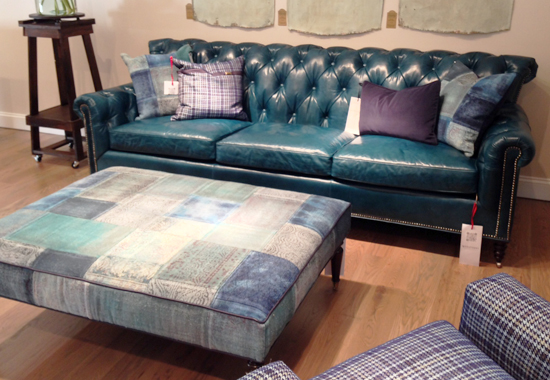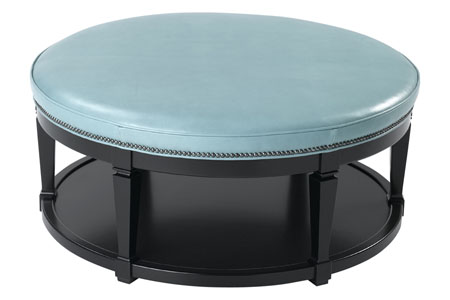 They also have crypton home fabric choices like this one great durable choice for a family home.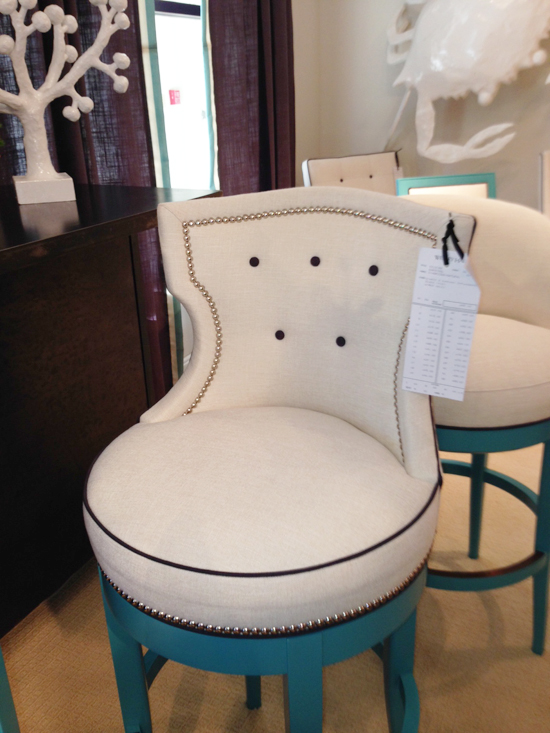 Check out my pinboard for more finds…
Happy Everything!
Karen