Just back from High Point want to share with you my take on what I saw all this week on the blog. Today starting with color…
Blue – the trend has been softer blue and now considering mixing  sapphire, indigo, cobalt, or navy with it. After seeing it at market.  Will definitely be adding it more in my interiors this year.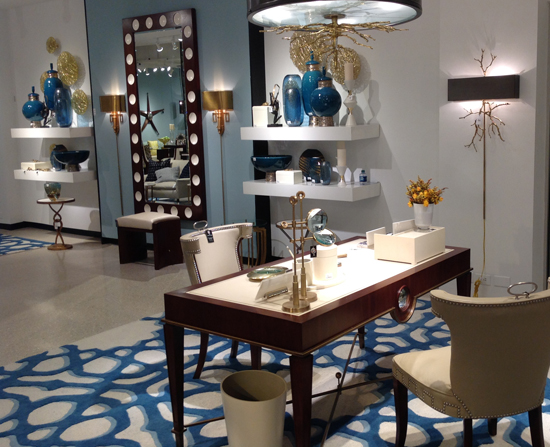 Global Views
Bernhardt Interiors
Green – both Bright and soft yellow-green. Depending on your style using either one of these greens can add a great update to your room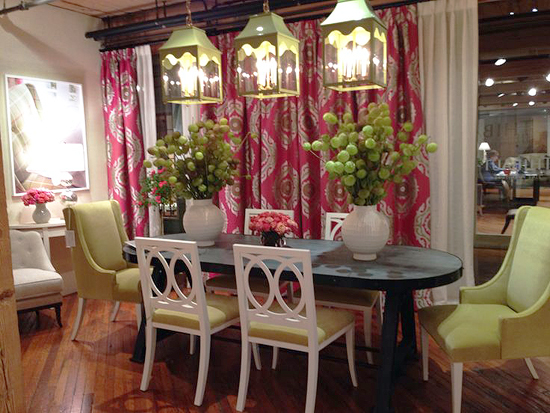 Thibaut
Wesley Hall
Red but more of an orange/red or pink/red. Fun accent color
Purple soft more grey lilac and plums to give color to a neutral room
Wesley Hall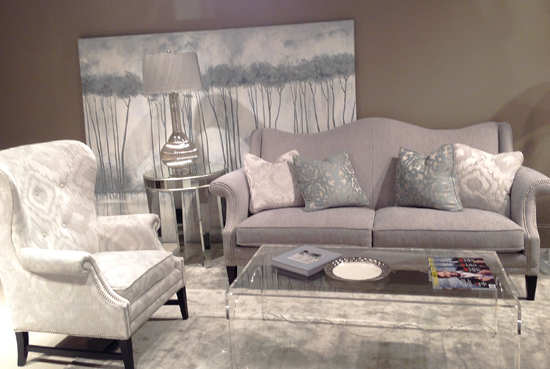 Bernhardt
Stay tuned for Pt 2
Happy Everything!
Karen