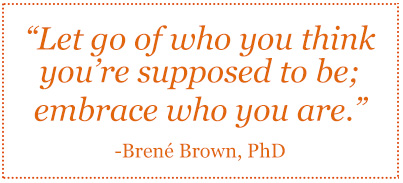 Brene Brown is a wonderful inspiring woman who lives right in my city of Houston. Just watched her Oprah Lifeclass last night. Her books have been so inspiring to me thought I would share a few of my favorite quotes from them.
From the Book The Gifts of Imperfection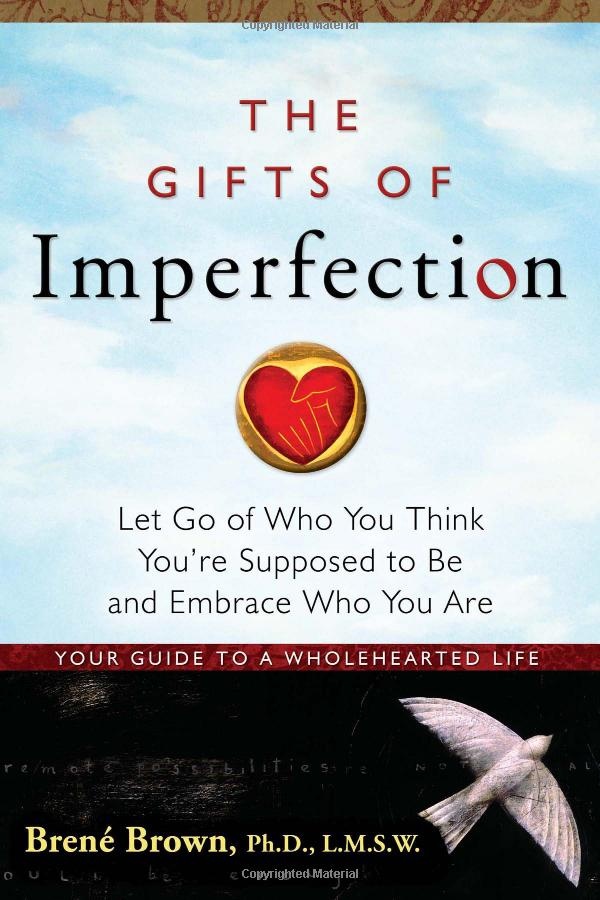 "Authenticity is a collection of choices that we have to make every day. It's about the choice to show up and be real. The choice to be honest. The choice to let our true selves be seen."
"Healthy striving is self-focused: "How can I improve", Perfectionism is other-focused:"What will they think
"If we can't stand up to the never good enough and who do you think you are? we can't move forward."
Daring Greatly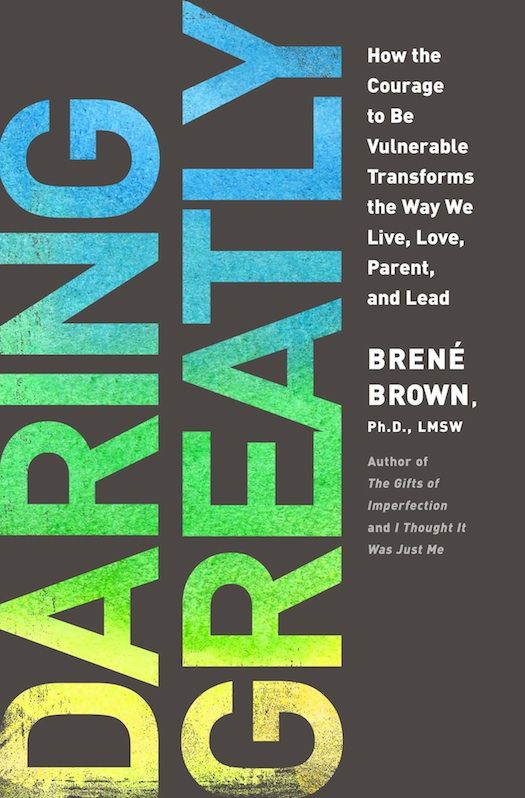 "Courage starts with showing up and letting ourselves be seen."
"Don't try to win over the haters; you are not a jackass whisperer."
"What we know matters but who we are matters more."
Check out her Ted Talk too so inspiring!
Happy Everything!
Karen