Here are some of my great Family Friendly Home Accessory Finds!
Starting with using your own art that is kids artwork, a great fun idea to frame it small around the room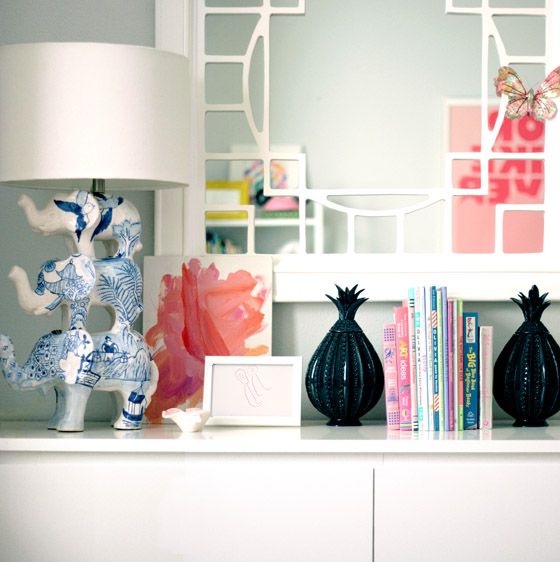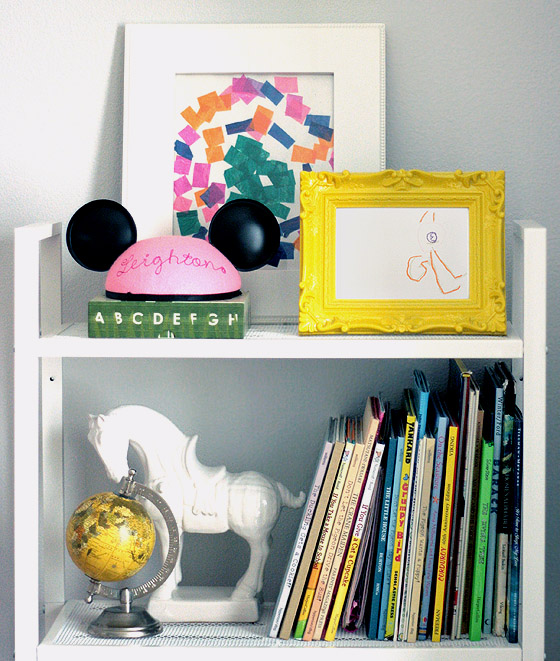 small shop studio
Did you know that Bombay Company is back and online? Great trunks and magazine holders with fun graphic patterns
I am loving West Elm right now have been getting a lot from them lately
recently bought this for a client that has a lab…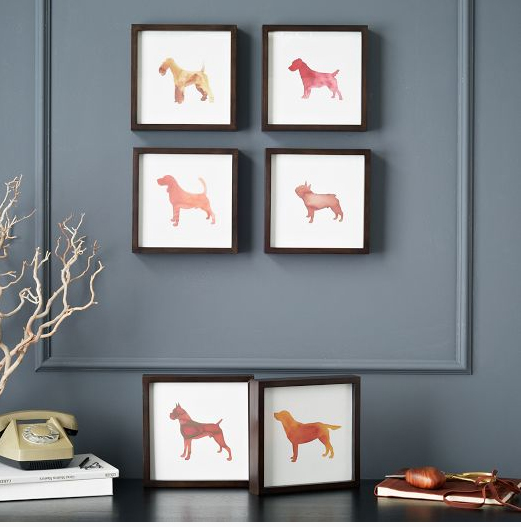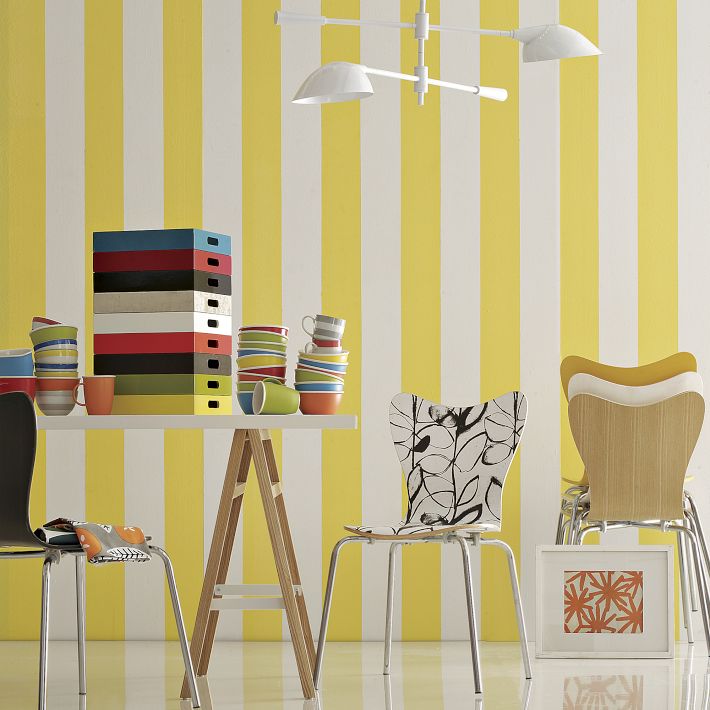 West Elm
Jonathan Adler Happy Chic Collection green and grey finds for my sons room

JcPenney – Jonathan Adler
Happy Everything!
Karen