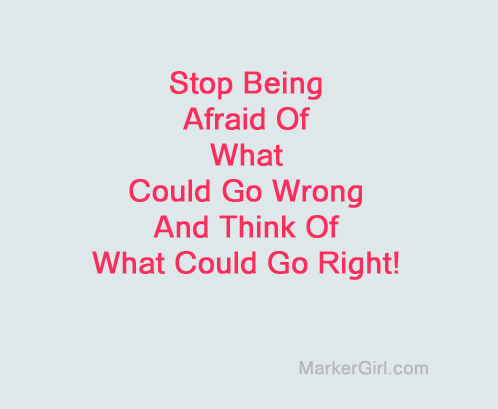 I have to remind myself this from time to time. Sometimes we can get caught up in what can go wrong and it is just a story we tell ourselves and really need to rewrite it to what can go right. Allowing us the joy in life we deserve!
I see this often with people who are trying to decorate. This causes their dreams to not become a reality, because they are focusing way too much on what could go wrong or what's wrong with their home. Instead if they would focus more on what they love about it their dream comes true.
Sharing some inspiration I found from a few of my favorite magazines…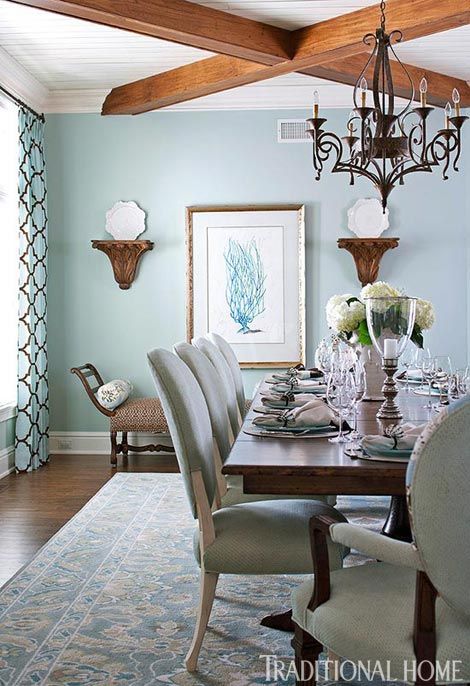 Traditional Home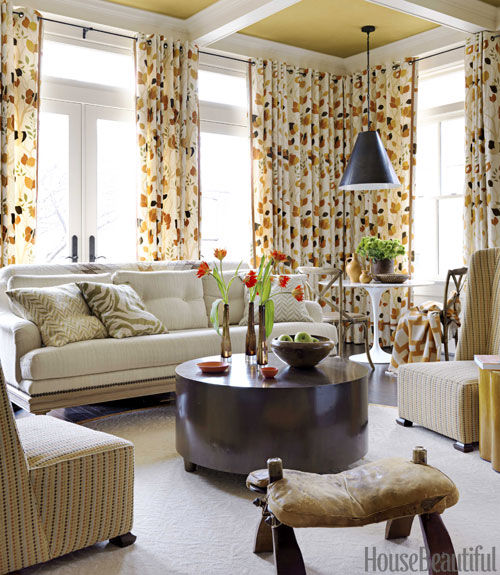 House Beautiful
Happy Everything!
Karen
………………………………………………………………………………………………………
Have you signed up for our free guide the 7 Easy Steps to  Decorating Any Room?  Just enter your name and email to the right of this post.. To get your Free Guide!
…………………………………………………………………………………………………………….