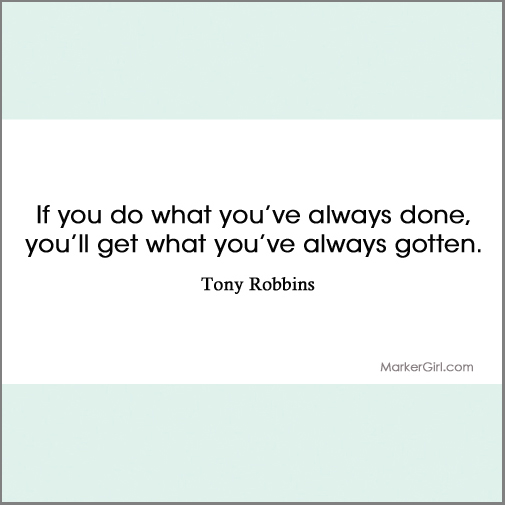 Awesome quote about change and what it can really do for you. I just made a very small change to the new iOS 7 on my iphone and ipad, read that a lot of people are hesitant. I have always been one to try new things but tend to wait to see what others have thought about something and/or over researched before making a decision. I am starting to not hesitate so much, let's just say not sweating the small stuff. Oh and by the way I love the new iOS 7!!
One great example of trying something new, "making a change" is mixing new modern items with a traditional styled interior… Check out these great ideas we found!
Blue Color with White Accents giving a whole fresh look to this Traditional Living Room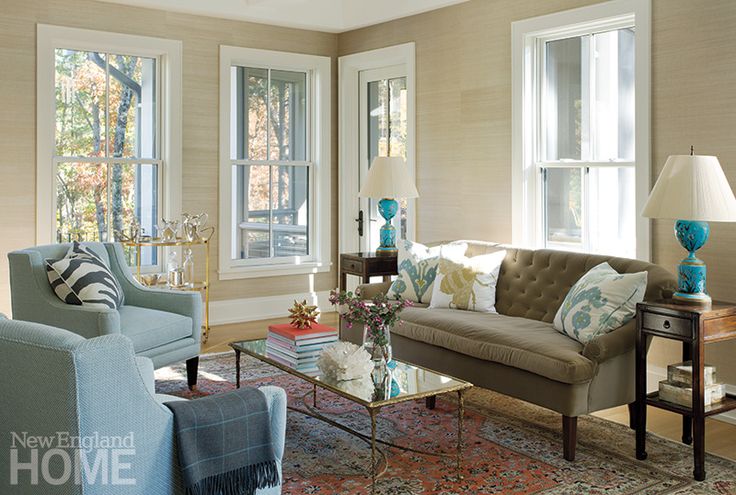 New England Home
Modern light fixture, tiles and legs on the vanity
taking Traditional finishes to a whole new level!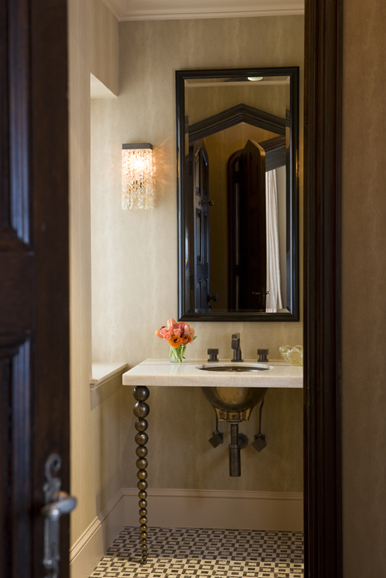 Massucco Warner Miller
Bedroom – painted furniture and upholstered pieces with neutral light colors a great way to lighten up a traditional interior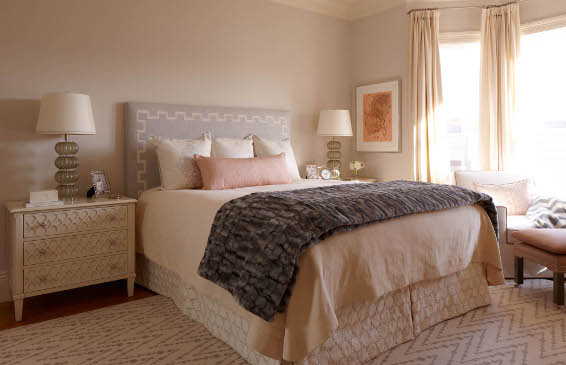 Massucco Warner Miller
A more updated color palette of gold and red really mixes modern elements in.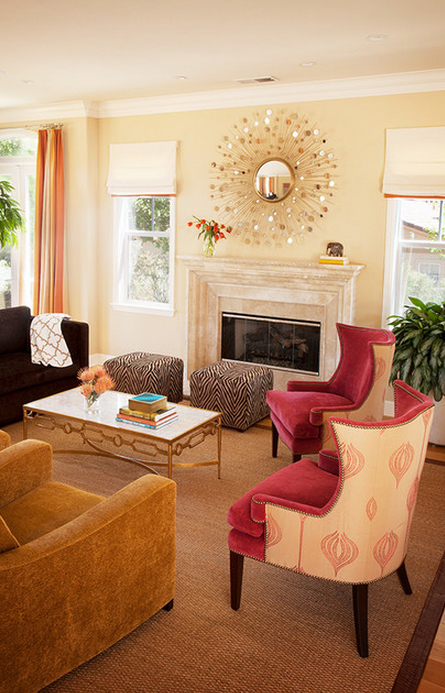 Coddington Design
Modern Art always a win with a New Traditional Interior
Modern Island mixed with traditional cabinetry a great way to create a New Traditional Kitchen look!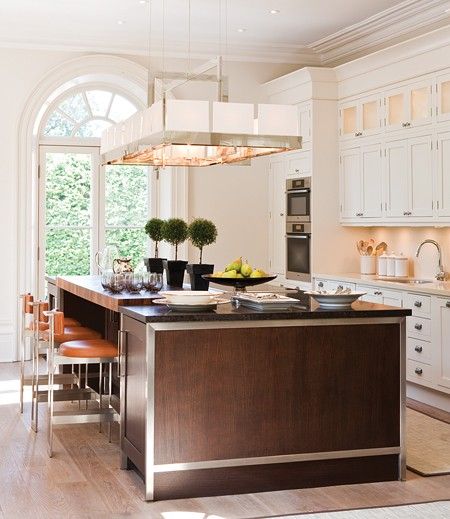 House and Home
Happy Everything!
Karen