If you are a Mom-on-the Go like me got to love Pinterest! I am a huge fan of it. Check some of favorite finds this week.
Fashion
Love this outfit especially for a Mom on the Go. Polyvore has so many great done for you outfit ideas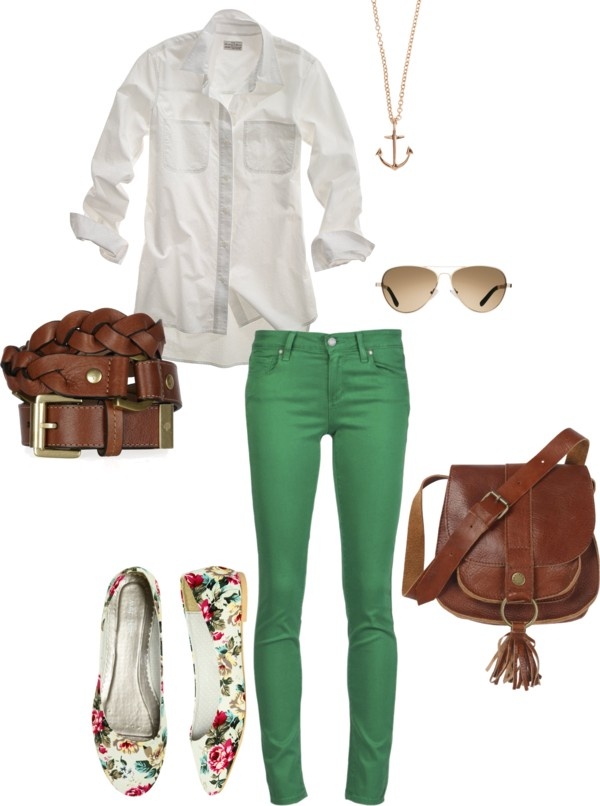 Recipes
Great healthy drink idea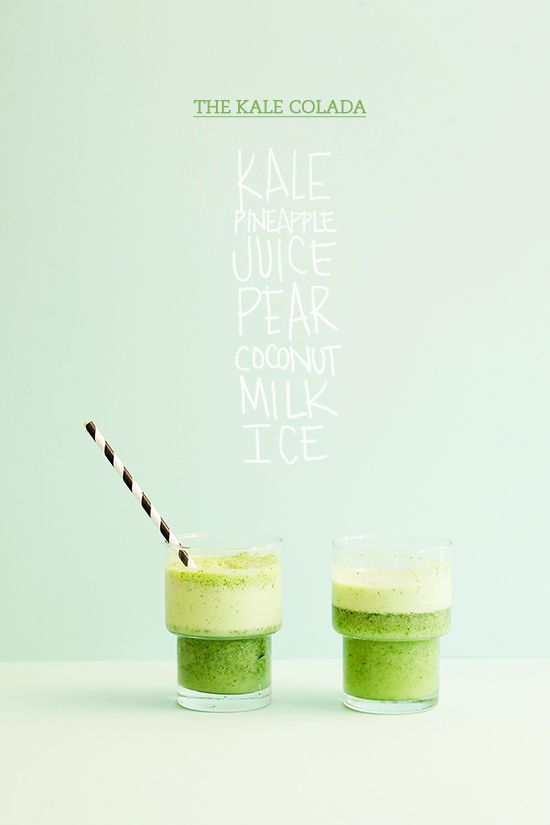 Design Love Fest
Decorating
Well of course got to have decorating ideas and inspiration… Here is a great one – a dream closet just for mom; great layout, light fixture and loving paint detail on the ceiling.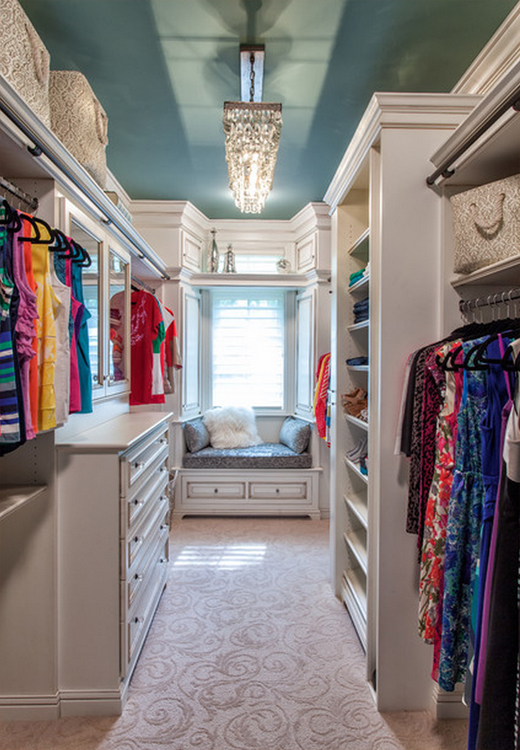 MJ Whelan via Houzz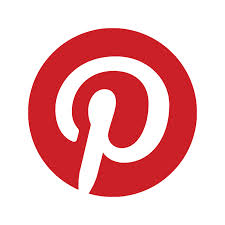 For more ideas check out our pinboards on pinterest!
Happy Everything!
Karen