My latest fascination has been Ikea hacking. I love great custom cabinetry but do know that with a limited budget dressing up a simple piece can give you the designer look you want. But I do feel it needs to be done right. I am considering it to add on to my home office and just bought a piece for my son's room to try out a custom idea or two. Thought I would share with you my top 5  favorite pins under my pinboard called Ikea done right today!
Centsational Girl is a favorite, she even has tutorials … Love it!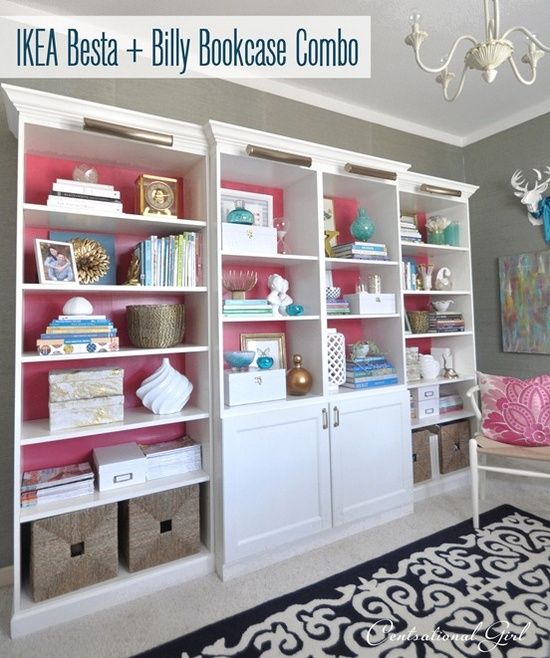 Centsational Girl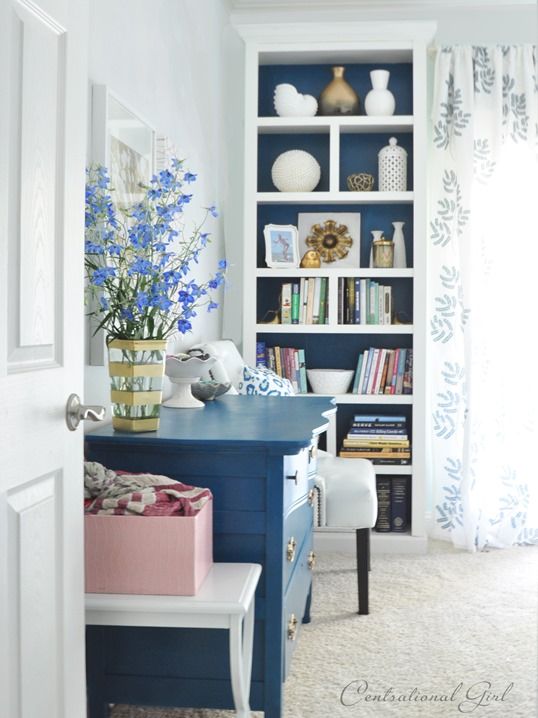 Centsational Girl
Fab desk Ikea Hack!!!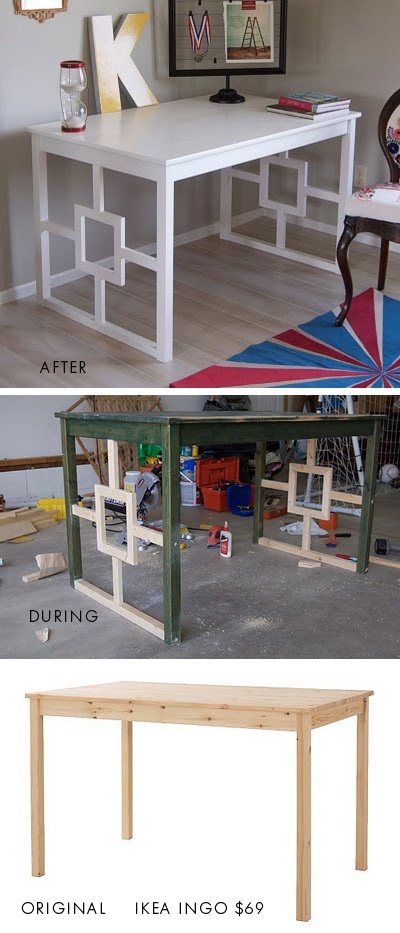 Matsutake Blog
myOverlays.com is another favorite it is intended for Ikea pieces but can be used for other furniture. One of the best makeovers using overlay is from Amanda Carol her makeover of the Ikea Malm dresser just  love her office look you would never know this was an Ikea piece!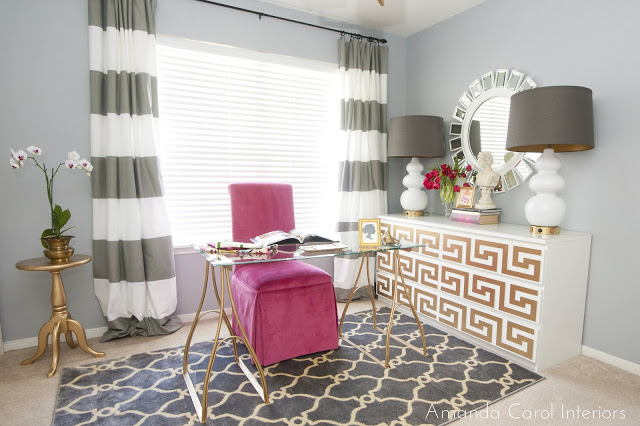 Amanda Carol at Home
And one for the Kids  from Panyl – a furniture makeover idea with their self-adhesive coverings for ikea furniture.. How fun!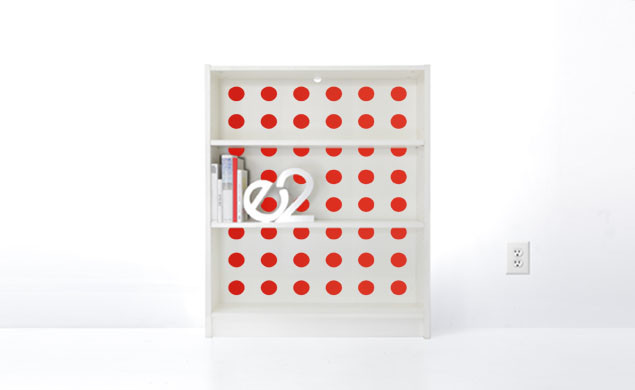 Check out my pinboard for more ideas!
Happy Everything!
Karen