So true isn't it. My life is nothing like I pictured it when I was young  and I wouldn't change it for anything. It has turned out better than I had imagined. I am working hard right now and not really doing Labor Day as it was intended. Instead working on a Labor of Love, my home right now. It's time for a change, freshening up some spaces up a bit. I am also working on a some exciting new ideas for MarkerGirl . Stayed tuned on all that is coming and thank you all for following! Just want to share with you today things that are inspiring me, hope you get a little inspiration from them.
Color
Been needing a little color infusion in my life… Here are some colors I am loving right now.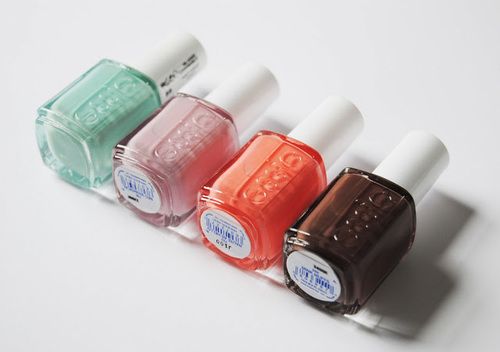 Coral, blue/greens working with this palette for a few rooms in my house. Getting my girly-girl in with some touches of pink in my Mom's Retreat areas, and always love Chocolate Brown it is my favorite neutral color that I just don't get tired of..
PB Teen Tumblr
Decorating Details
Moldings – I love good molding you can't go wrong with it… it doesn't have be ornate just simple additions can make a big difference.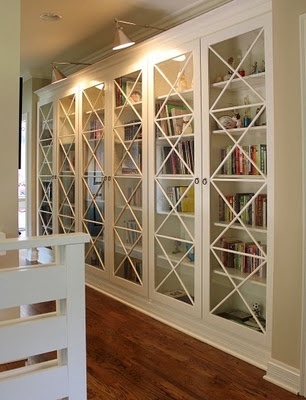 Photo Houzz- Designer Stacy Jacobi
Design Find
Jonathan Adler's JCPenney collection Happy Chic! Such a great name for a collection. Love the desk so much I just bought it for my son's room in grey!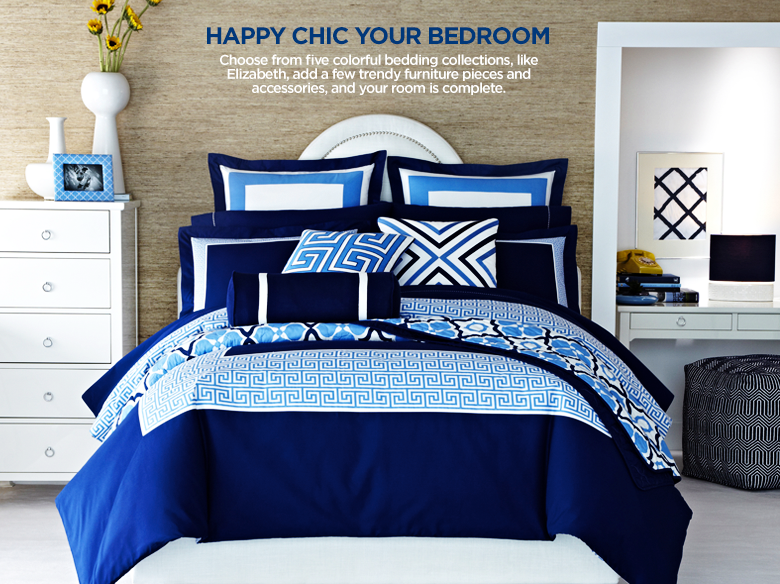 JCPenney
Mom on the Go
Kate Spade's newer line Saturday. Loving the Weekender Bag – you can personalize it and create your own design.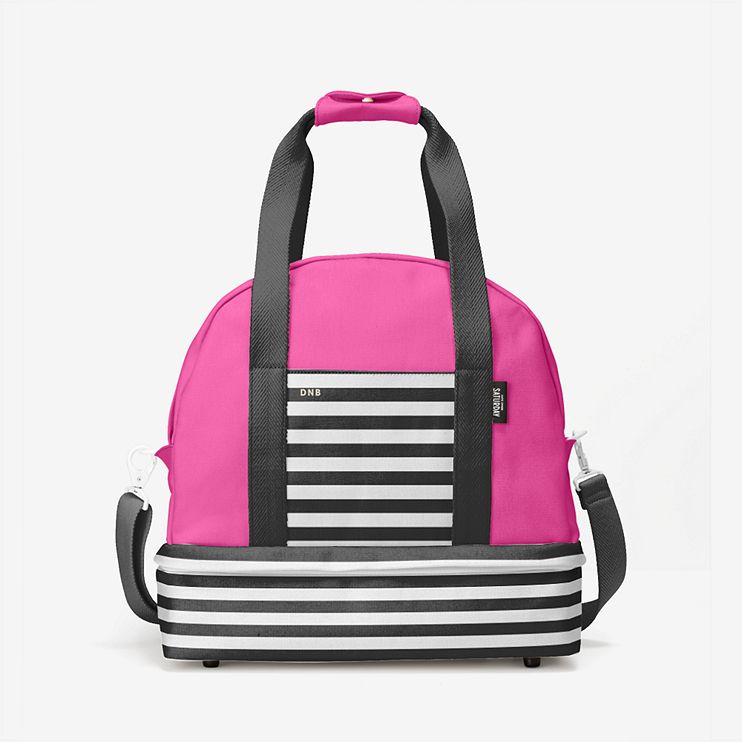 Saturday.com
Marker Girl State of Mind
Words to live by – Seeing  now I always did have it in me; just needed to trust myself a bit more!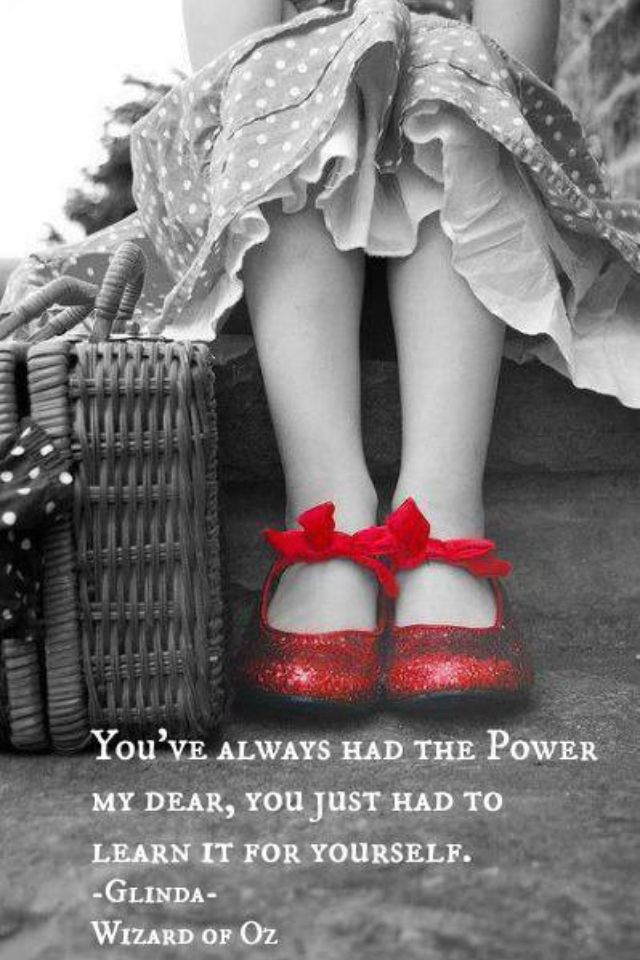 Pinterest
Happy Everything!
Karen