Sometimes mixing it up a bit can create a really fun look to a room. Check out these great mix and match spaces.
Patterned fabrics that have a similar color great way to mix it up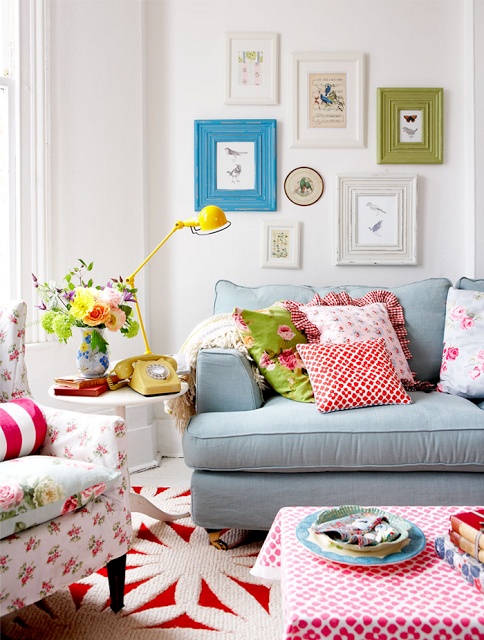 79 Ideas
Just add color paint or reupholstering on main piece, a great mix!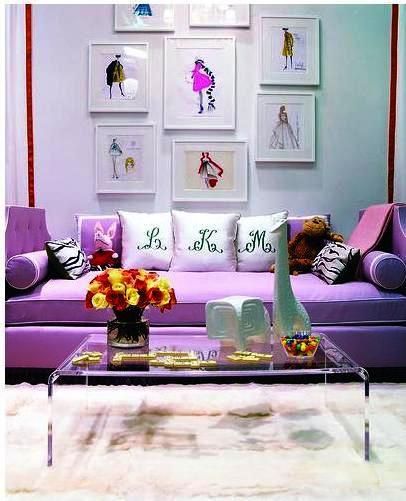 So Haute Style
What ever you decide on don't over think just try to find common connections like finishes, colors or patterns.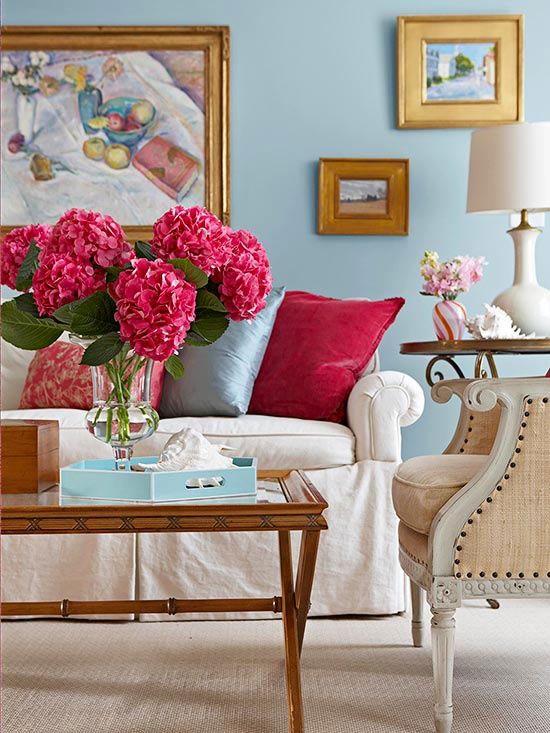 Pinterest
Happy Everything!
Karen