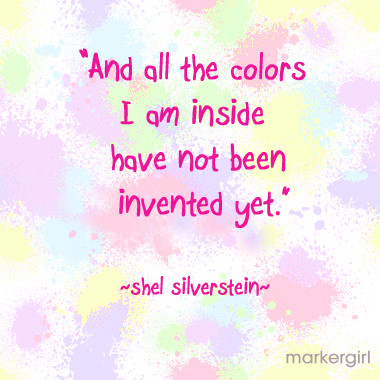 Love this quote from my daughters favorite author  Shel Silverstein..  I think we all have that inner child in us that never really goes away, I know I do and excited to be spending the week with my kids in my hometown of New Orleans this week.
What I love about New Orleans…
Colorfulness  – With the  people, food and the personalities that make it what it is.. Color is what brings life to a room.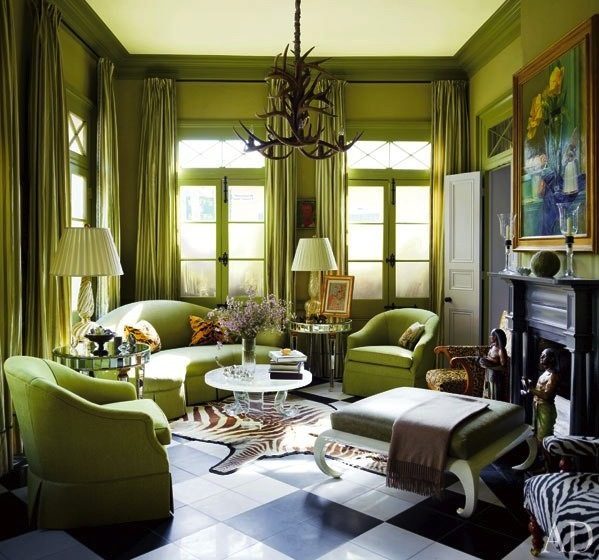 Curbed
Kerri McCaffety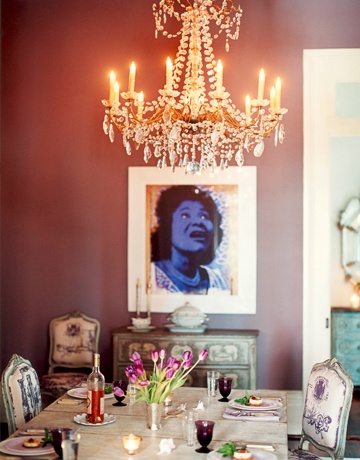 Apartment Therapy
Individuality – New Orleans  is certainly unlike any other city out there with Mardi Gras, Jazz Fest always celebrating…having a piece in your home that stands out and adds some fun is another way to show it.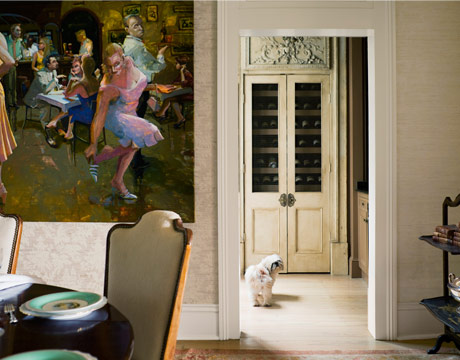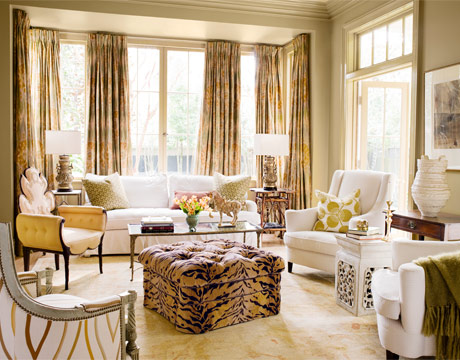 Designer Melissa Rufty via House Beautiful
Mixing it up – New Orleans is a very culturally rich city,  just like it's famous dish gumbo it has the same influence in interiors.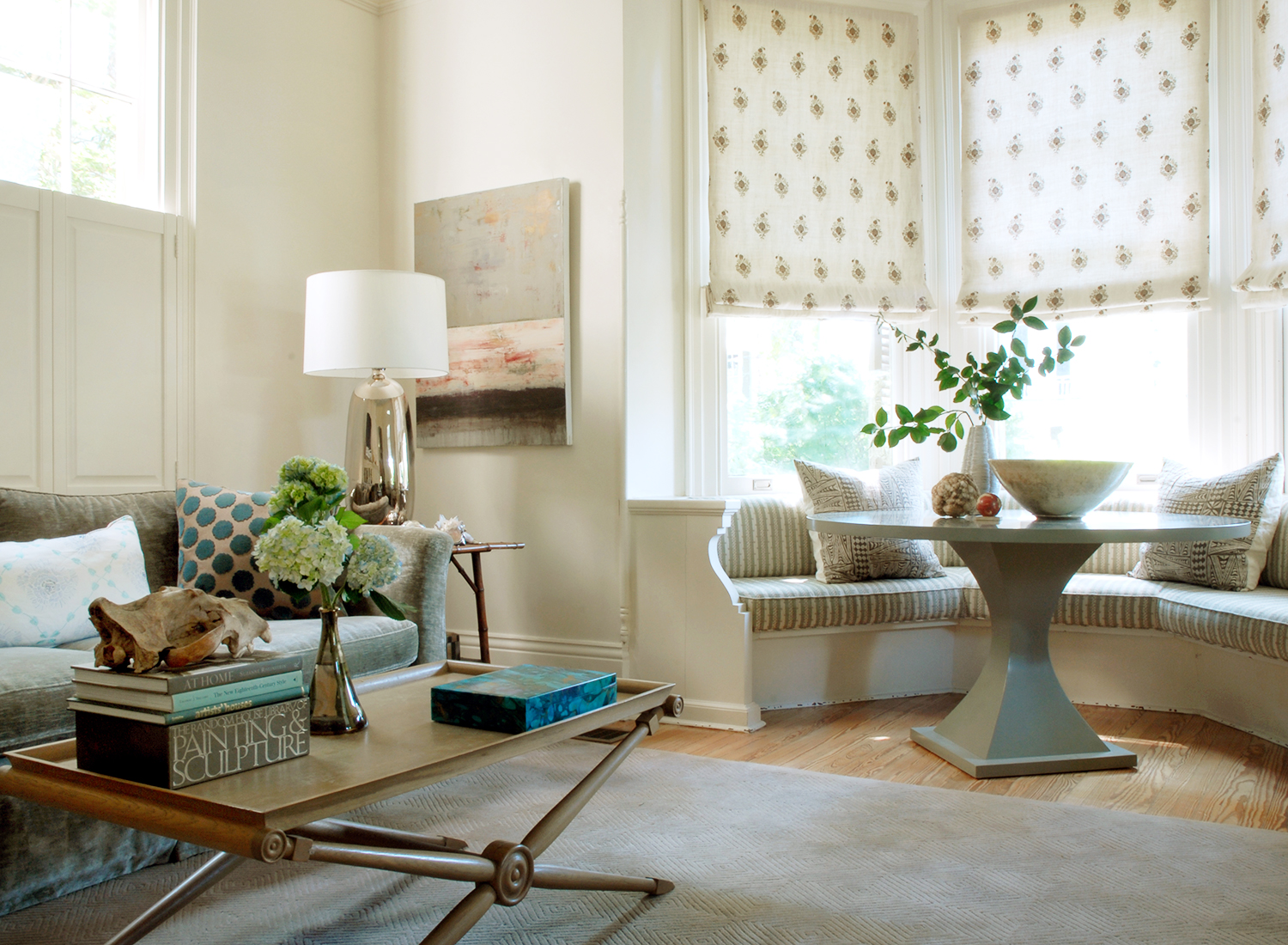 J Latter Design
Happy Everything!
Karen
………………………………………………………………………………………………………
Have you signed up for our free guide the 7 Easy Steps to  Decorating Any Room?  Just enter your name and email to the right of this post.. To get your Free Guide!
…………………………………………………………………………………………………………….