I recently read a great article from Life Coach Martha Beck entitled
How to Stop Procrastinating
Favorite point and quote from the article is this one "Don't hit the mute button- whenever you mutter your usual reminders about cleaning the closet, learning to tango, or finding a new job/boyfriend/oven thermometer, make a note of it on a piece of paper. At the end of the day, read over your list and ask yourself, "Did I do anything that created a measurable change toward each goal?" If not, you're substituting words for action. You can close the knowing-doing gap only by focusing on observable change—not plans, comments, or excuses. You don't have to build Rome in a day; small tweaks are more sustainable, and thus more effective, than attempts at total revolution."
I love it and have some big goals this year, changes that I can't wait to share when they are ready. I will be using this strategy to build my "Rome". This can definitely be applied to decorating your home. In my free opt-in and ebook, I have a formula that shares this same concept about breaking your project into steps when tackling a whole new design.
If you are looking to create a few subtle changes you still need to write it out. Here are some examples of a few ways to change up things and get it done.
Write out in order what you want to change and put a date in your calendar to have it done by. Start with an idea board for the space on pinterest… highly recommend it for decorating!
Paint room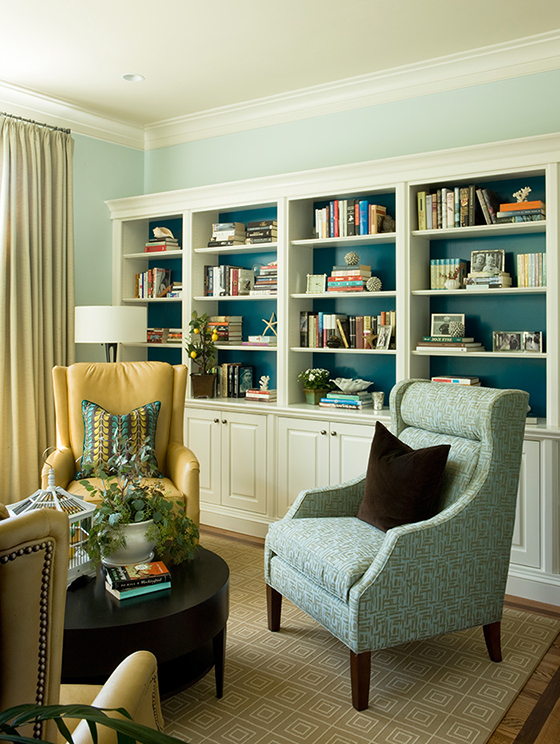 Lisa Levin Interiors via House of Turquoise
New Drapery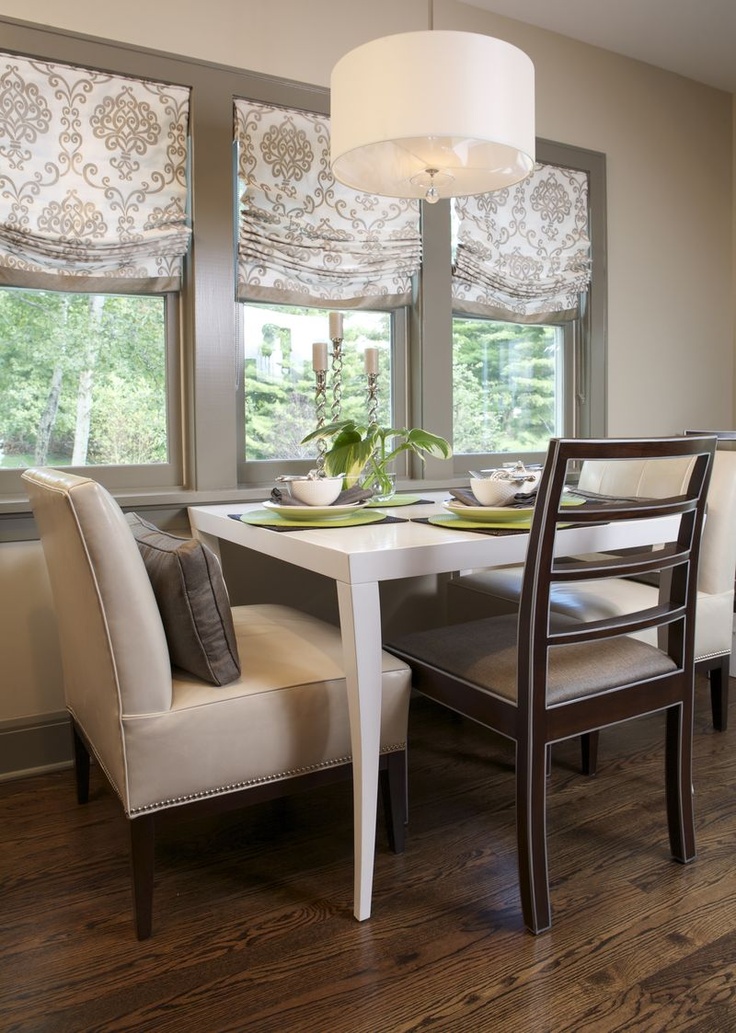 Interior designer Susan Brunstrum via Hickory Chair
Reupholster Chair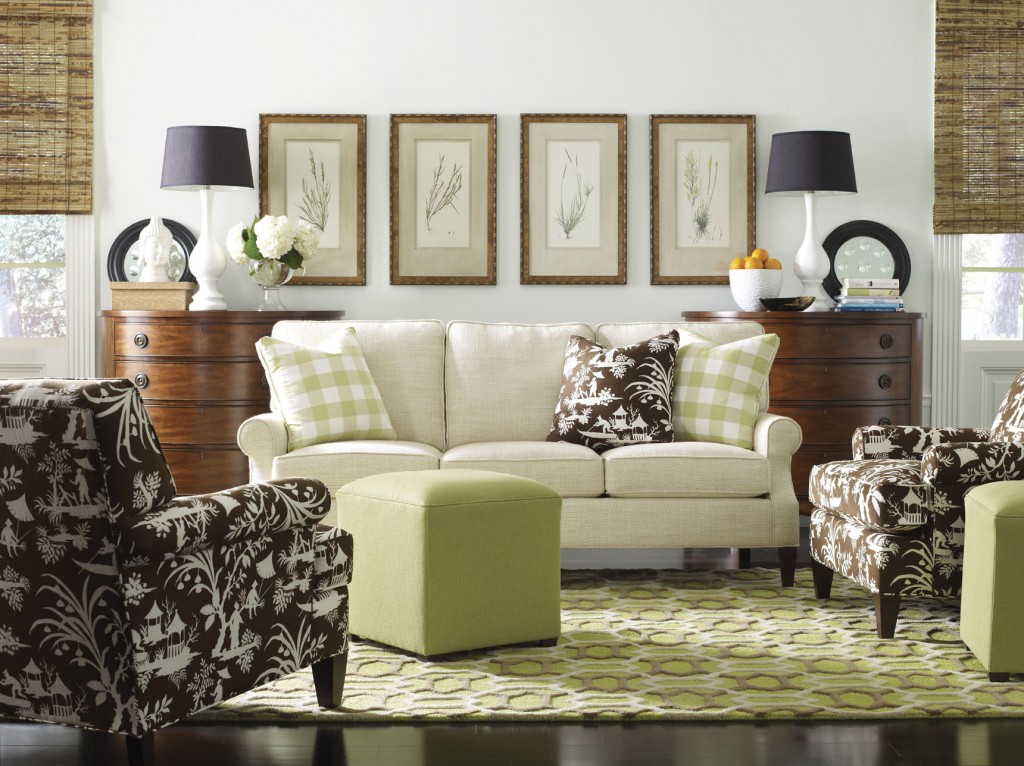 CR Laine
Lighting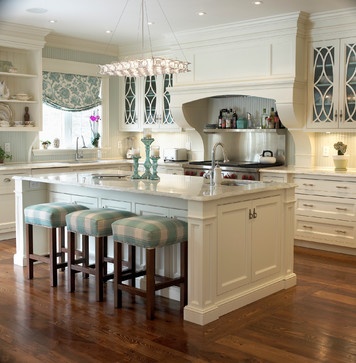 Cheryl Scrymgeour Designs via Houzz
Add Artwork -layout of wall, selections of art and frames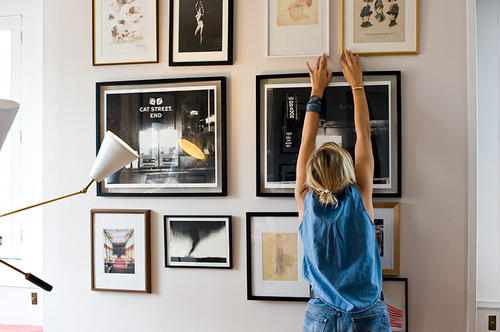 Pretty Stuff Tumbler
Be specific and celebrate accomplishing your smallest of goals. It will feel rewarding and finally having you finish what you have been putting off!
Happy Everything!
Karen