Check out these outdoor spaces that can create a great family friendly retreat in your own backyard…
Love this Modern fun outdoor space with chevron paper family fun here!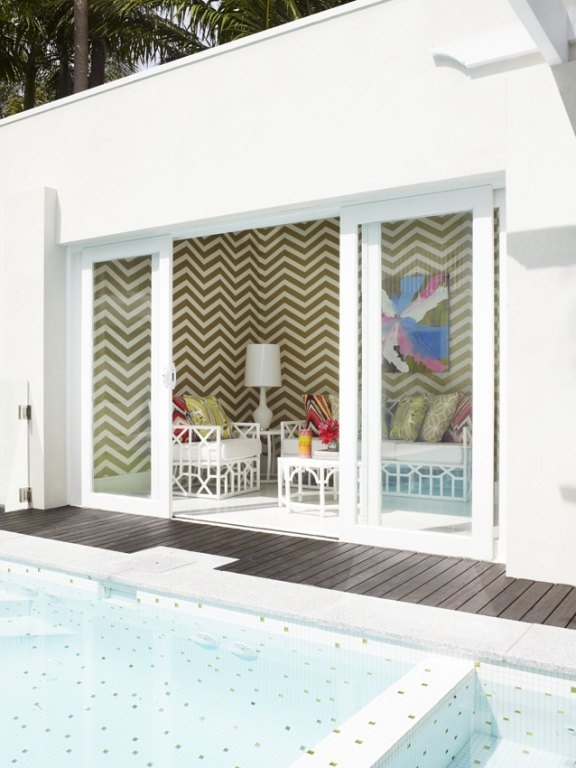 Rinfert LTD
Create your own screen in area with modern touches for the whole family to enjoy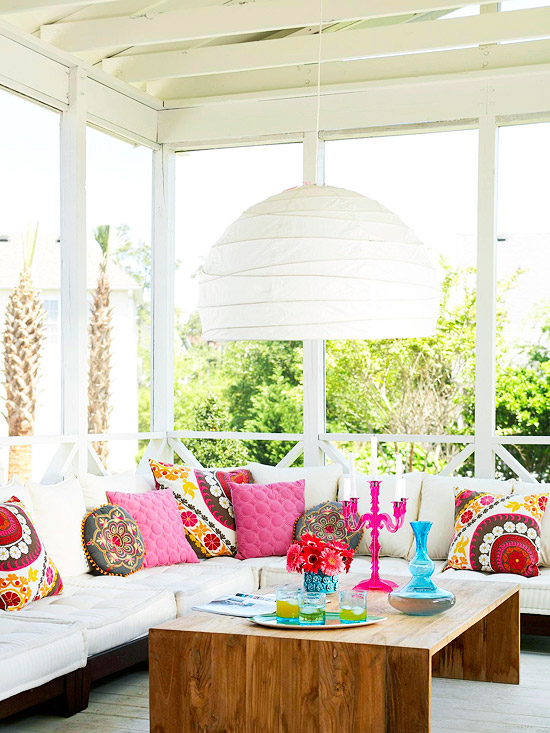 BHG
Villa feel with a family meal outdoors…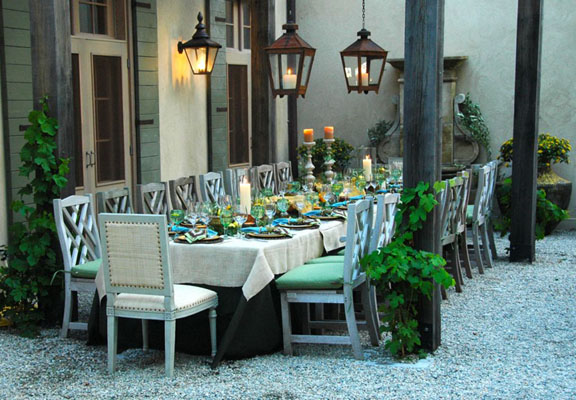 Pinterest
Great mix of old world with the new, easy-to-clean natural fabrics on sofas and an iron coffee table with a simple wood top invite guests to put their feet up. Very Family Friendly but looks stunning!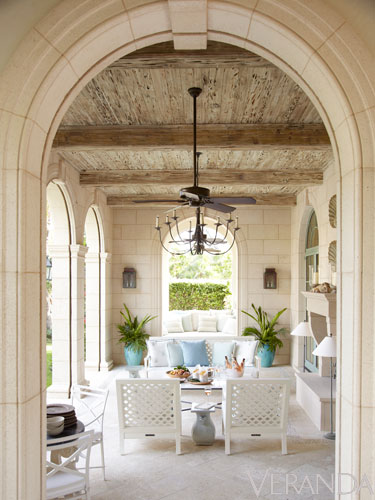 Veranda Designers Jane Schwab and Cindy Smith
A great a little relaxing area for Mom in this patio outdoor space… Mom needs her time too!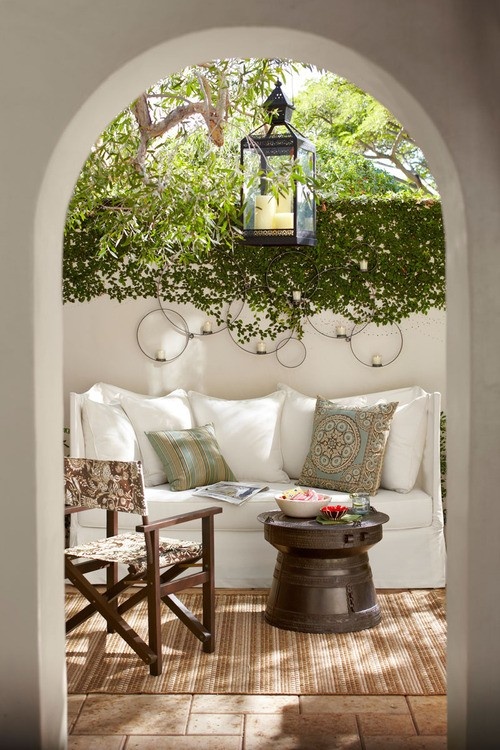 All Things Pretty
Love this small space interpretation of a outdoor dining area; a small patio space for family meals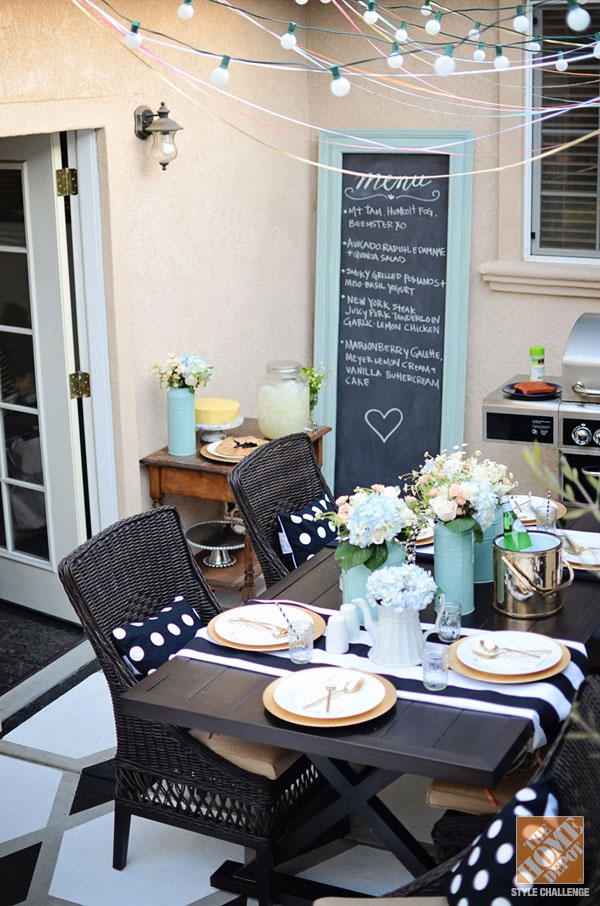 Home Depot
Happy Everything!
Karen
………………………………………………………………………………………………………
Have you signed up for our free guide the 7 Easy Steps  to  Decorating any Room?  Just enter your name and email to the right of this post.. To get your Free Guide!
…………………………………………………………………………………………………………….