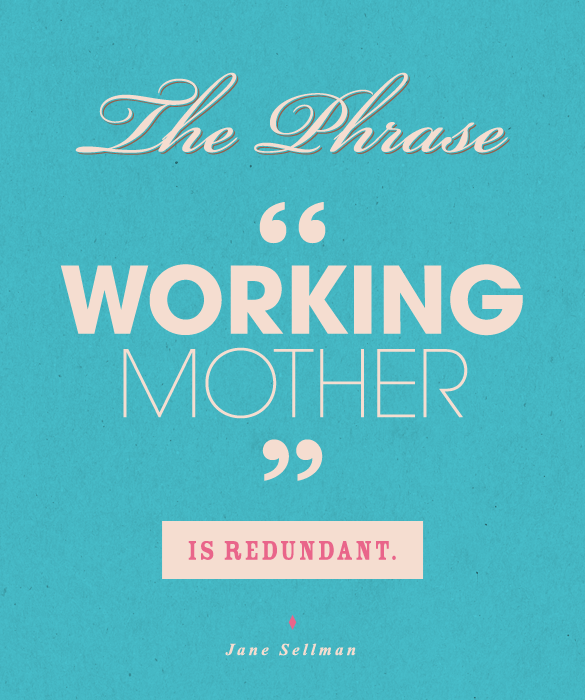 Mother's Day is coming up! Time to show how much you love the Mom in your life and for all of you Mom's out there don't forget to show yourself a little love too! Whether you are a stay at home working Mom or out of the home working Mom,  we all need a little space to call our own! Sharing with you some great Mom's only rooms!
Nothing like a soft and relaxing bedroom to end you day with!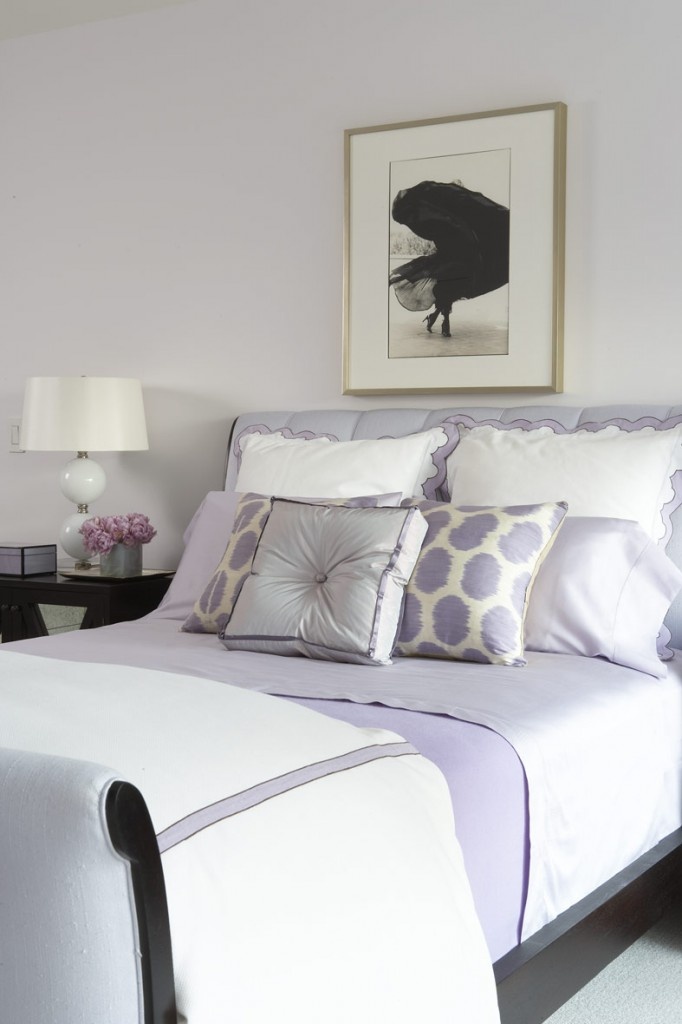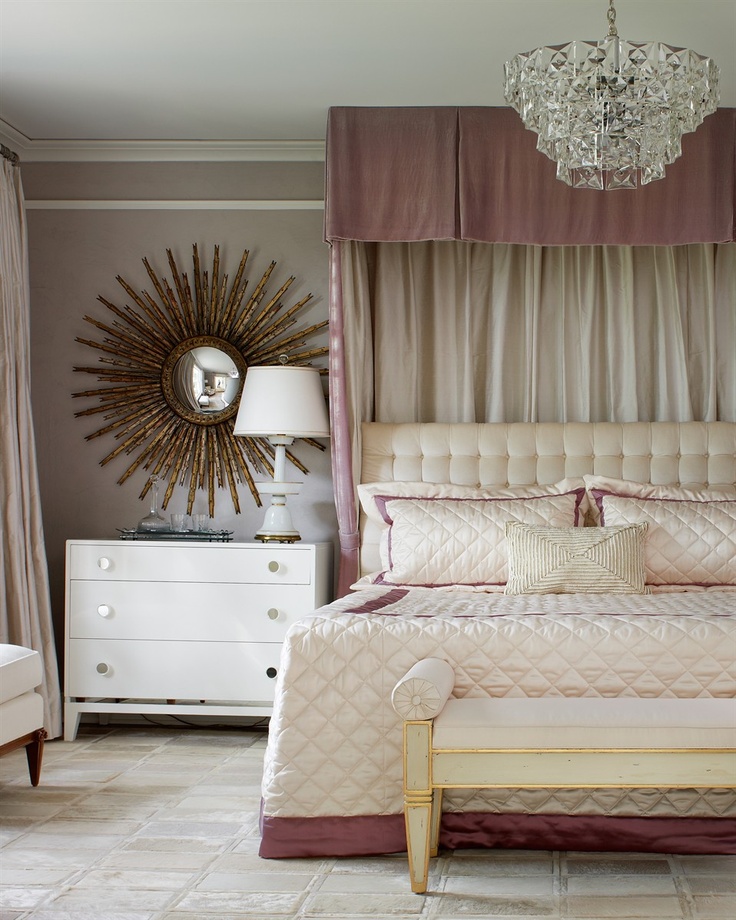 Jan Showers
Or a relaxing bath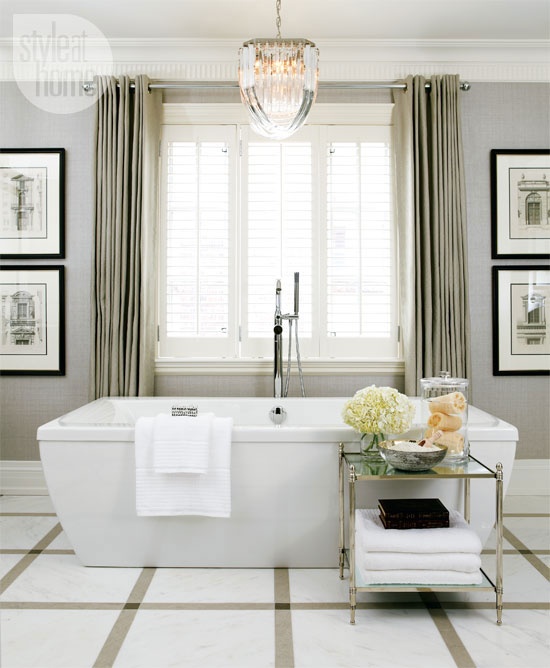 Dust Jacket Attic
A great sunroom to shut the door and read a good book
House Beautiful
If you want a great outdoor space create you own little relaxing area in your backyard or patio
Pottery Barn
Happy Everything!
Karen
……………………………………………………………………………………………………….
Have you signed up for our free guide the 7 Easy Steps to Decorating Any Room?  Just enter your name and email to the right of this post.. To get your Free Guide!
…………………………………………………………………………………………………………….