AND THE WINNER IS for our signed Book giveaway of
Ronda Rice Carmen's book Designers at Home: Personal Reflections on Stylish Living!
Linda Holt
Congratulations Linda!! And thanks to everyone who entered!
Jay Mug
That is what I love about Interior Design, the creative side and how I get to pass it on to others. In Ronda's Book there are several talented Designers sharing their Personal Style and giving us their insight into creating a beautiful space. Here are a few of my favorites quotes in the book.
Tobi Fairley – "There is nothing I like more than being at home surrounded by the people and things that I love."
Jan Showers – "I truly believe that my personal collections bring our home to life; you instantly know that real people live here and love where they live."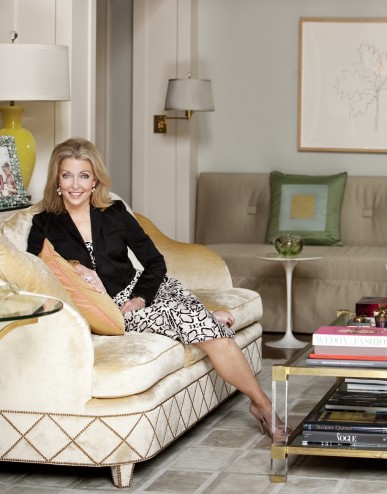 Amanda Nisbet – "My home is culmination of everything that I love.
It is my favorite place to vacation."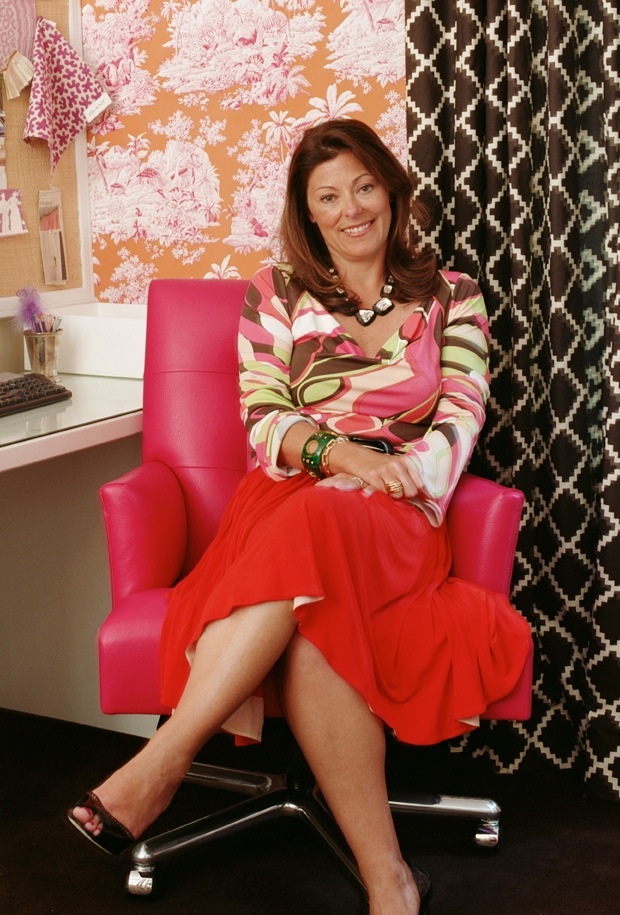 Celerie  Kemble – "In my own home, I am interested in personal style, comfort,
and fun-not perfection."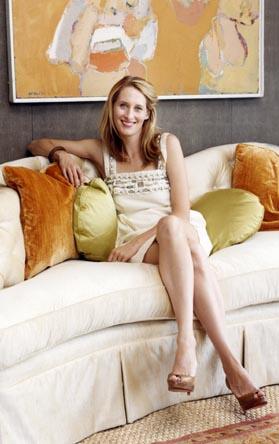 Happy Everything!
Karen
……………………………………………………………………………………………………….
Have you signed up for our free guide the 7 Easy Steps to  Decorating Any Room?  Just enter your name and email to the right of this post.. To get your Free Guide!
…………………………………………………………………………………………………………….