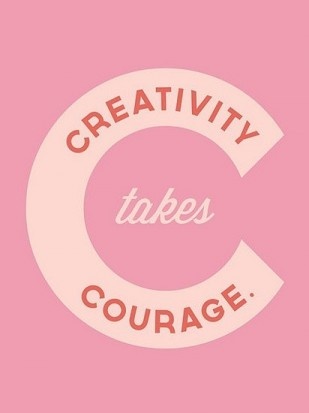 Pinterest
Love this quote from the artist Henri Matisse.  To my surprise it does take courage for a lot of people.. I was born creative so my parents tell me. But was I really born creative or is it that I like to use the right side of my brain a lot more than my left? So I thought today I would share with you my favorite ways on how I get my creativity jump started… get that right side going!
Playing Music
Listening to my favorite songs while I immerse into the creative zone really gets lets my mind open up to new ideas. It allows me to  stop what I am doing and just listen, really shut out all the noise that is blocking it.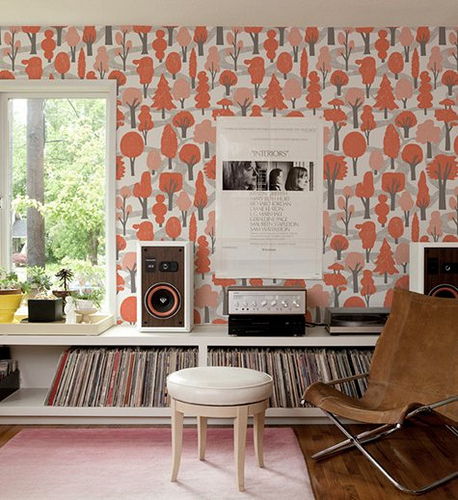 Loud and Bright

Inspiration
When I work on any new idea I use  inspiration from others… Nothing wrong with using a little guidance from someone else to get your creativity going. If you look at the most accomplished people they have been inspired by others to create their ideas… I really try to surround myself around those that inspire and/or support  my creativity!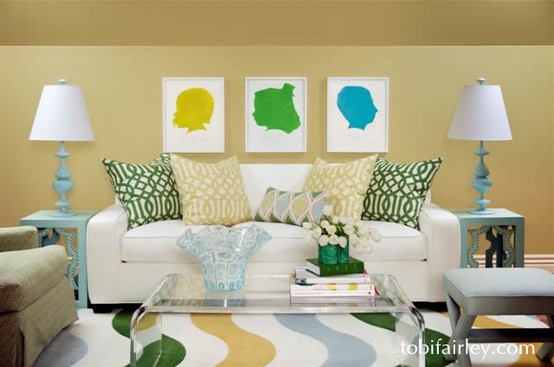 Tobi Fairley
Gathering
I try to gather things that inspire me and keep them together for a project…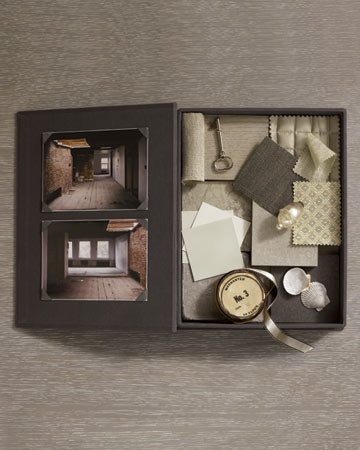 Martha Stewart
Just Do It
Taking the famous phrase from Nike. Courage is the word here, no more excuses! Once you start that creativity going, there is no stopping you and what you will accomplish. If you don't try you will never know.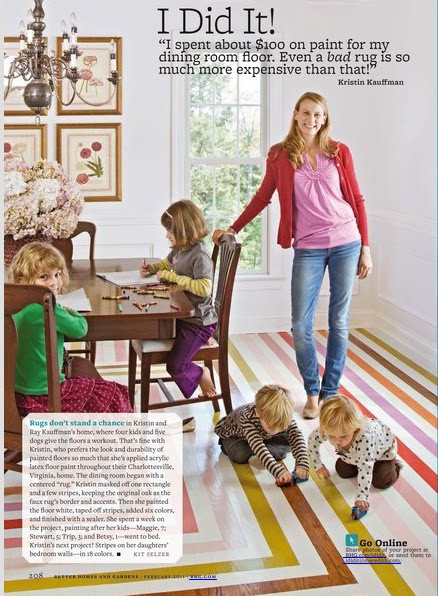 Pinterest
It Doesn't Have To Be Perfect
And finally… One  more thing to end with here the words Creative and Perfection are the opposite. So striving for perfection will only stifle your creativity!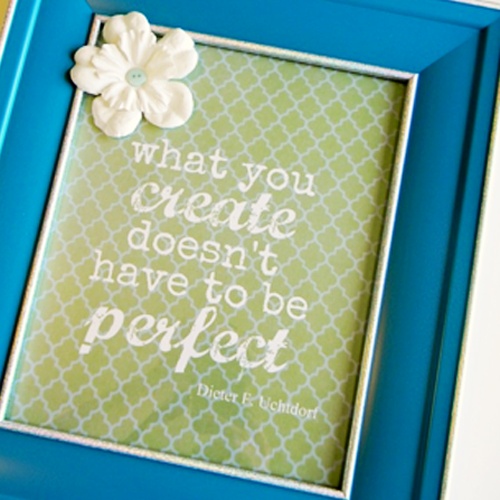 Printable Decor
Happy Everything!
Karen