Nick Mom.com
Love this so true and how much we do as Mom's… I thought I would share with you some great ideas on getting kids to do chores around the house.
What I find is kids want time with you. So what we are doing in my home is having part of the day on the weekend spent on family cleaning. It really motivates mine to do it…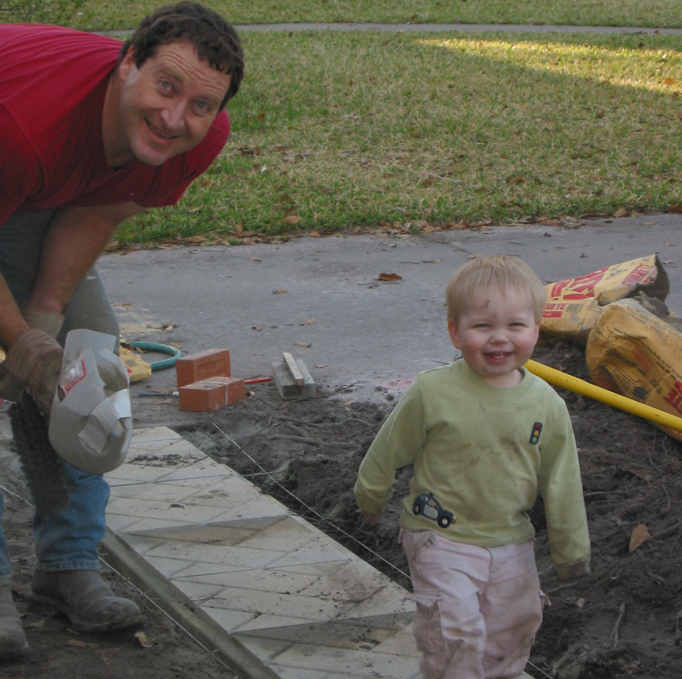 My son when he was really little helping Dad in the Yard..
Make it playtime…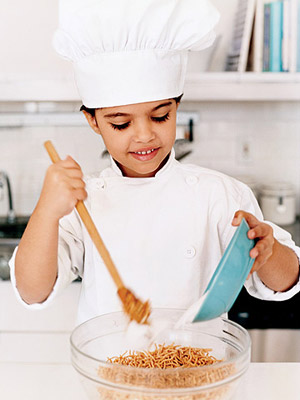 We have even had a drawing of chores each person picks one and that is what they have to do. They tend to want to do the same chore.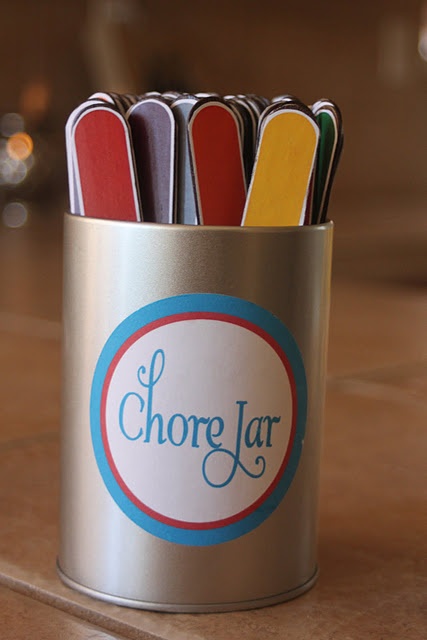 Babble.com
I also love this idea with a roll of the dice the whole family is included.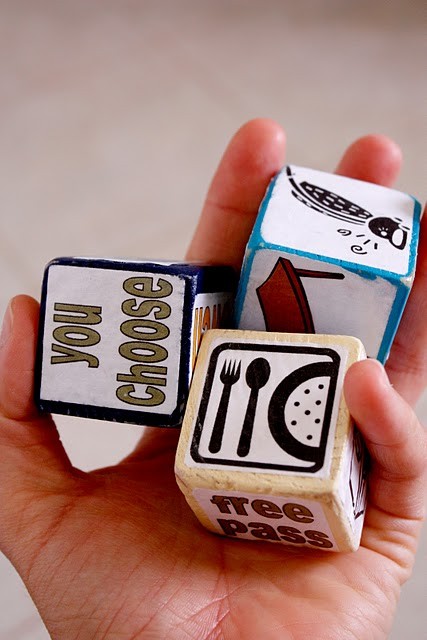 Check out all the detail on how to  make these at Delia Creates
This is another great idea. Clipboards for chores right in plain sight. They get a "bonus buck" for completing the tasks without being asked.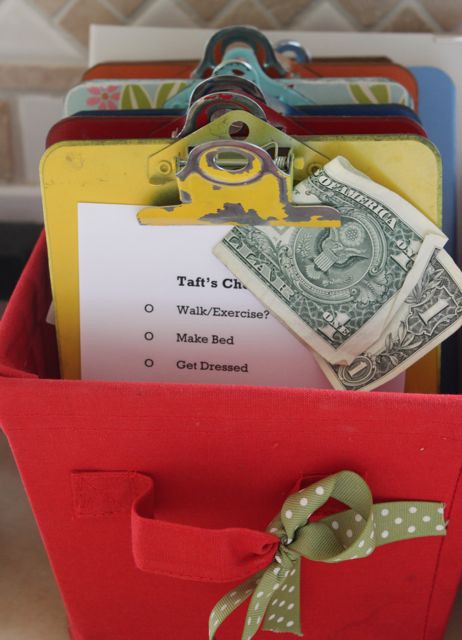 Pinterest
If you are wanting chore charts love these attractive charts and magnets make it fun for kids to keep track of what they have done.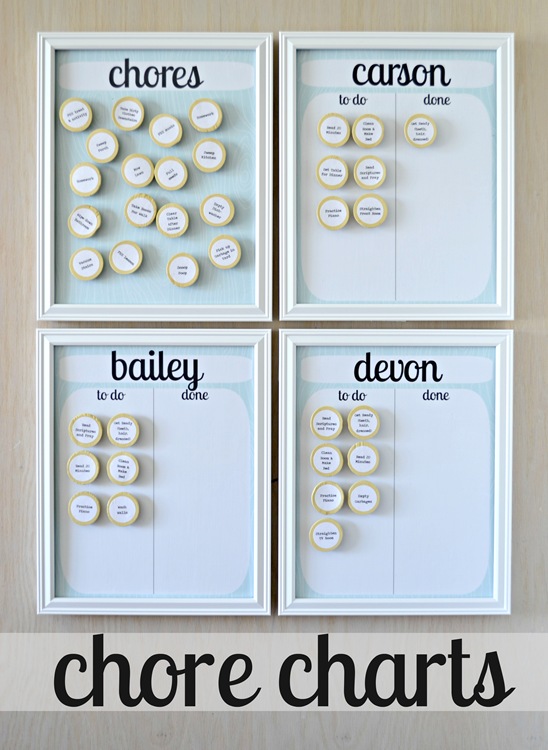 The how to make this is at A Lemon Squeezy Home
Reward them with different things like more family time and going to the yogurt place, date night with Mom or Dad. Or if money is what motivates them then pay them in quarters for younger kids and dollars for older ones.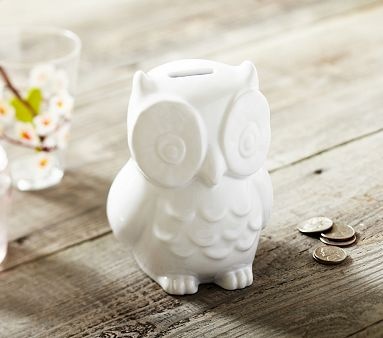 Pbkids.com
Would love to hear any more ideas you may have on getting your kids to chores!
Happy Everything!
Karen