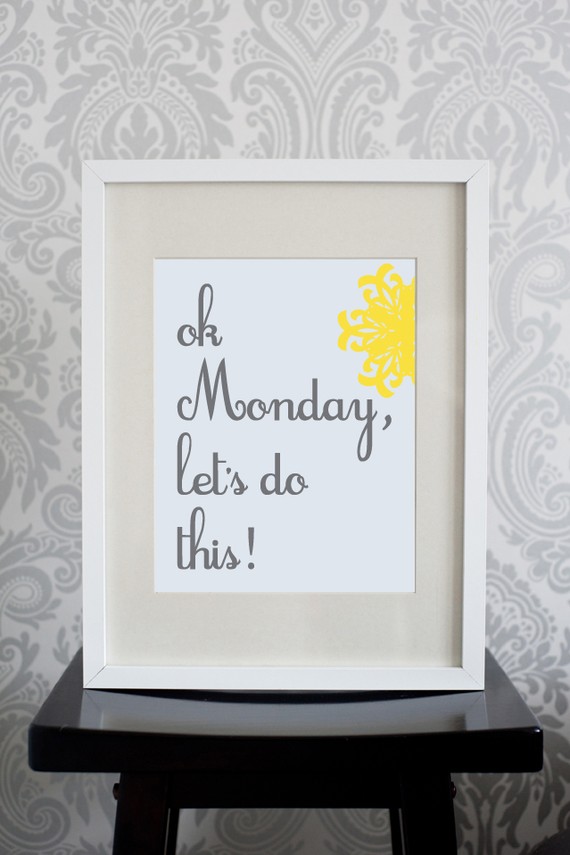 Etsy
Officially back after the Holiday Break! So we all said what we wanted to achieve in the new year but how do we do it, really do it this time. It is here and time to Get Ready, Get Set and Go for it!
I am going to share my quick way of cleaning my house up as an example of the strategy I use in tackling any goal.
First take just one goal and break it into sections. Just completing one section makes you feel you have accomplished a mini goal. So as I mentioned, for example, getting my house cleaned up and organized. The way I approach it is to tackle the worse area in my home first. For me it is the 'junk closet' in the guest room. Then I move to others parts of my home on other days… so I work from the worst to the not-so-bad.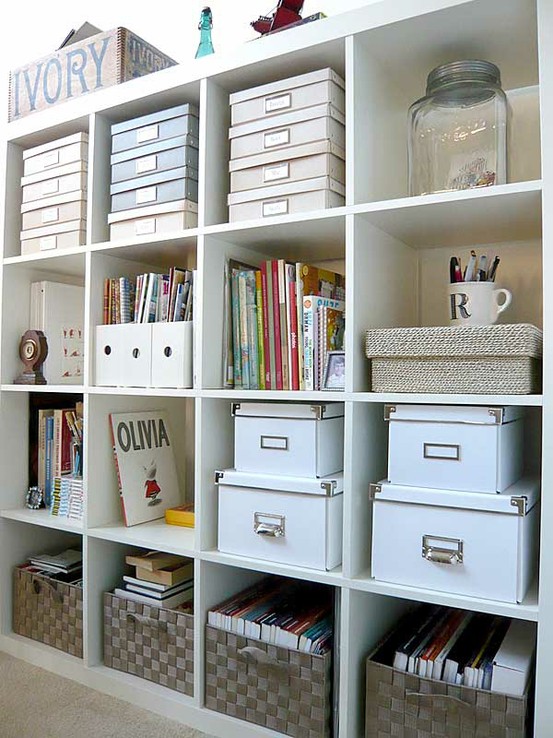 Pinterest
So now I did one area, how do I go to next area I'm tackling without burnout? Enlist family members to help, especially when it is their rooms you are cleaning! I also play music that I love, it's what gets me motivated the most. I work small areas at a  time. You may want to do sections weekly.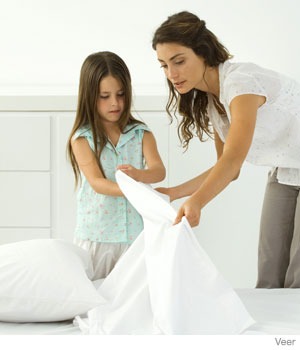 Parenting.com
The next step now is "how can I keep up with it?" Here is the designer in me coming out. If your room or even just closet looked fab, would you be more likely to keep it cleaned up? My answer is YES! Trust me in my home there are a few rooms I need to redecorate and I have noticed they are not looking as organized as they used to be. For example my master bathroom is one of those rooms. I am not going to be able remodel it right now but once I tackle the organizing, I am going to find great containers, hardware for my cabinets, repaint the walls and add some new artwork. I know even when I do little things like that I really keep up with it. I have been told by many clients they feel so inspired to keep their home cleaned and looking it's best once we have decorated.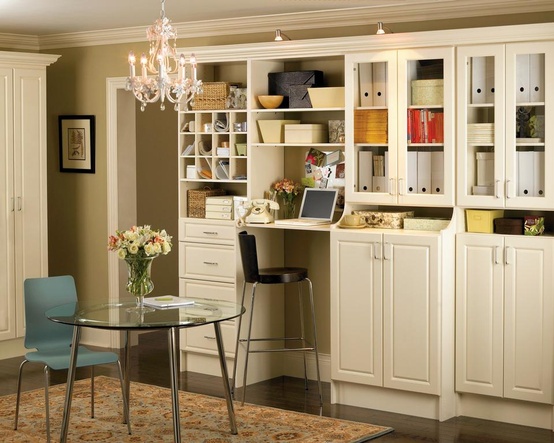 Pinterest
So here is my favorite quote for this year to keep me going and motivated to get those goals accomplished. I hope it helps you too. With a cute pic of my son of course the best motivation!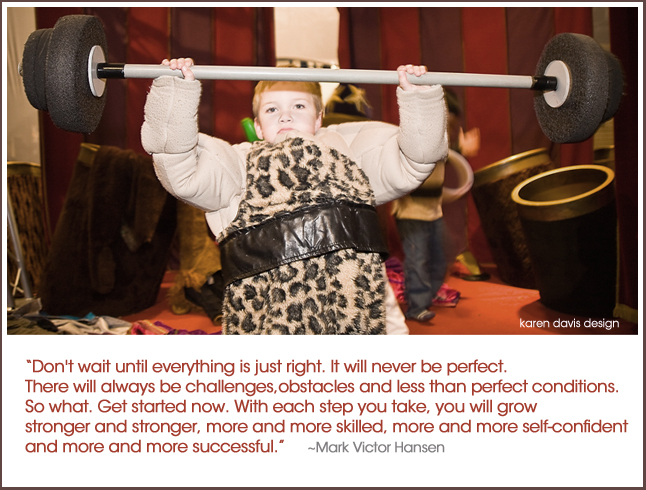 Happy Everything!
Karen