Hope your Holiday has been a good one! Nothing like the New Year to start fresh… I wanted to share with you my Resolution for the New Year! It is more of my buzz word this year… And that is HAPPINESS! Not to say that I am unhappy but to start sharing more of my happiness with others including all of you! I just pinned this quote up on my inspiration board today I think this says it all!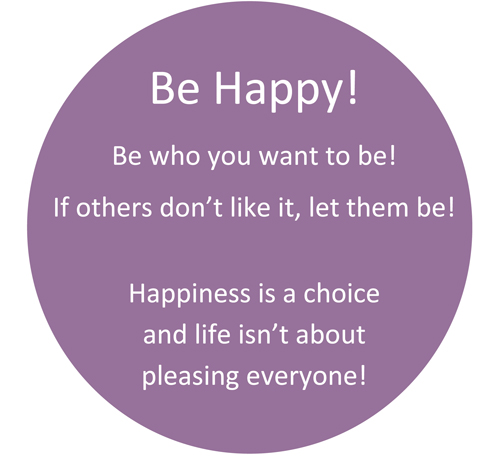 Okay so here it goes I am putting it out there –
Here is how I hope to bring more Happiness in my life this year!
More Quality time with My Family
I think of my life before my kids and husband and see what was missing for me, unconditional love to give to them and to receive. They inspire me every day and make me so happy! I am going to really schedule more quality family time with them this year. Not just take them some where but to really stay at home and have one on one time with each of them and all together to give and receive that joy.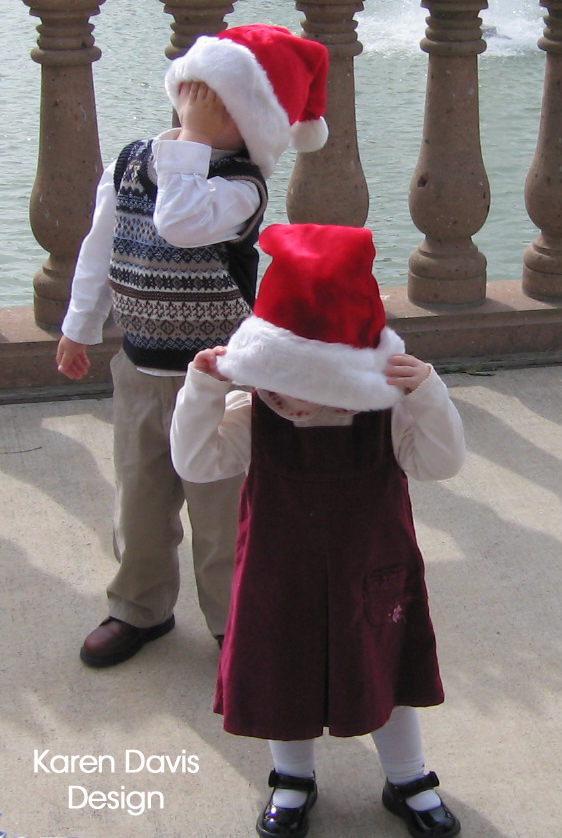 Helping Others
I am so fortunate to have a career that allows me to help others create a surrounding that makes them Happy! I love to share my experiences to help others learn from what I have been successful and failed at doing. There is nothing like being rewarded from helping someone else! So I want to use this blog and my local business to reach out to more people and share what I know and what I learn.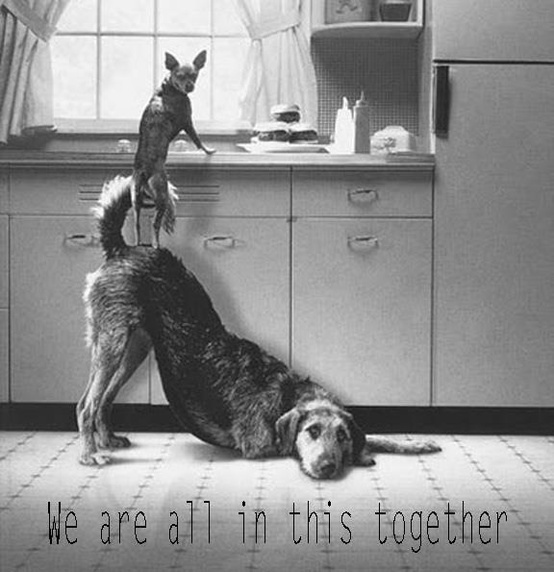 Having only Friends who Support Me
To shut out the negative noise around me and in my life, and surround myself with people that believe in me and support me in my dreams! People who are uplifting and not Debbie Downers.
Me Time
Just pure take care of me time. Taking care of myself so I can be happier and that just makes me a better wife and mother to my family.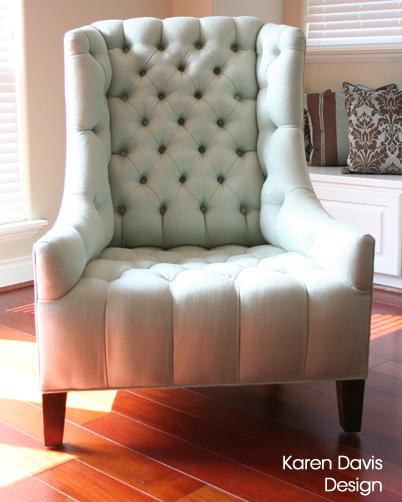 This blog's intention is to talk about family, the love of it and how to create a beautiful and happy family-friendly home that all of your family can enjoy! I am looking forward to sharing with you how I am doing it and working at my resolutions… Here is to an awesome 2013 and so look forward to connecting and hearing from all of you!
So what makes you Happy and what is your resolution? Would love to hear!
Happy Everything!
Karen