Check out my top 12 go to's for gifts this year..
1
Looking for a  great gift for that special loved one check out Tiffany & Co. $150 and under section for some great ideas you can always go in together for your mom  to give her that something special this year…  A big hit with my family last year!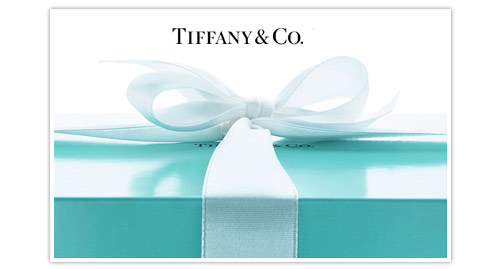 2
Neiman Marcus has gifts under $100  check out these UGG ear muffs … they also  have great gifts for him!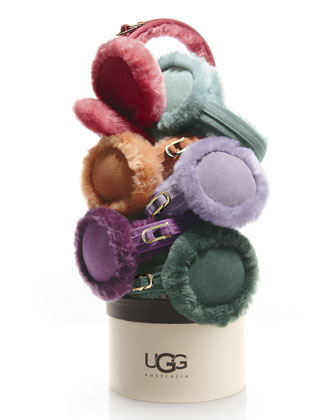 3
Kate Spade another fun gift idea for under $100 loving these leather gloves…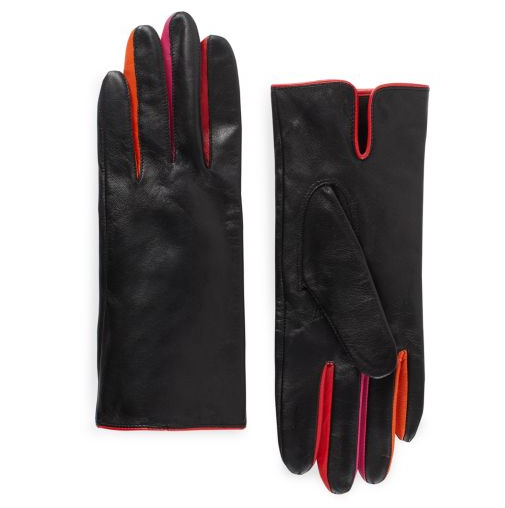 Kate Spade
4
Looking for something a little less expensive See Jane Work . This is one gift I love, desk accessories so many things here any girl would love!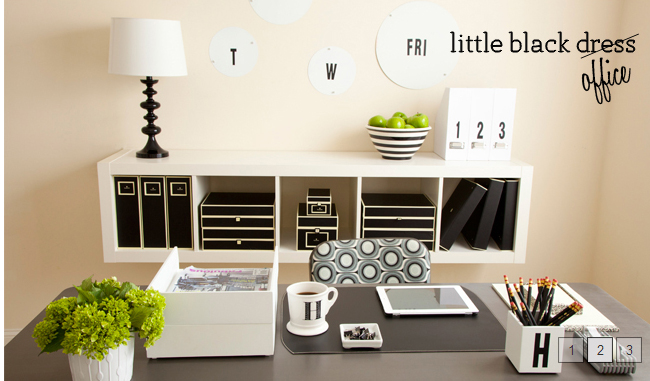 5
Layla Grace  has lots of last minute gifts idea like  beautifully packaged candles, soap and creams….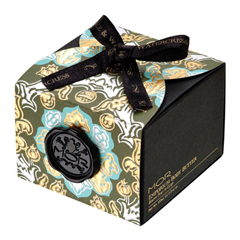 6
Restoration Hardware love their stocking stuffers section.
Lots of fun ideas for him and the kids!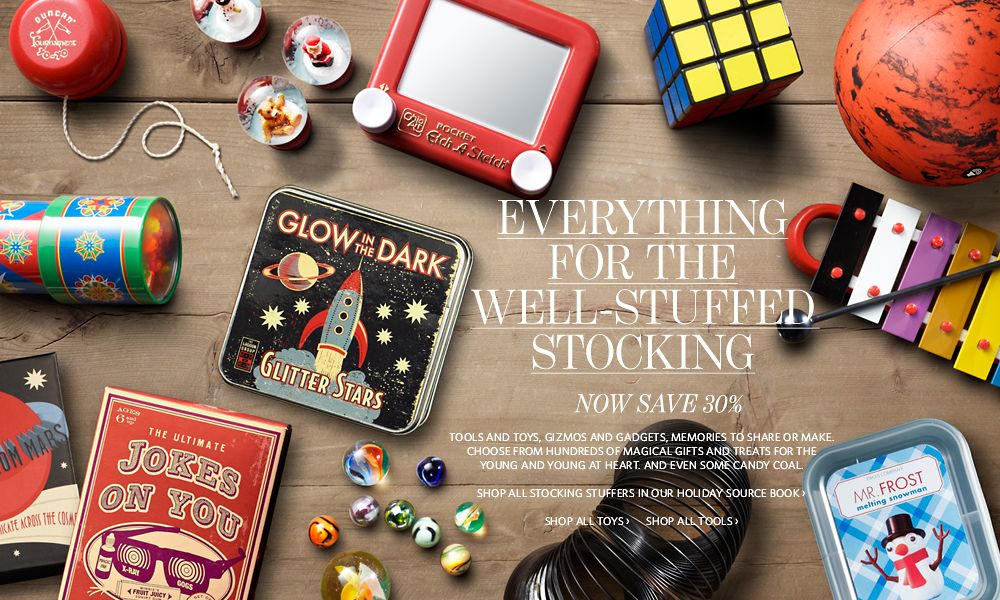 Looking for small gift ideas
7
Nordstroms Gifts for under $25 lots of great ideas… for her and him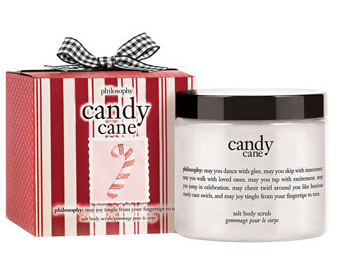 8
Check out this great emergency kit for her from Sephora only $13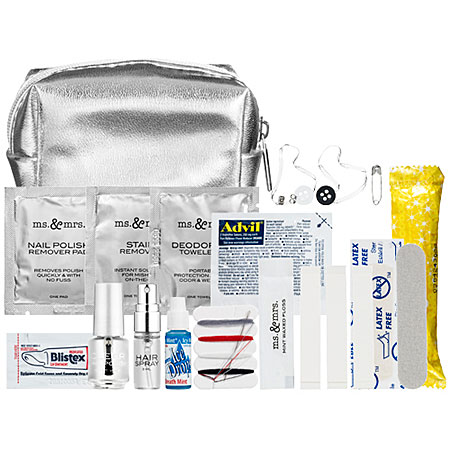 Sephora
9
It's a little late for personalized  items but these mugs from Anthropologie are already done  and under $10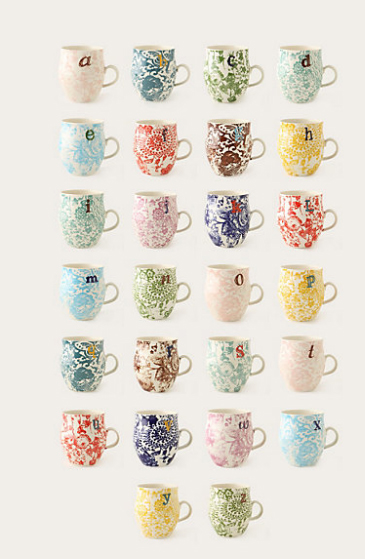 Anthropologie
Here are great homemade ideas….
10
Peppermint hot cocoa mix great teacher gift…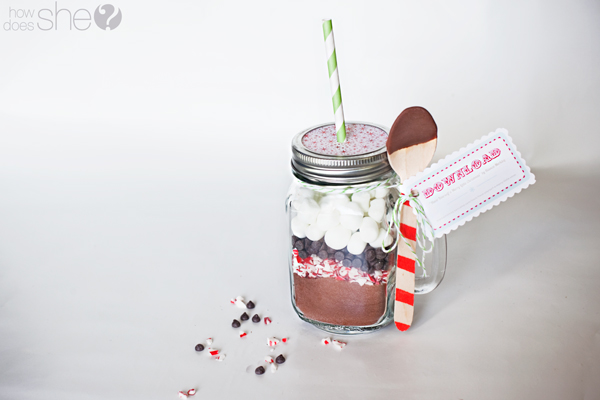 11
Don't forget about grandparent gifts this was my favorite we did one year garden stepping stones with kids handprints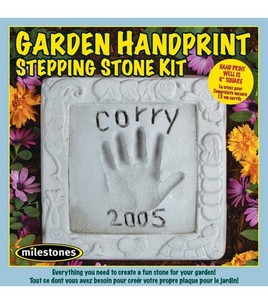 12
And for the Bakers out there I love this one candy cane treats…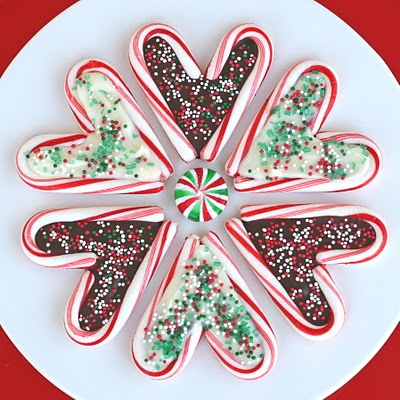 See how to make these – from Glorious Treats
Happy Decorating!
Karen