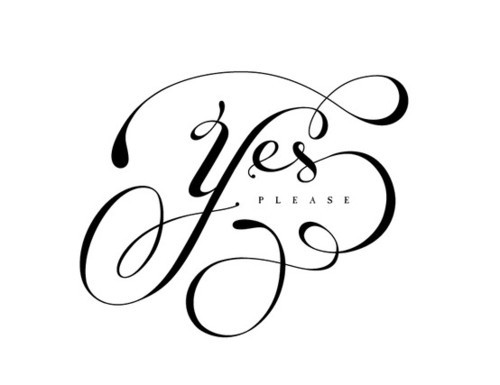 For motivation today I am going to share with you my favorite showroom this market. Mr. and Mrs. Howard for Sherrill Furniture! This line is from the amazing designer Phoebe Howard.
From the soft and sophisticated feeling that you got when you walked in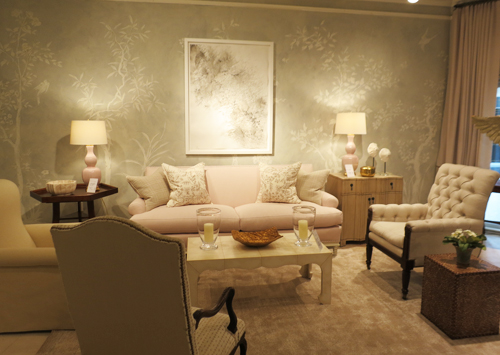 To the details of all the pieces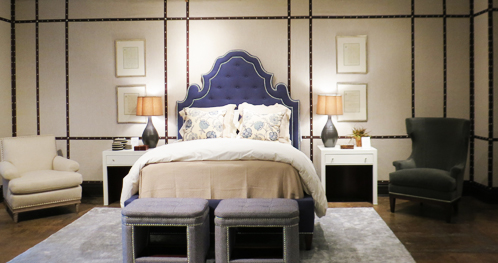 Just really feeling you were walking into someone's home, I just felt this showroom really embraces a beautiful and at home aesthetic.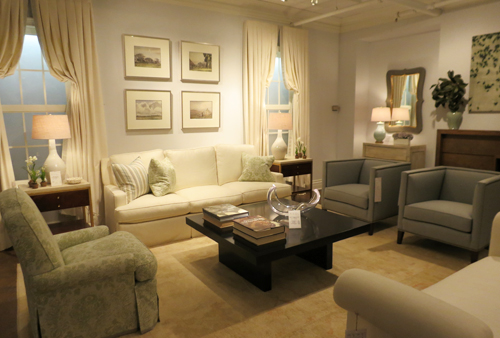 Thought I would share a few more inspiring photos of Phoebe Howard's work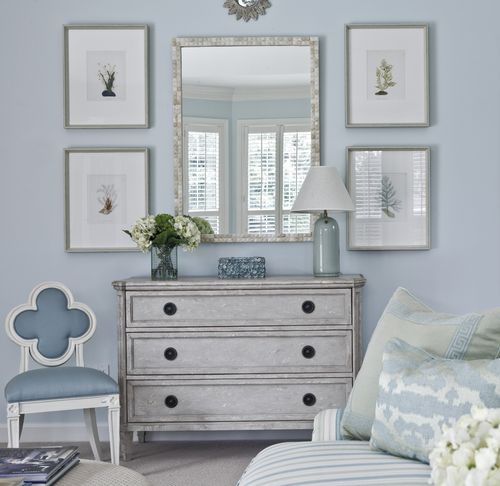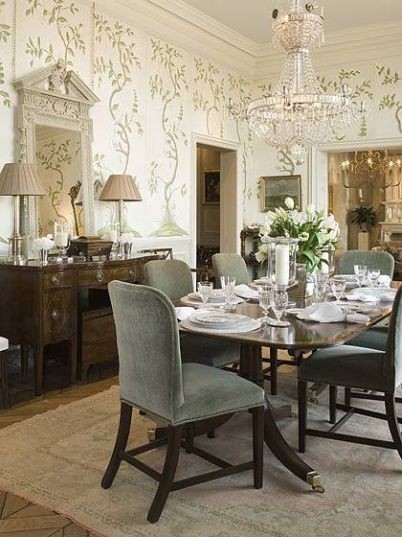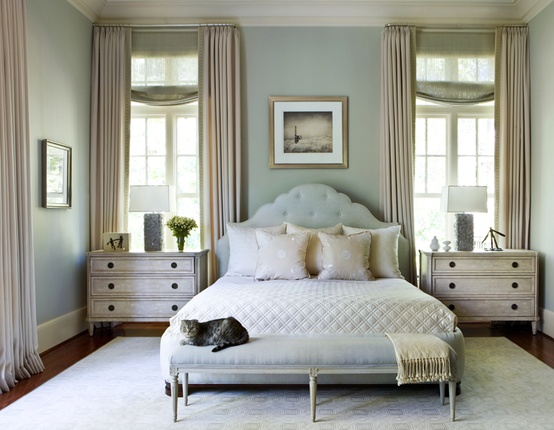 Happy Decorating!
Karen