It is great to add in new accessories in a space but I do recommend to look at others in magazines, Pinterest and Houzz if you are not comfortable with decorating. Hiring someone is always great but if it isn't something you are interested in or it isn't in your budget there is nothing wrong with using others as your guide. We don't want your home to look like Mr. T. Check out a previous blog post I did called… 5 things no one is telling about you home…. for some more details on rights and wrongs.
Here are few great styling photos I found that really look great and can really give your room that designer look!
Love the layered look on the console with the leaning mirror and small artwork. The basket underneath breaks up the hard textures.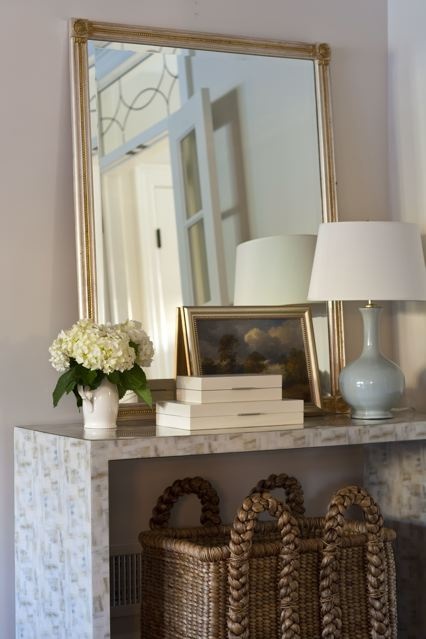 Kravet Inspired Talk – Kate Singer
Great bookcase detail, simple pieces placed, some in repetition and the proportion is just right. Scale is so important when decorating.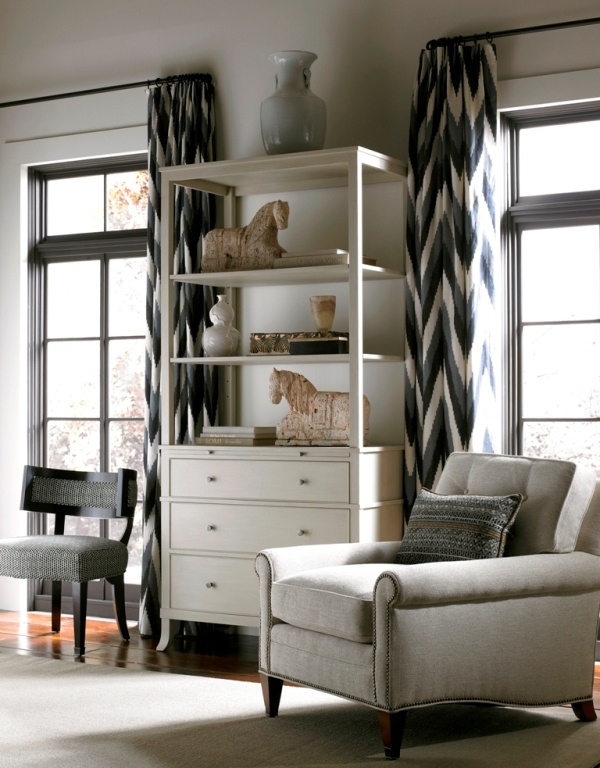 Kravet Inspired Talk – Lee Jofa
In  this photo there is plenty of walking space around the table, the light is centered with the table and note the artwork about 2/3rd's of the space use. Colors are repeated as well.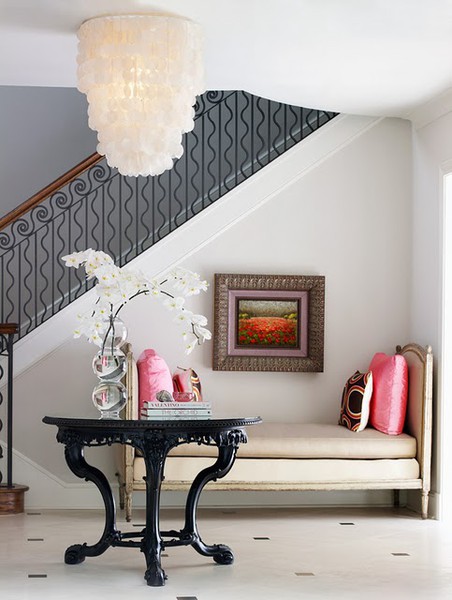 All Things Pretty
Wallpaper can be busy but using simple art like these botanicals really breaks it up and love the splashes of color as well.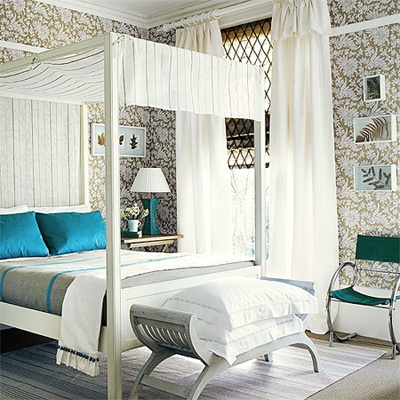 This is Glamorous
Happy Decorating!
Karen