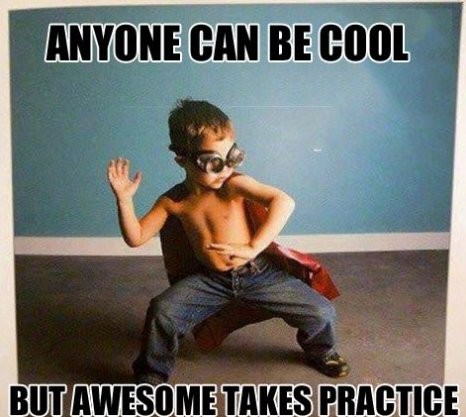 From Funny Thing.com
Love it! Had cool on my mind since the weather here in Houston turned from sticky hot to awesome…. Sharing awesome rooms with a cool palette for inspiration today!
Love the details especially the fireplace tile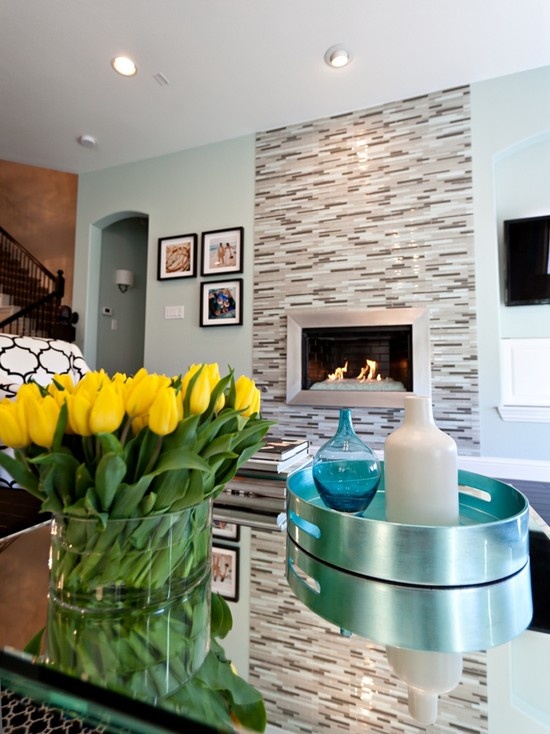 Studio Ten 25 – Abbe Fenimore
Ceiling details in this Dining Room very cool with the a great mix of mirrored, wood and soft upholstered chairs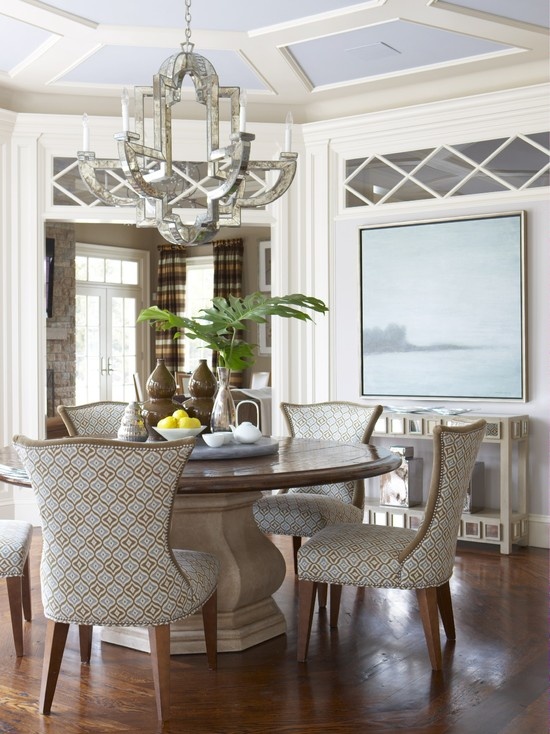 photo from houzz designer Cindy Rinfret
Working on a bathroom design at the moment and found this cool design from the color to  the small vanity design. Overall great details…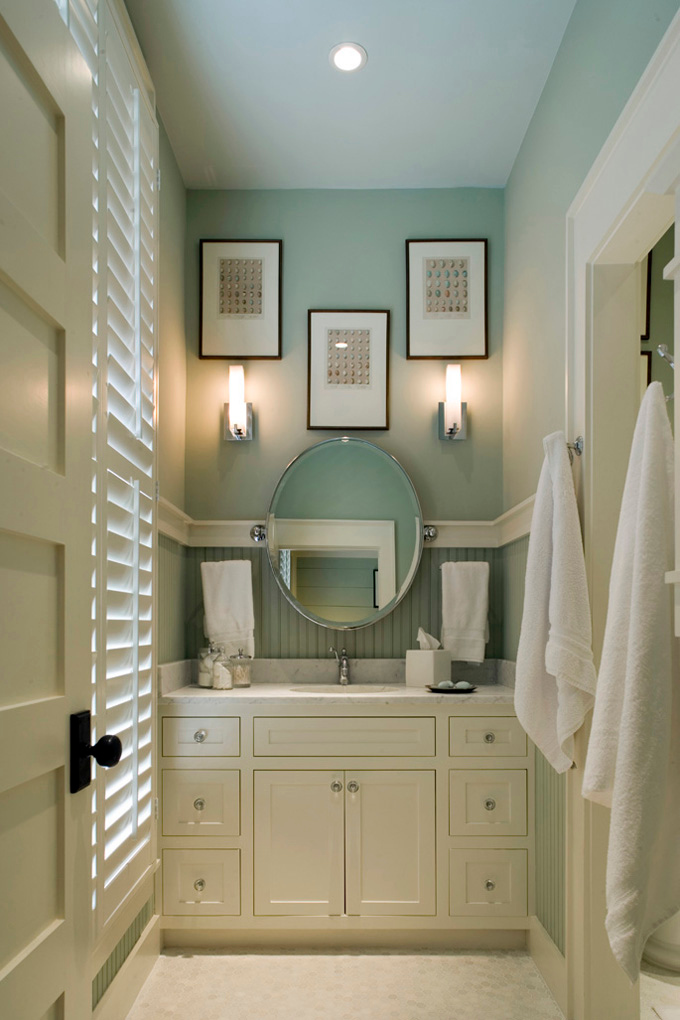 My design friend Andrea Brooks has such a great fun style. Love her dining room !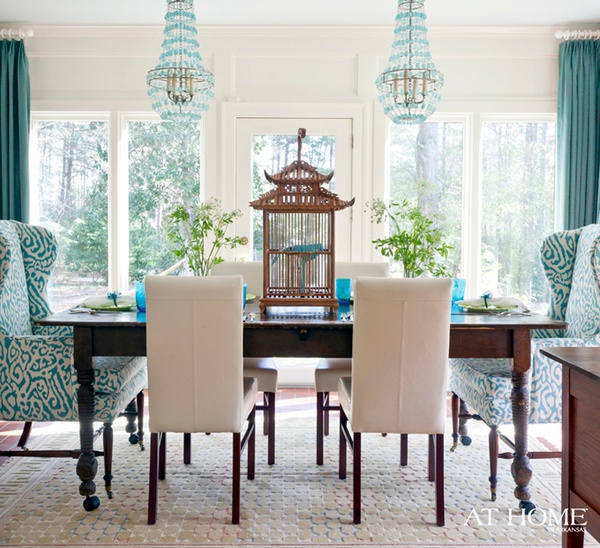 Photo Pinterest
Details a cool way to make a space awesome like in this bedroom… Love the wallpaper and the color hightlights!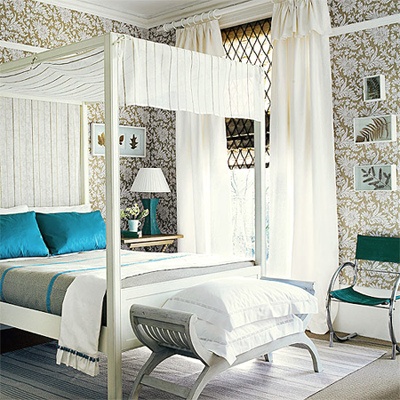 Happy Decorating!
Karen