It is hot this summer… Outdoor spaces are must during those summer months. Wanted to share with you how to create your own family friendly outdoor space…
For a beautiful shaded accent a great awning is a nice touch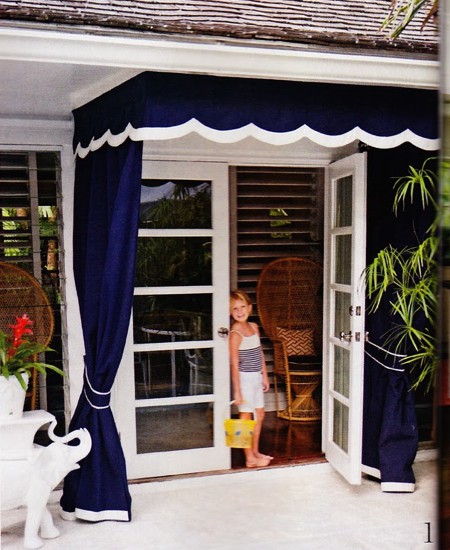 Photo from V Interiors Blogspot
Front Porch appeal on a balcony or back patio, outdoor fabric drapes a must!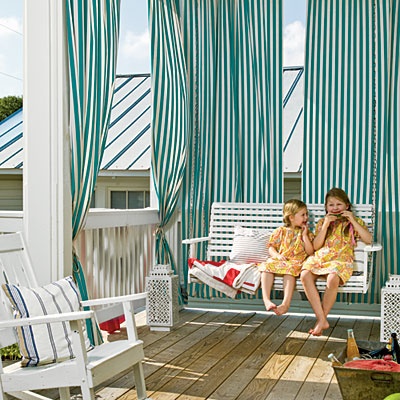 Photo from Coastal Living.com
Lots of fun with this water feature.. if you are considering one why not make it family friendly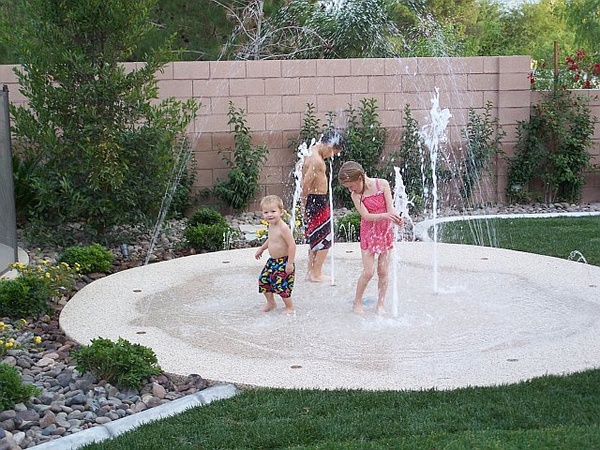 Aquapark SplashPad
For those of you with little ones  an outdoor bed a great piece to lounge outside with them.. This is my dream piece…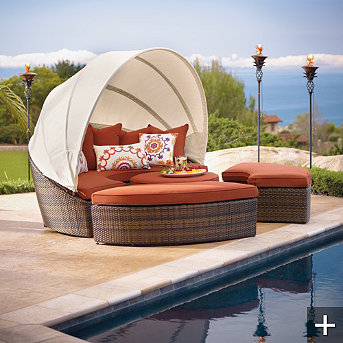 For a really playful kids space in your garden or yard love this design…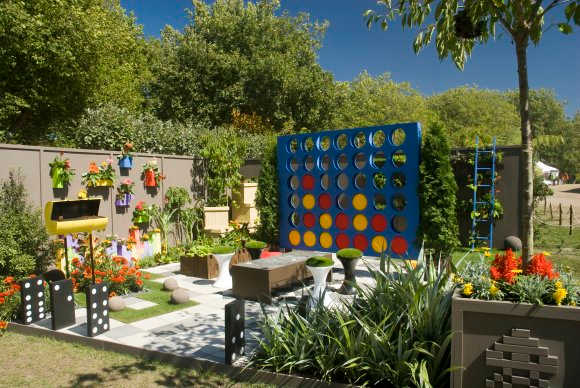 Photo from NZ Ezine
While this particular area is set up for a beach house. I can definitely see a space that has a mudroom outside.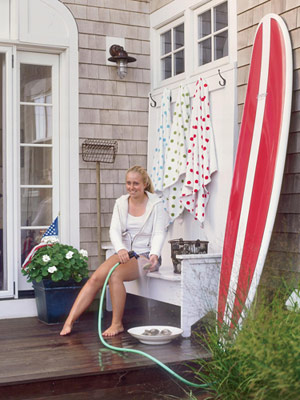 Photo from Veranda
Happy Decorating!
Karen