It is summer time lots of kid's home from school right now. One thing I try to encourage is a little reading through the summer. Here are some great ideas for creating a fun reading area….
I have seen this a few times where a small closet is converted into a reading nook..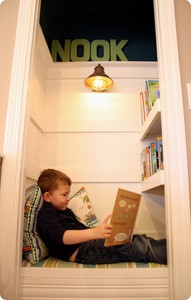 Photo from home stories from a to z
Creating a fun theme like this tree with swing it is sure to encourage more reading time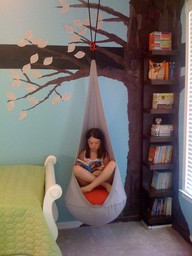 Photo from flicker
Limited space – use a wagon for kids to find there own place to read in your home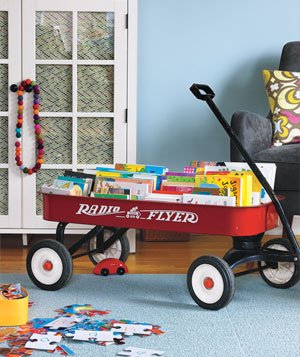 Photo from Real Simple.com
Close by the bed is always good for a little night time reading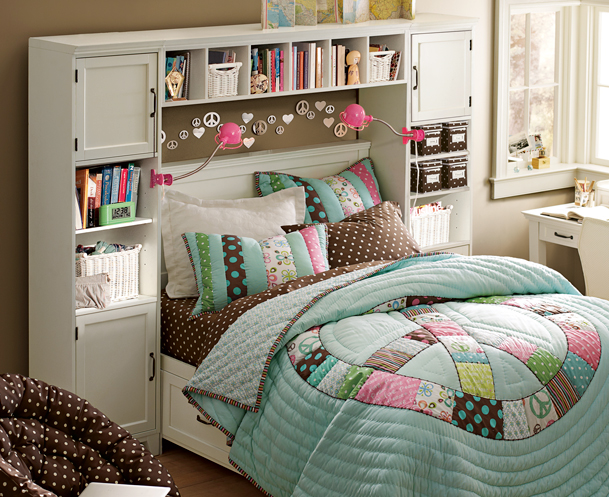 Quick Tip: When placing books in a bookcase splitting them in smaller groups is always helpful with keeping them organized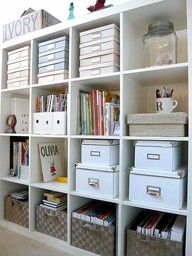 Photo from Decofabulous.com
Happy Decorating!
Karen