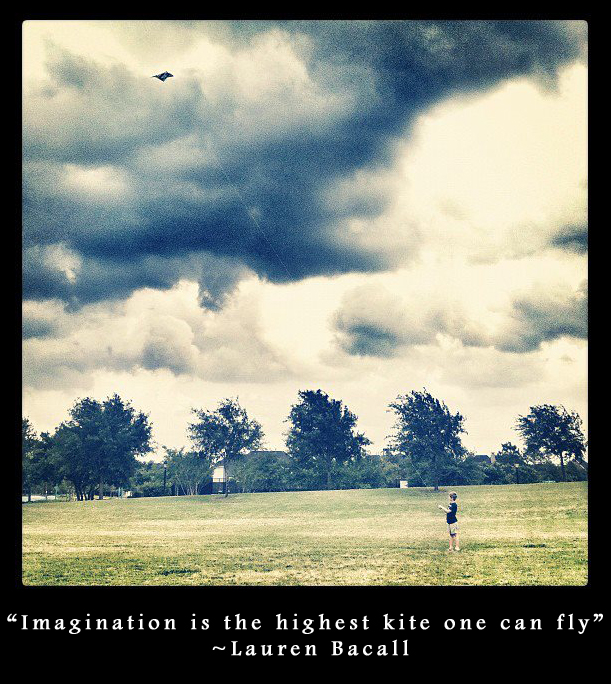 This photo was taken of my son in the park flying his kite
by my husband Richard Davis (Richard Davis Photography) with Instagram. It is going on a wall in my house… Love it!
Imagination is something I think we assume only children have. Oh… to be a kid again and have that freedom to just use it whenever we want.
We can with our home… When I was a little girl I used to make houses out of cardboard boxes, drapes from old dish rags, and draw pictures on the walls. Hmmm who new I would be doing that for a living!
So today just take a few minutes and think about what you really want your house to have. Your top 5 things and use your imagination on how to achieve them.
When I walk in the door how do I want to feel?
Pick your favorite room in the house and write down what you like about it and try to incorporate those things throughout the house.
Trying a new color that you really love right now, pick one room and bring it in through paint, a new piece of furniture, drapery, accessories and/or artwork…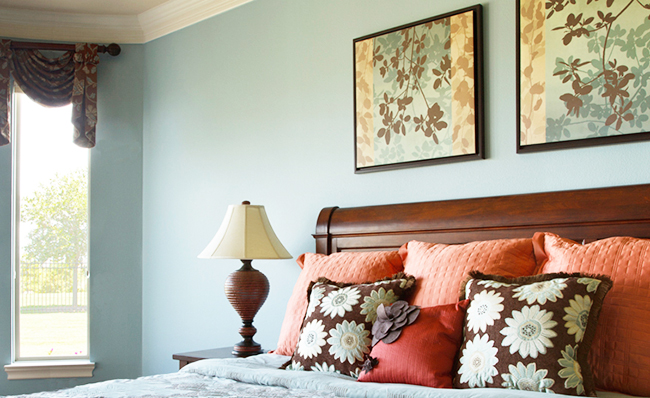 Happy Decorating!
Karen