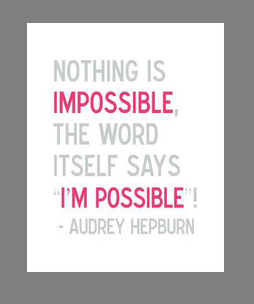 One of my all-time favorite quotes! Lately I have been meeting and connecting with wonderful people that reaffirm that I am possible. Shut out the negative noise around you and only allow the positive in!
In your home nothing is really impossible, making a space beautiful doesn't have to just be for those who have the excess funds to spend on custom or higher end furnishings.
Here are my top 3 budget friendly go-to stores for decorating!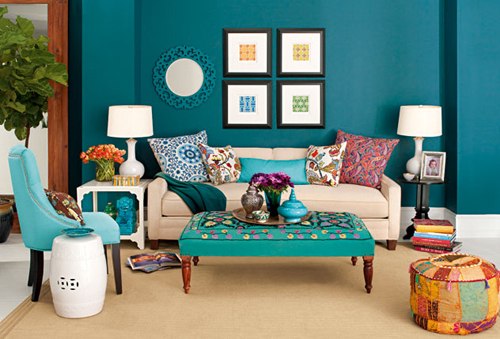 Home Goods
Great for accessories and accent furniture pieces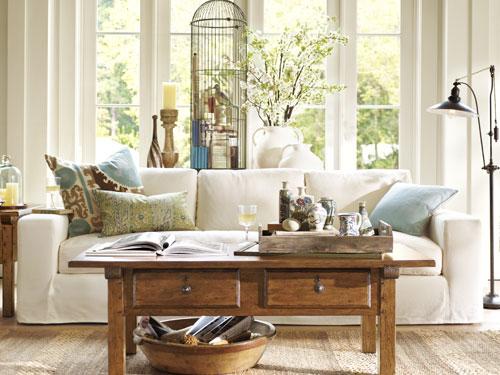 Pottery Barn
For a relaxed and beautiful style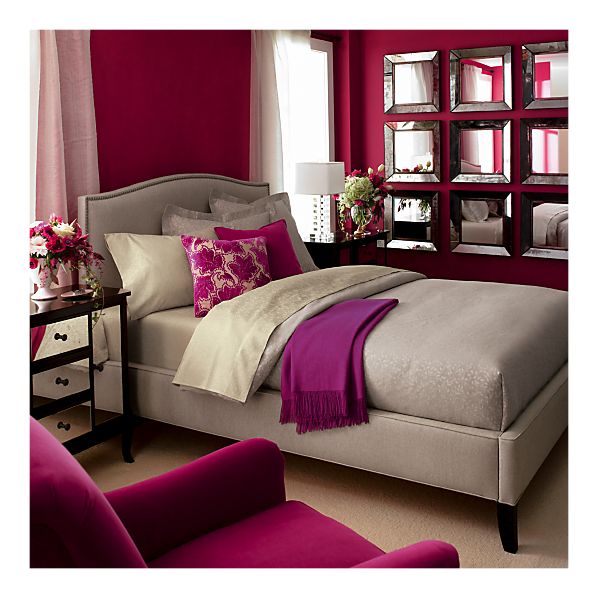 Crate and Barrel
If you are more a transitional/modern type, I highly recommend Crate and Barrel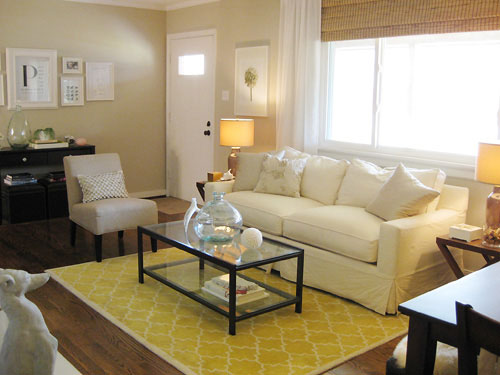 This is just a great post from young house love.com on how this young couple created their home with a small budget.
Happy Decorating!
Karen