It's Motivational Monday – Every Monday I spend some time looking for quotes or photos that inspire and motivate me. It helps me to create and have a great mindset.  Just thought I would share…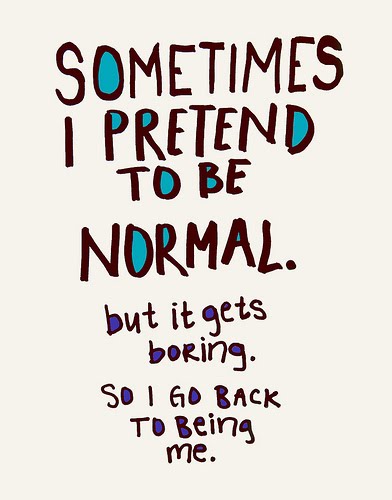 Definitely love to think out of the box when coming up with an idea or just adding that little something unique.
Just adding color and whole lot of fun can do it.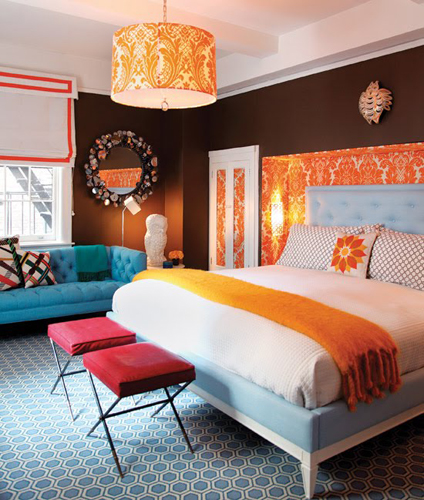 Happy Decorating!
Karen